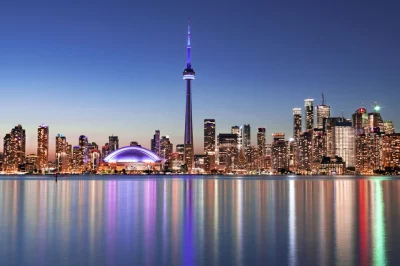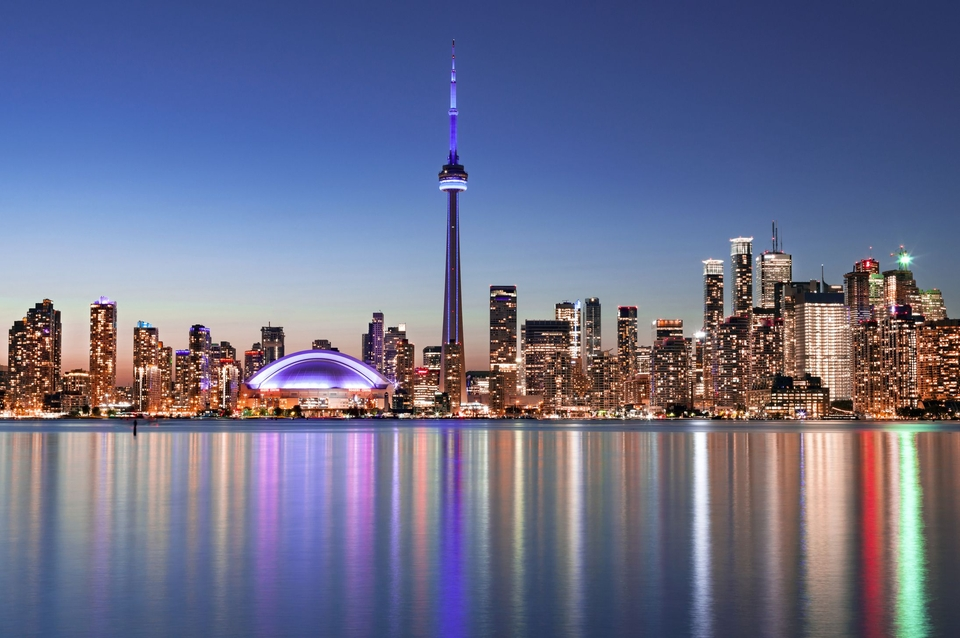 A Gateway Casino and Entertainment spokesperson announced that the company aims at reopening its sites across the province of Ontario late this week. As CasinoGamesPro already reported, the locations have remained shut since April 19th, following a ransomware cybersecurity attack on the IT systems of the gambling operator.
The company's director of communications, Rob Mitchell, shared that Gateway Casino and Entertainment was testing its IT systems in order to be able to safely reopen its operations in Ontario, with an anticipated reopening set to hopefully happen later this week under the use of a gradual phased approach.
With the shutdown of the gambling operator's locations across the province now into its second week, some tech experts have warned that it is highly unlikely that personal details are left uncompromised.
As explained by Carmi Levy, communications director at STEP Software Inc., the biggest fear when it comes to any ransomware attack is that personal information has been compromised, and unfortunately, in the case of Gateway Casino and Entertainment, that is a very likely outcome. Mr. Levy noted that, at this point of ongoing investigations, the gambling company still does not know whether any personal details of its customers and employees have been exposed to cybercriminals as a result of the attack.
Tech Experts Say Avoiding Personal Information Breach Is Unlikely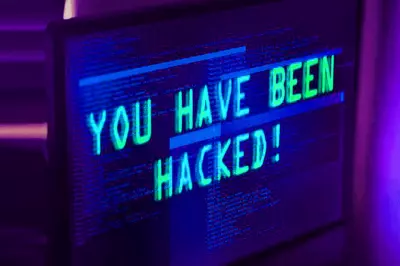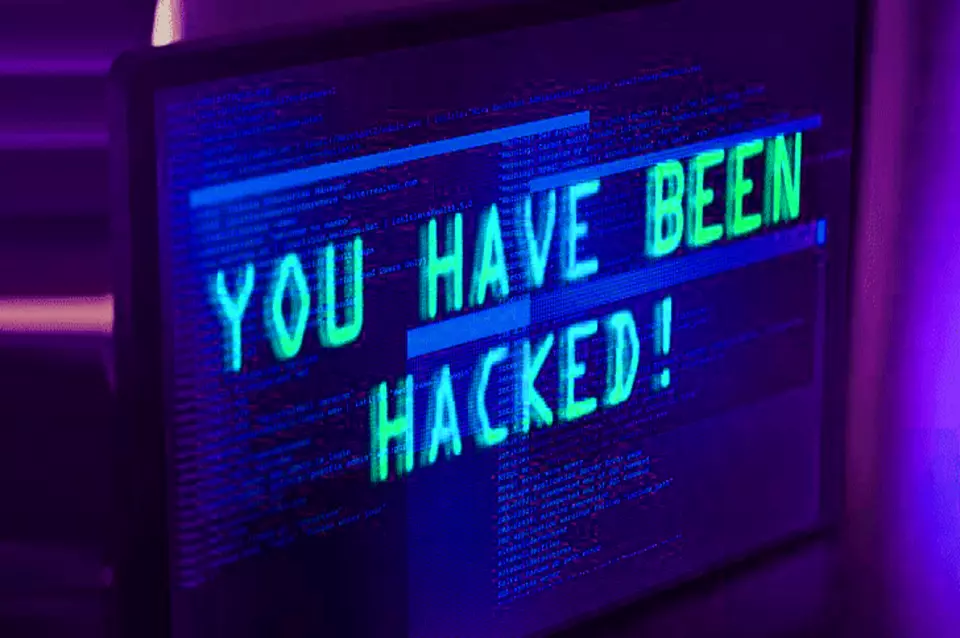 Several days ago, the company issued a statement, saying there was no evidence so far that the personal information of its customers and staff members had been impacted by the IT systems breach. At the time, Gateway Casino and Entertainment shared that it joined forces with third-party IT experts in order to make sure whether or not personal details had been accessed.
Carmi Levy explained that currently, the gambling company's data is encrypted, saying it was locked behind a ransomware wall. The operator still does not have access to the details and is trying to figure out whether the data is in the scope of the ransomware wall or not.
The ongoing shutdown of Gateway Casino and Entertainment venues has been a massive blow to municipalities that host the sites and receive a share of gambling revenues in return. According to Elizabeth Peloza, the London Budget Chief Councillor, taxpayers will feel the consequences of the closures if the company's venues remain shut for a longer period, such as a month or a couple of months. Ms. Peloza noted that remaining inoperable for a full quarter would have an impact on the province's budget.
As mentioned above, the media spokesperson for the operator, Rob Mitchell, said in a statement issued on April 21st, that the company was still testing its IT systems to anticipate phased-in reopening at its locations across the province of Ontario. Now, he has noted that the reopening will hopefully start later this week, depending on the success of testing and approval of regulatory bodies.