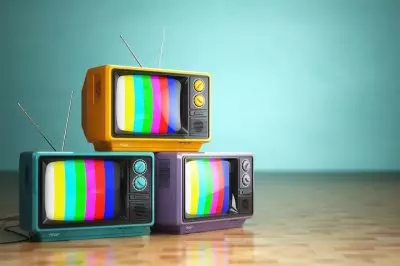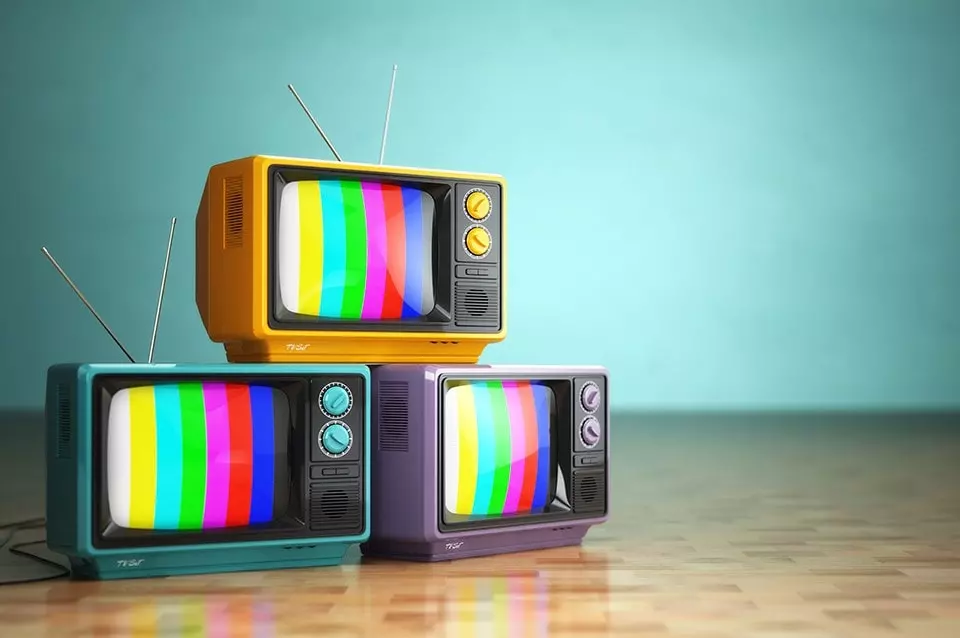 US Representative Paul Tonko has explained that the piece of legislation he introduced at the beginning of February 2023 was intended as a long-term initiative aimed at banning television and online advertising of sports betting. In a recent telephone interview, Mr. Tonko shared that his legislative priorities were quite serious because it was operating in a "Wild West environment" that is mostly unregulated.
The bill, called HR967, is not co-sponsored so far. Lately, its critics have been arguing that sports betting advertising is protected under the First Amendment.
As explained by the aforementioned bill's sponsor, sports betting and daily fantasy sports operators (DFS) often advertise during major sporting events. The companies also often appoint celebrities, former sports stars or influencers as ambassadors promoting "risk-free" bets that are usually intended to encourage people to place bets. In Mr. Tonko's opinion, never-ending sports betting ads offering customers to place bets not only on the outcome of the game but on every part of its progress are just too much.
The sponsor of HR967 further noted that young adults, college students, as well as people dealing with gambling addiction and gambling-related harm, are the individuals who are most susceptible to sports betting advertising.
Mr. Tonko further shared that he was not against legal sports betting services, so he was not looking to suspend sports betting across the country, just the predatory advertising of the relatively new form of gambling. Also, the proposed bill would not suspend advertising for state lottery games.
Tonko's Legislative Measure Faces Opposition from the American Gaming Association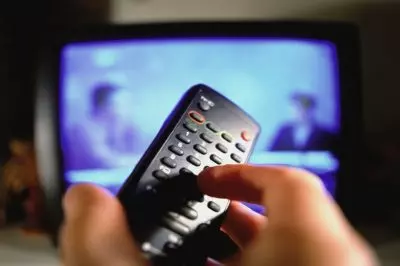 As previously reported by CasinoGamesPro, the US Supreme Court officially decided to overturn the federal ban on sports betting services in 2018. Since then, more than 35 states across the country have made the new form of gambling legal, while more than 25 of them have also legalized online sports betting services.
According to data provided by the National Council on Problem Gambling, the risk of developing problem gambling behavior rose by 30% in the three-year period from 2018 to 2021.
As mentioned above, the bill proposed by US Representative Tonko seeks to ban only sports betting advertising and not the advertising for games offered by the state lottery. The bill's sponsor shared that both state lottery and horse racing advertisements could trigger problem gambling behavior, but sports betting advertising is more dangerous because bets can be placed instantly, especially with mobile gambling being exponentially legalized across the country. In comparison, purchasing a lottery ticket or placing a bet on horse races requires customers to leave their residence and get to another location to place their bets.
Mr. Tonko has also explained that his bill is modeled after a piece of landmark legislation that dates back to 1969 under which tobacco and cigarette TV advertising was suspended. According to him, the predatory advertising practices were creating a public health crisis, with the National Problem Gambling Helpline (NPGH) receiving about 270,000 calls in 2021, with the figure representing an almost 50% increase from the year before. The NPGH has backed the proposed legislative measure, saying that the ongoing expansion of sports betting in the country increases the risk of developing gambling problems.
Unfortunately for its sponsor, HR967 has faced opposition from some lawmakers who believe that the proposed sports betting advertising ban would be unconstitutional.
The American Gaming Association (AGA) – the major gambling industry trade group – has also opposed the proposed piece of legislation, saying that the measure would breach the constitutional right to free speech. As the organization's senior vice president Chris Cylke noted, AGA's members currently operate under a responsible marketing code that restricts the content of advertising messages, advertising outlets and target audiences.