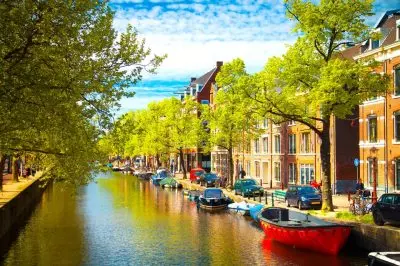 The Netherlands government announced it plans to severely restrict the advertising of most forms of online gambling in public places as well as on television and radio. The Dutch Minister for Legal Protection, Franc Weerwind, confirmed the decision of the Ministry of Justice and Security yesterday and warned the ban will come into effect at the beginning of July. The prohibition will cover all online gambling ads that are not clearly targeted toward people who are legally old enough to gamble. Dutch gambling operators will also be forbidden to direct their marketing materials toward high-risk individuals who are more likely to develop an addiction.
The decision was driven by the government's desire to mitigate the risks associated with gambling and protect minors and vulnerable individuals from potential harm. The ban extends to all chance-based forms of online gambling, which include online slots, housed-banked table games like roulette and blackjack, lotteries, poker, and sports wagering in the context of the Dutch legislation. Non-targeted advertising on billboards, buses, and other public property will also be prohibited.
Gambling ads on the internet will be severely restricted, albeit not entirely prohibited. Under the new rules, operators that carry Dutch licenses must enable their targeted adult audience to opt out of seeing their online marketing materials. Additionally, they must ensure residents under the age of 24 are not exposed to their advertisements. At least 95% of the operators' online advertisements must reach people above the minimum stipulated age.
Sports Clubs Sponsorships Will Be Phased Out by July 2025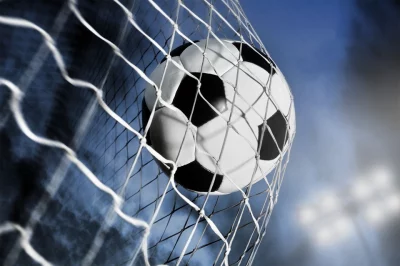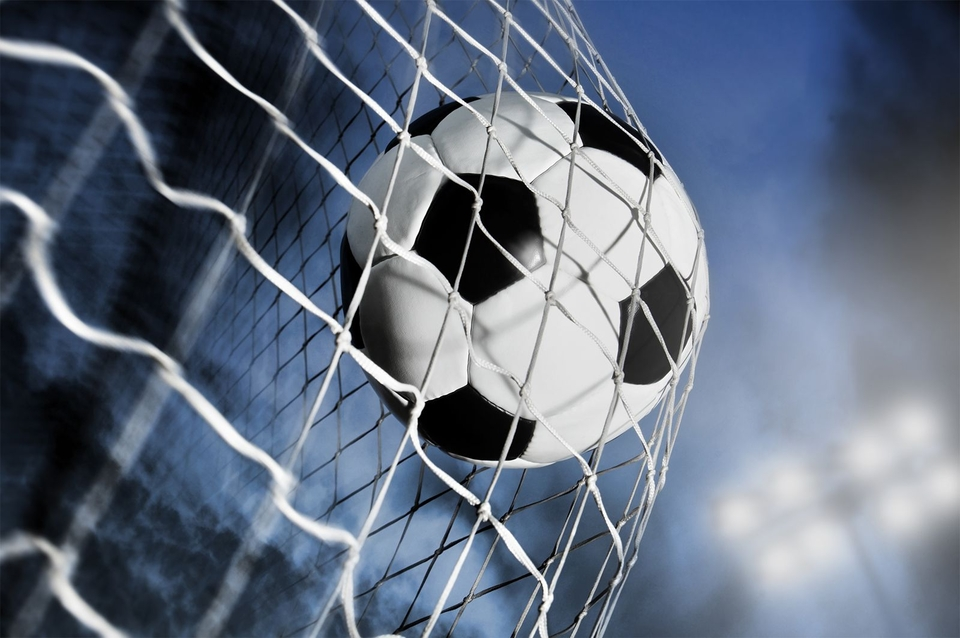 These requirements extend to all forms of online marketing, including ads on social media platforms like Facebook, email marketing, and video on demand (VOD). The new restrictions will also cover television sponsorships after a transitional period as they will be gradually phased out by the summer of next year. The Minister for Legal Protection also confirmed that sports team sponsorships will be officially terminated in early July 2025 to allow time for the sports clubs to secure new sponsorship deals that are not gambling-related.
The country legalized online gambling in the fall of 2021 and the Dutch regulator Kansspelautoriteit has already granted licenses to more than twenty operators, including bet365 and Unibet. The legalization resulted in a great surge in online gambling advertising, causing concerns about the adverse effects of untargeted ads on young people and other vulnerable individuals.
The Dutch government first started to tighten the rules on gambling marketing in the summer of last year when it prohibited celebrities and former soccer players from being featured in such ads. Soccer players, in particular, were prominently featured in TV commercials before the prohibition and the government started to fear their appearance might prompt underage fans to pick up a gambling habit. Certain Eredivisie soccer clubs were quick to sign sponsorship deals with betting firms after the legalization, with AFC Ajax being one example. The Amsterdam club signed a multi-year sponsorship partnership with Unibet in June 2022.
Some licensed gambling firms have already suffered the wrath of Kansspelautoriteit. This past March the Dutch gambling operator imposed a €400,000 fine on the UK-based firm bet365 for violating the rules on gambling advertising. The operator was accused of targeting people aged 18 to 24 with its marketing materials. The Dutch company JOI Gaming suffered a similar fate in January as CasinoGamesPro already reported.