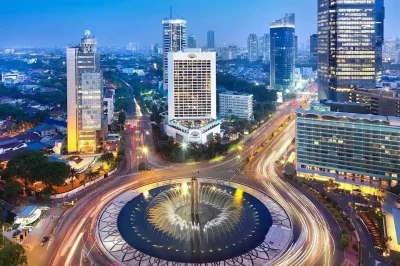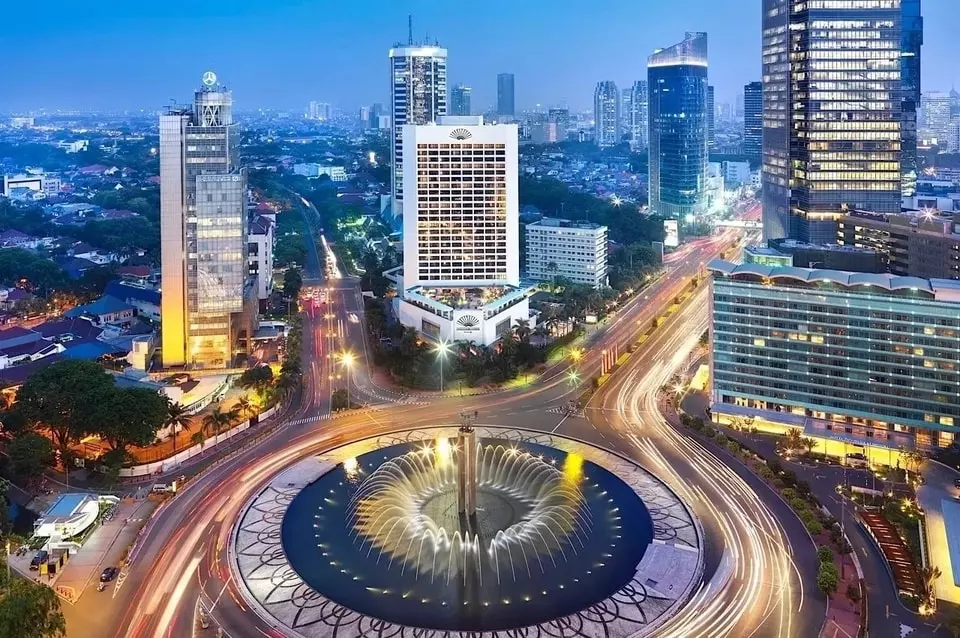 As a way to raise awareness about online security among underage secondary school students in Nigeria, Virtually Safe, along with organizations like Teens Can Code, Adam Bradford Agency, and Crucial Compliance, has introduced strategies, which can help minimize gambling-related harms.
The strategies were introduced by stakeholders during a workshop in Lagos, which was focused on the topic of cyber security and the prevention of gambling harms among Nigerian youths. The main goal of the workshop was to introduce the topics of safer gambling, vulnerability, and gambling regulation in Nigeria through the support of parents, youths, and professionals.
One of the opening statements was made by Virtually Safe's team lead, Isaac Damian, who reported that a recent survey showed the main reason for individuals below the age of 18 engaging in online betting activities was due to the wide access to smartphones. He added that the purpose of the survey was to introduce a solution for young people and protect them from gambling-related harm by reducing the time they spend on gambling.
Damian also added that they do not criticize betting as there is a legal age for betting in Nigeria, allowing anyone above the age of 18 to participate in betting activities. He added that Virtually Safe is willing to work together with local regulators and lawmakers towards the regulation of the gambling industry.
Technology Being Crucial in Detecting Problem Gambling Behavior among Nigerians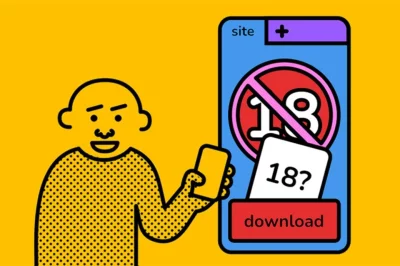 Paul Foster, founder of Crucial Compliance also joined the workshop and presented his company's view on the importance of technology in the implementation of safer gambling measures. Technology can be crucial when it comes to helping betting operators identify users showing problem gambling patterns.
Dotun Adepegba, marketing manager at Betway, also took part in the cyber security workshop, giving the audience some useful statistics. He shared that roughly 85 million Nigerians who fall under the age gap between 18 and 40, participate in betting on different gambling platforms. Meanwhile, the worth of the gaming industry in Nigeria is estimated to be N1 trillion. According to Adepegba, Betway has implemented a verification process in its operations to confirm the legal age of every user.
To further underline the potential risk of gambling, Miracle Ihuoma, a clinical psychologist, stated that it is a misleading belief that gambling can be a source of wealth. He also added that there is a connection between gambling addiction and mental health.
Another participant in the event was Fisayo Oke, chief executive officer at GambleAlert. He underlined the common ground that responsible gaming and gambling share. Oke shared that there is a need for additional measures, requiring gambling brands to implement responsible marketing and advertising on their betting platforms.
During the workshop, stakeholders called for stricter regulations to prevent gambling addiction among the Nigerian gambling community. Stakeholders commented on the issue, stating that the gambling sector is to generate profit and protect customers' lives instead of prompting them to lose investments by gambling their money.