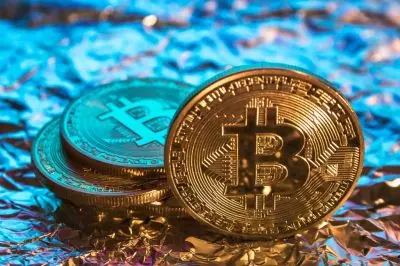 With the continuous rise of online technology, it is now easier than ever for players all over the world to get access to online casinos and sports betting services regardless of their location.
The last few years have seen the global gambling industry increase significantly thanks to a number of factors, which, on the other hand, opened up a whole new market that can be easily reached by potential customers, bringing increased profits for anyone involved in the sector.
Governments all over the world have taken the aforementioned expansion into account and started a process of legalization of various gambling services – a move that has further encouraged potential customers to become gamblers, feeling more secure about their spending when such activities fall within the law's scope. Gambling businesses' marketing campaigns also get more sophisticated and target specific groups of people based on various demographic factors and create better awareness about different types of services available.
As CasinoGamesPro previously reported, a great variety of online casinos is currently available in the global gambling market, with operators trying to attract more customers by providing them with exclusive offers and conditions. In the last few years, the diversity of this activity has increased even more with some new products, such as playing currencies. Market analysts have shared that the rivalry in the sector is getting bigger by the day, with the battle between playing cryptocurrencies and fiat currencies getting more intense than ever.
Cryptocurrency Gambling Offers Anonymity and Decentralization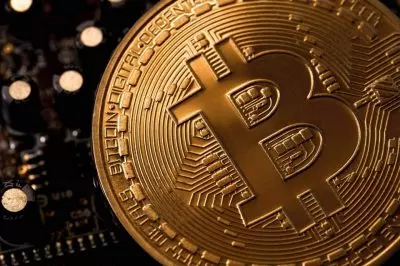 The development of the online casino market has been diversified not only by the products available but also by the introduction of the most contemporary payment methods.
So-called crypto casinos offer their customers the chance to gamble with a large variety of cryptocurrencies, such as Bitcoin, Ethereum, Litecoin, Tether, etc., all of which are getting more popular than fiat currency due to their convenience. This has been exactly why some market experts have called cryptocurrency gambling sites the future of the online casino industry worldwide, as there are various advantages of crypto casinos.
Cryptocurrency has been getting more and more popular over the last few years thanks to the multiple advantages it has over traditional currencies. Anonymity and decentralization have been only some of the positive sides of cryptocurrency, which have become a preferred payment method for many online casino customers, and have led to increased demand for such payment methods in various gambling websites all over the world.
Currently, some online gambling platforms offer a specific cryptocurrency to pay with, but some of the more popular ones, such as Bitcoin, Ethereum, and Litecoin, are usually available to customers of such websites. So-called crypto casinos offer faster transactions than regular payments methods, such as bank transfers or other traditional currency processors with lower fees and no reversals or chargebacks, which has made these platforms a particularly attractive option for many players who are willing to quickly access their funds without being forced to way several days for their payment to be processed.
The transaction is done in a streamlined way using so-called blockchain technology that pretty much serves as a public online ledger containing the history of all transactions initiated by an online casino's customer.
As mentioned above, decentralization is also considered an advantage, as these transactions are rarely controlled by any country's central authority. According to experts, crypto casinos feature stronger security that makes it harder for scammers or hackers to access customers' personal details than other online gambling platforms allowing only traditional payment methods, some of which could easily expose players' personal information.
Privacy and anonymity are other reasons why so many people turn to crypto casinos online. This could be particularly important for customers, who are willing to keep their gambling activities to themselves, because the payments are processed without forcing players to reveal their identity.
Last but not least, online casinos accepting cryptocurrency often offer lower transaction fees in comparison to so-called fiat currency casinos, which also makes them more attractive for players who are seeking to maximize their winnings.
Fiat Currency Gambling Considered Less Risky and More Commonly Available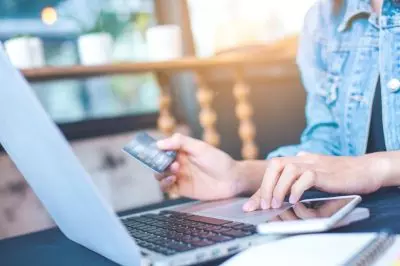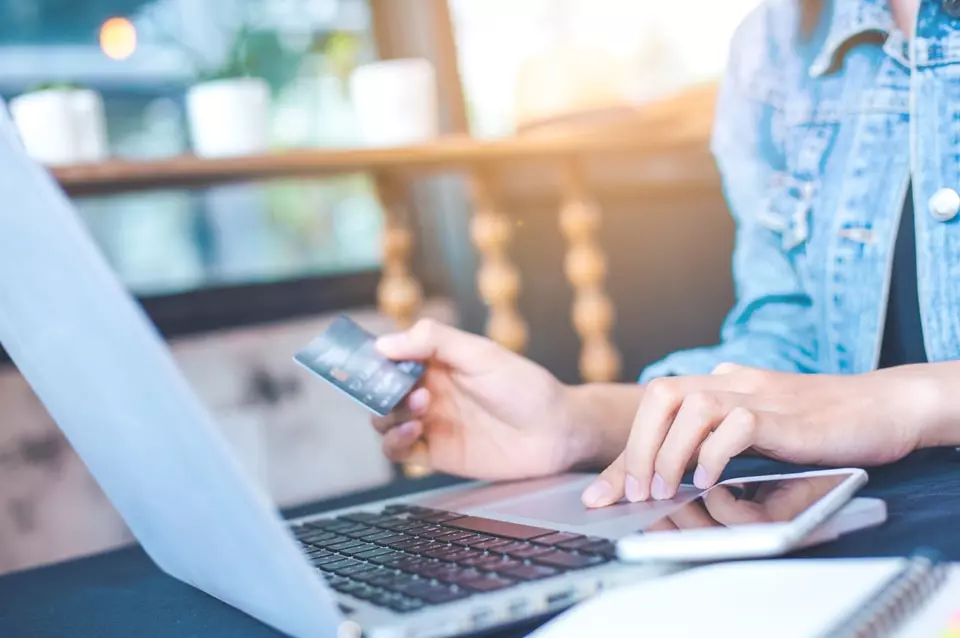 Although they might have made a step back to give some room to cryptocurrencies under the spotlight, fiat currencies still remain very popular in regular online casinos.
Fiat currency is any government-issued currency that is not backed by a commodity and provides central banks better control over the market. When it comes to digital gambling websites, payments carried out with fiat currency are simply more familiar to players, providing them with the convenience of being able to deposit and withdraw their money by the use of traditional methods without needing to worry about conversion fees or exchange rates.
The use of fiat currency in online gambling websites means fewer restrictions in terms of the number of countries or players that are allowed to take part in real-money gambling activities. Also, many online gambling platforms offer various bonuses designed specifically for fiat currency payments, including reload promotions, welcome bonuses and other promotions that provide players with extra value on their deposits.
As mentioned above, fiat currency gambling is currently more common than gambling with any other type of currency, including cryptocurrency. However, some market experts have noted that the number of people who prefer to play with fiat currency has significantly decreased over the last few years. This decline could be an actual sign that more and more online gamblers are turning away from the use of traditional fiat currency when it comes to digital casinos and gambling sites and becoming more enthusiastic to use cryptocurrency for payments without being required to provide their bank accounts or credit cards to do so.
In addition, unlike cryptocurrency payments, payments with fiat currency are not that anonymous when it comes to gambling, which could make some players feel uncomfortable when they need to process a payment in an online casino and reveal their identity and other personal information.
However, at least for the time being, regular currencies are considered more stable than cryptocurrencies which are usually more volatile. Since both their prices and value can fluctuate, using cryptocurrencies in online casino platforms could make gambling much riskier for players than the use of fiat currency without having to constantly watch over their utilized cryptocurrency values, which can shift every day as a result of different factors.
Fiat Currencies and Cryptocurrency Likely to Coexist for Quite Some Time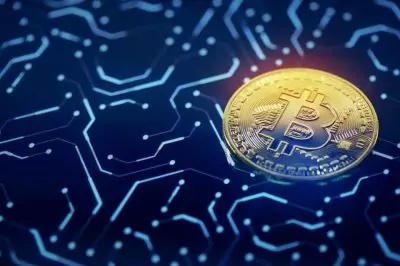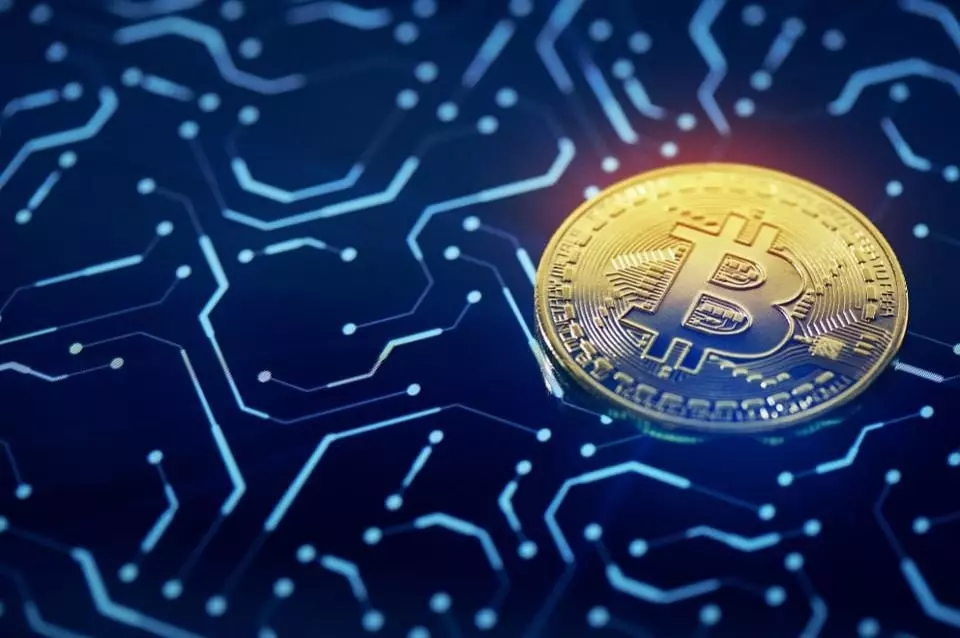 It is not easy to predict what the future holds for either fiat currency or cryptocurrency on online gambling platforms.
For the time being, they will coexist, with both of them used to a certain scale, as each of them has its advantages and disadvantages when it comes to online gambling payments.
On one hand, traditional fiat currency is more stable and reliable, while cryptocurrency is often associated with faster transactions, better security and anonymity. The advance of technologies, however, may make it easier for gamblers to use both types of currency in online gambling websites, and even at land-based ones, with the players being the only ones to decide which one to use.
Although cryptocurrencies have been widely criticized for various reasons, experts believe that their controversial nature will lessen in time, and more people will be attracted by the multiple advantages of this type of payment, diving into blockchain technology and leaving traditional fiat currency behind.