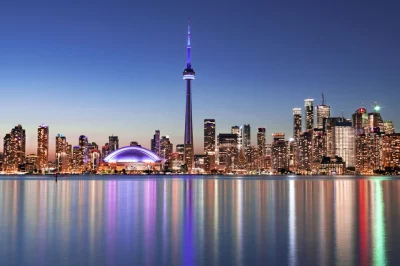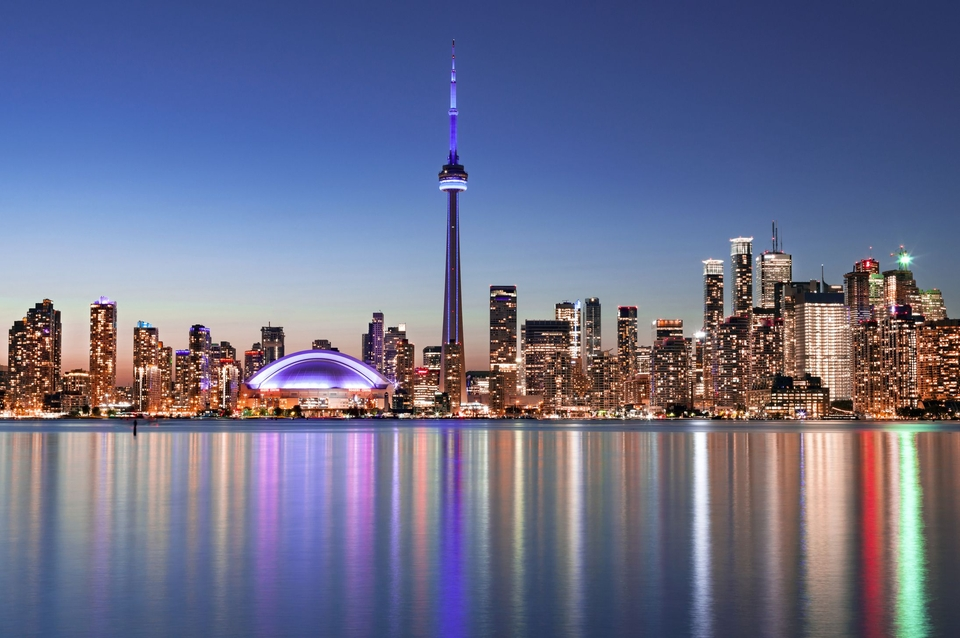 Sports betting products are getting increasingly popular with residents in Ontario and other Canadian provinces.
Since the regulated online gambling market was officially launched in Ontario a year ago, sports betting has become a prosperous part of the sector, with thousands of local customers becoming part of the ongoing hype. Canada lawmakers made single-event sports betting legal back in 2021, with Ontario becoming the first region to make a move and roll out a regulated sports betting program that allowed multiple sportsbook companies to provide legal sports betting services online.
The more liberalized regulatory regime in the province has turned out pretty attractive to many local residents, with more than 20 companies competing as part of the sports betting segment of Ontario's broader online gambling market.
According to analysts, such as Michael Naraine, an associate professor at Brock University's Department of Sport Management, from a consumer point of view, the legalization of sports betting had been successful. Still, both gambling operators and market experts have noted that more changes for Canada's sports betting sector are set to follow because product offerings constantly develop and the market becomes more mature with time.
Online Casino and Sports Betting Services in Ontario Perform Very Well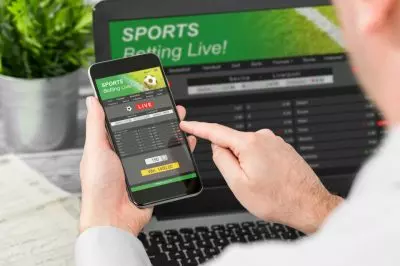 A year after the official legalization of sports betting in Ontario, the Government of the province seems to be satisfied with the condition of the regulated gambling market, which currently allows casino games, poker games, and sports gambling services.
Recently, a spokesperson for the Ministry of the Attorney General has described the local online gambling market as legal, safe and competitive and noted it is creating business opportunities and providing revenue that funds various Government priorities, and at the same time guarantees customer protection.
A subsidiary of the province's Alcohol and Gaming Commission, iGaming Ontario (IGO), reported that local residents made billions in wagers in the first, second and third quarter of the first year of operation of Ontario's online gambling market. The data for the fourth fiscal quarter has not been made publicly available still but the trend is expected to continue in the last three months, too. These figures, however, did not separate the proportion of the sports betting wagers made during each of the quarters that are generated by sports betting alone.
As explained by iGaming Ontario, both online casino games and sports betting are having excellent performance in the period after the legalization. The body also noted that it may provide data breakdowns in future market performance reports.
Apart from that, the totals do not include the online gambling services provided by the Ontario Lottery and Gaming Corporation (OLGC), including its own sports betting offerings and transactions. In its 2021/2022 annual report, the organization revealed that its PROLINE+ brand processed wagers totaling CA$1 million within days when so-called single-event betting was offered, and that was months before the wider regulated sports betting market was officially launched in the province.
Reportedly, most money was being wagered on casino games offered in the provinces online, through desktop devices and mobile applications. According to the chief executive officer of the British sports betting operator Fitzdares, William Woodhams, online casino games are likely to continue generating most of the revenue until local customers have a larger variety of sports betting products to place wagers on.
In-Play Betting Could Be the Future of Ontario's Sports Betting Market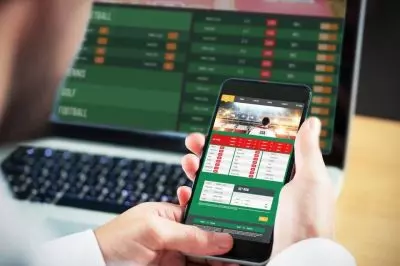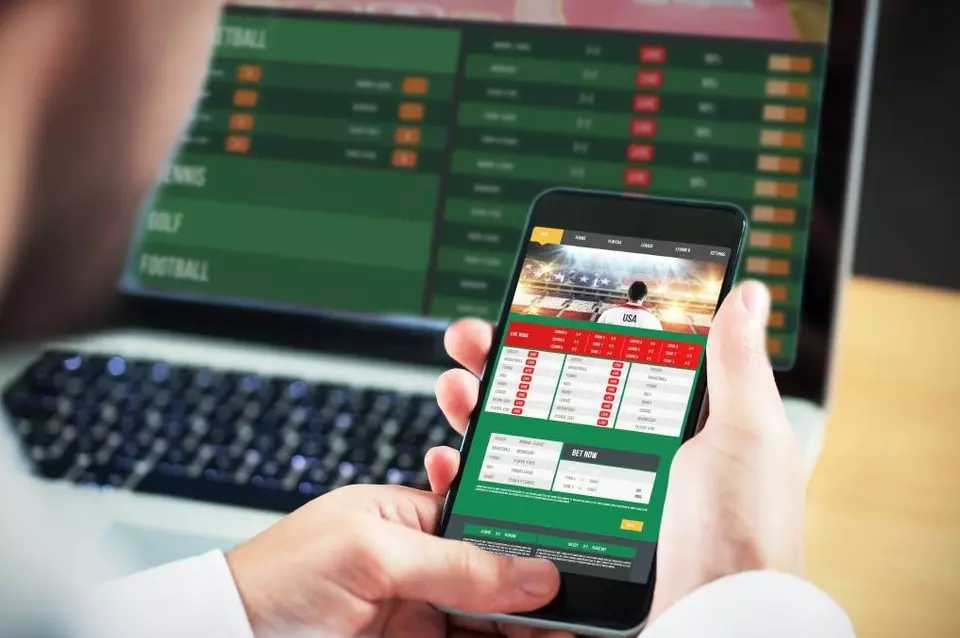 Some reports claim that there are a few major big-league sports, such as the National Football League (NFL) or March Madness, that Ontario residents prefer to wager on but, unfortunately, those leagues do not run all year round.
According to Fitzdares' CEO, that leaves the domestic gambling market of Ontario lacking a sports product that is available at all times, which results in the customers' attention being drawn to the biggest leagues, such as the National Basketball Association (NBA), NFL, and hockey leagues. Mr. Woodhams shared that Ontarians' interest in placing wagers would grow should there be a wider range of sports to bet on. Reportedly, curling fans are willing to be able to place bets on their favorite sport but, for the time being, they are unable to do so.
Legal provision of so-called in-play betting services could be another future area of focus for the industry because these offerings are usually found quite appealing by sports lovers. Some analysts have even called in-play betting the future of sports betting, but there have been some concerns regarding the potential effects of such offerings on local punters.
According to Andrew Kim, an assistant professor at Toronto Metropolitan University's Department of Psychology, sports betting was previously offered on a smaller scale before. On the other hand, this type of gambling involves less frequent activity by punters who are pretty much supposed to make their picks and then just sit and wait for the game to take place and see whether their predictions meet the final results.
In-play betting, on the other hand, creates multiple new opportunities for punters because it allows people to make many wagers within a certain game, with them being able to place bets about various aspects of the match itself or the play. According to some, that kind of play is quite similar to a slot machine when the structural characteristics of the two forms of gambling are taken into consideration. This is exactly why some analysts, such as Professor Kim, believe that the liberalization of the local gambling sector could bring a potentially more harmful form of sports betting in case in-play betting becomes available in the province.
Other Canadian Provinces Could Be Interested in Expanding Sports Betting Offering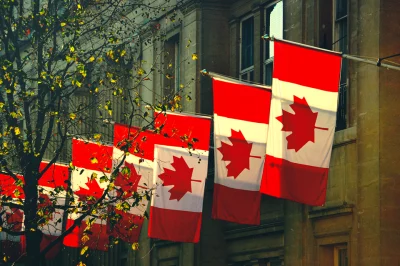 Some analysts have predicted that Ontario would not be alone in allowing private gambling and betting companies to compete with established government online gambling and betting operators in the months and years to come. The approach of each jurisdiction, however, may be different.
The experience that Ontario residents are having after the legalization of sports betting services has been a matter of interest to other provinces across the country. One of these provinces has been Alberta, where there is only one regulated online gambling platform that is operational – PlayAlberta.ca.
As Alberta Gaming, Liquor and Cannabis' (AGLC) manager of communications Karin Campbell has explained, the aforementioned gambling website had witnessed massive growth in its operations after the sports betting offering was officially launched more than a year ago. She attributed the growth mainly to the related sportsbook services, as well as to the online lottery services that have been made recently available to local residents.
For the time being, the gambling and sports betting market experience in the province of Ontario has been closely monitored by Alberta Gaming, Liquor and Cannabis, with the regulatory body being primarily focused on the successful implementation of the expanded sports betting services on the market in line with the country's and the province's laws, rules and regulations.
There is currently only one online gambling site in British Columbia, too – PlayNow.com. The platform saw local punters place single-event sports bets worth CA$170 million in the first 12 months of the platform's operation. As explained by the British Columbia Lottery Corporation's (BCLC) spokesperson Matt Lee, single-event wagers currently account for most of the overall number of sports bets on the aforementioned website.
One legal provider of single-event sports betting services is also available for the time being in Atlantic Canada. That is the Atlantic Lottery Corporation (ALC). A spokesperson for the organization has also confirmed that its sales have remained strong since the legalization of the service in the territory.
Changes in Ontario's Gambling Sector Will Be Imminent, Experts Say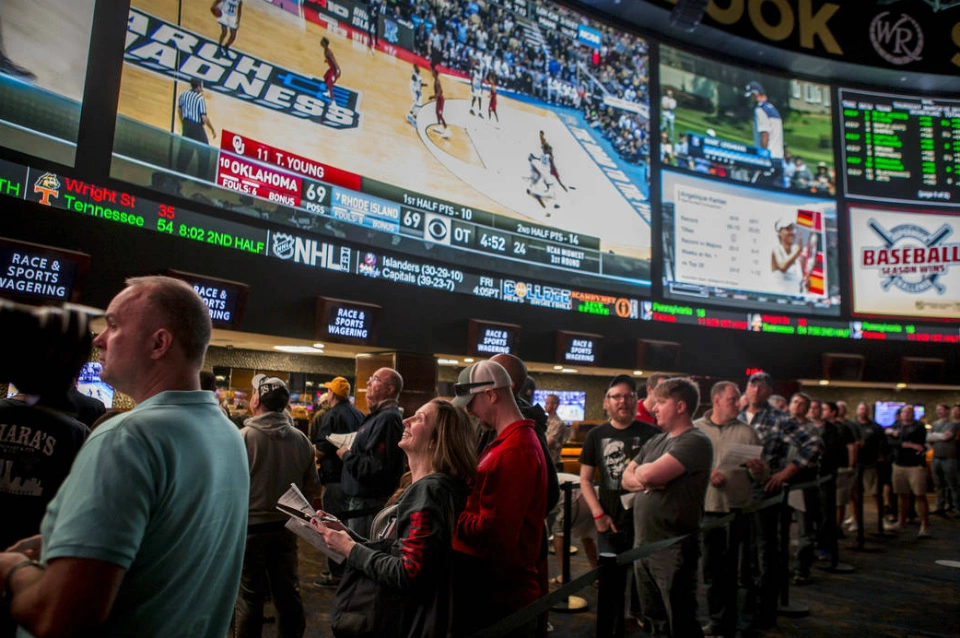 The sports betting market in Canada is still young, so many industry watchers are still observing the sector and its performance before making any predictions on the industry's future.
According to some analysts, Ontario's market will feature fewer operators in the mix in the longer term. Michael Naraine, an associate professor at Brock University, has predicted that the newly-established market will see some consolidation in the future. He further noted that failures are imminent, and explained that the sector would eventually be run by a core group of large operators. Professor Naraine expects that Ontario's online gambling and sports betting sector would end up with seven or eight major players that would probably dictate the play in the years to come.
Others believe that the sector is likely to see more operators enter the Ontario market but there will also be some who will exit the sector over time, and all of this would be normal. According to some market specialists, the more important and relevant question is what percentage of the overall market of Ontario and Canada as a whole is represented by operators that have or have not become regulated and how would that percentage affect the industry and local customers.