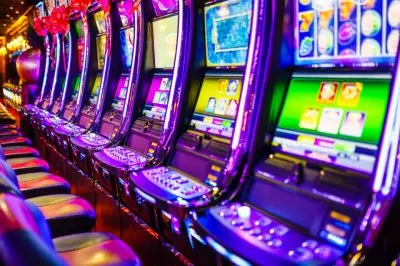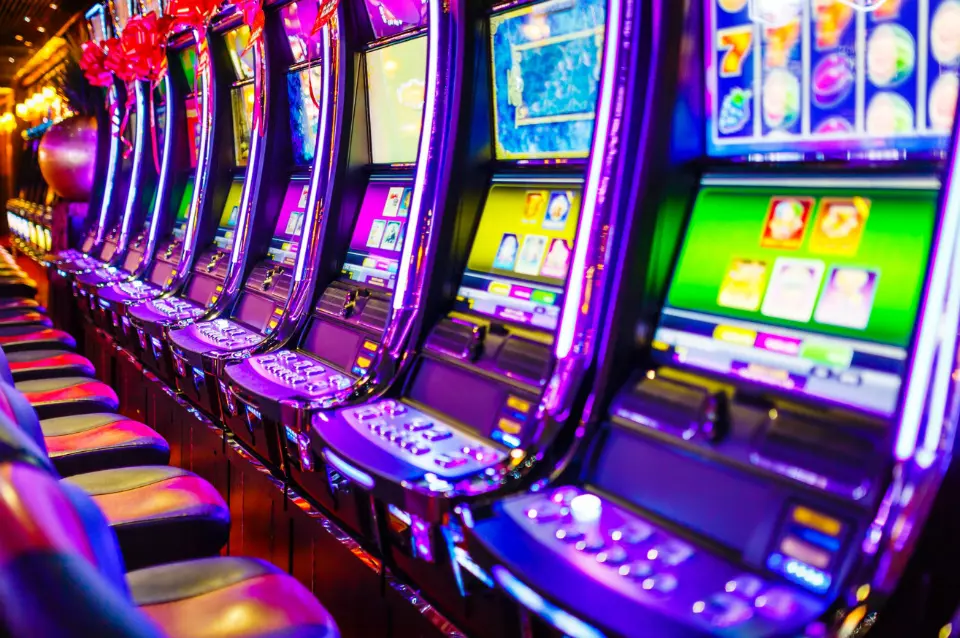 A new piece of legislation will seek the establishment of a special regulatory framework and taxing regime for so-called skill video games in the state of Pennsylvania. According to preliminary expectations, the regulation and taxation of skill games could generate annual tax revenue of about $300 million.
The new legislative measure has been proposed by Senator Gene Yaw, who has sent a memo to inform his fellow Senate members about his plans to introduce a bill seeking the regulation and taxation of skill video games in the Commonwealth. He is now seeking other Senators to join the upcoming bill as co-sponsors and support the piece of legislation in the state Legislature.
For the time being, so-called skill video games are not legally regulated and are still outside of the scope of the Pennsylvania Gaming Act, under which all legal gaming machines on the territory of the state are regulated. Since they are not part of the legal gambling sector under the state's gambling law, they also remain untaxed, while their number continues to grow across Pennsylvania clubs, restaurants, bars, convenience stores, etc.
In his statement, Senator Yaw explained that the skill game terminals in Pennsylvania are manufactured in Lycoming County. The finished products are mainly placed in taverns, fraternal clubs, and veterans' organizations but they are also available in some local businesses throughout the Commonwealth. According to the bill's sponsor, the legalization of skill video games could potentially bring significant benefits, such as new jobs and additional tax revenue, to the state in case they are finally made officially legal.
Legal Skill Video Gaming Could Bring $300-Million Annual Tax Revenue to the State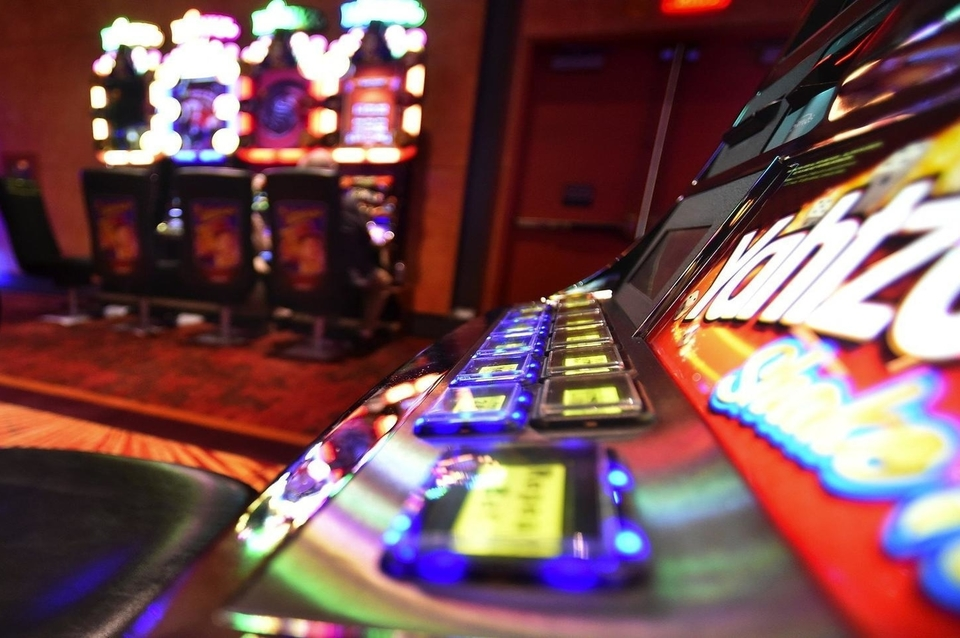 Under the proposed bill, all skill video games in the state of Pennsylvania are set to be connected to a terminal collection and control system that would be placed under the monitoring, control and regulation of the Commonwealth. This way of operation would guarantee that every transaction is registered and operators gather and pay the due taxes in time. As mentioned above, the sector is expected to generate about $300 million in tax revenue every year if this form of gambling is legalized. Senator Yaw has also shared that new well-paid jobs would be created in Pennsylvania if his proposal is passed by the local Legislature.
The new piece of legislation is expected to serve various purposes because it will not only bring fresh money to the state of Pennsylvania but will also help local authorities get rid of unlawful gambling services. The legalization of skill video gaming will also provide the authorities' support to some smaller businesses by offering them access to an additional revenue stream that is also legal.
According to the main sponsor of the bill, skill video games have long been a piece of the small business economy in Pennsylvania, so it was high time for the state Government to officially recognize the benefits of this emerging industry and finally offer regulatory support to this form of gambling so that it is able to develop in a safe and responsible manner.
Senator Yaw also shared that an industry such as video game manufacturing that has already created hundreds of jobs in and around Lycoming County should be allowed to flourish. He noted that the district hosts one of the largest manufacturers of skill game machines, which has been sourcing almost all of the terminals' components in the US domestic market and is currently redirecting new projects from China to Williamsport.