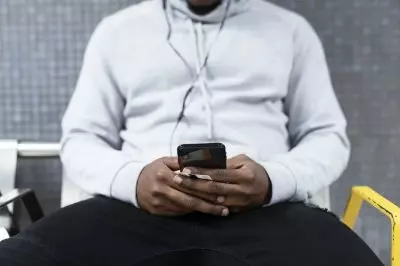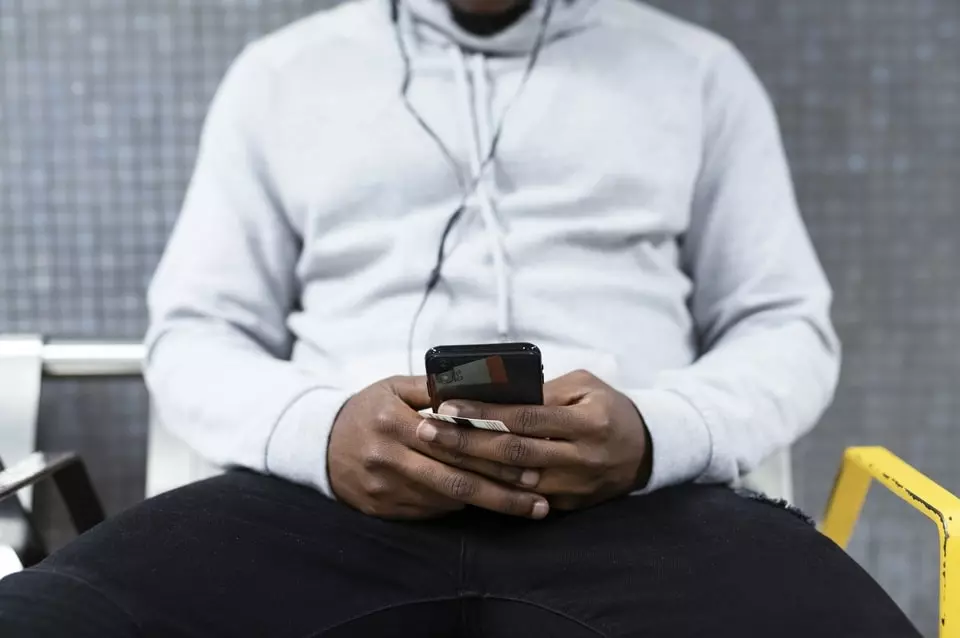 The favorable tax regime, the increase of the gross domestic product and tax revenue representing approximately one-tenth of the global multi-billion euro sector has resulted in a flourishing gambling industry for years now. Unfortunately, much of the positive features of the sector end here, considering the fact that Maltese remote gambling operators have been recently accused of taking advantage of millions of vulnerable young people in East Africa.
According to the Young Africans Fighting Online Gambling organization, online gambling services offered by Malta-based companies were actively targeting Africa as a market, with the operators creating conditions that would result in a lifetime of poverty for millions of people in Africa. The group said that it strongly believed the local gambling sector should not take advantage of and draw profit from local children and young adults.
The aforementioned organization has exposed the complex and unwanted consequences of the exploration of East and sub-Saharan Africa from online gambling operators based in Malta. The controversial trade helps betting companies generate millions of euros while targeting millions of African adolescents, who get involved in gambling too young and many of them suffer the detrimental impact of gambling-related harm throughout most of their lifetimes of poverty and vice.
Maltese Online Gambling Industry Targets African Youth through Aggressive Marketing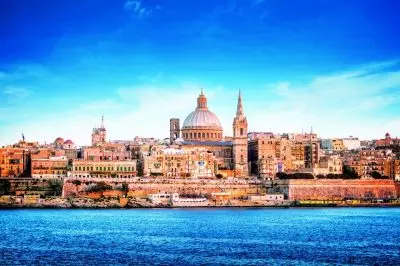 As mentioned above, a number of charity organizations claim that African children and young people are being subject to extremely aggressive marketing campaigns of Maltese gambling operators that aim at "grooming" them for lifelong gambling by infiltrating into schools and charities, and even through the donation of computers that can be later used to feed the early-created gambling habit.
Graham House of the Hope With Africa NGO has described the infiltration of gambling at local schools and organizations as a "massive humanitarian crisis" that impacts millions of local people. He explained for The Shift that certain charities are being operated by exactly the same individuals who are actively involved in the grooming of African children into online gambling. Mr. House shared that such individuals usually emphasize the fact that they want to help but are eventually the ones who seriously affect young people's lives, leading them to "death and destruction".
In addition, the Young Africans Fighting Online Gambling (YAFOG) organization claims that millions of young people in Kenya, Nigeria, Tanzania, Angola, Cameroon, Ethiopia, Ghana, and Uganda – and pretty much across the whole of Africa – are being actively and ruthlessly targeted by online gambling operators based in Malta.
Unfortunately, almost all of this remains pretty much unnoticed by regular Maltese citizens.
The YAFOG charity shared that its research has shown how young people are being targeted and groomed into gambling addiction by Maltese operators, blaming the country's gambling industry for being a predatory one that does not care about the physical, mental, and financial health of customers, but only aims at drawing profit on their backs. What is worse, it usually preys on the most vulnerable people in Africa.
The organization claims that almost 70% of the Maltese gambling industry is generated on the backs of people who are hooked on online gambling. According to the Young Africans Fighting Online Gambling, gambling operators target such individuals so heavily that they have even managed to infiltrate African schools with their ads.
Online Gambling Companies in Malta Generates about 70% of Its Profit from Gambling Addicts, Reports Say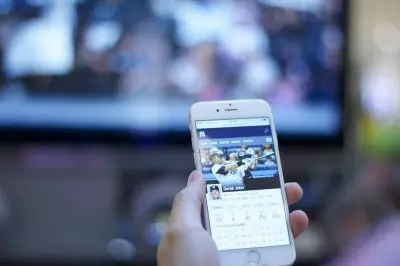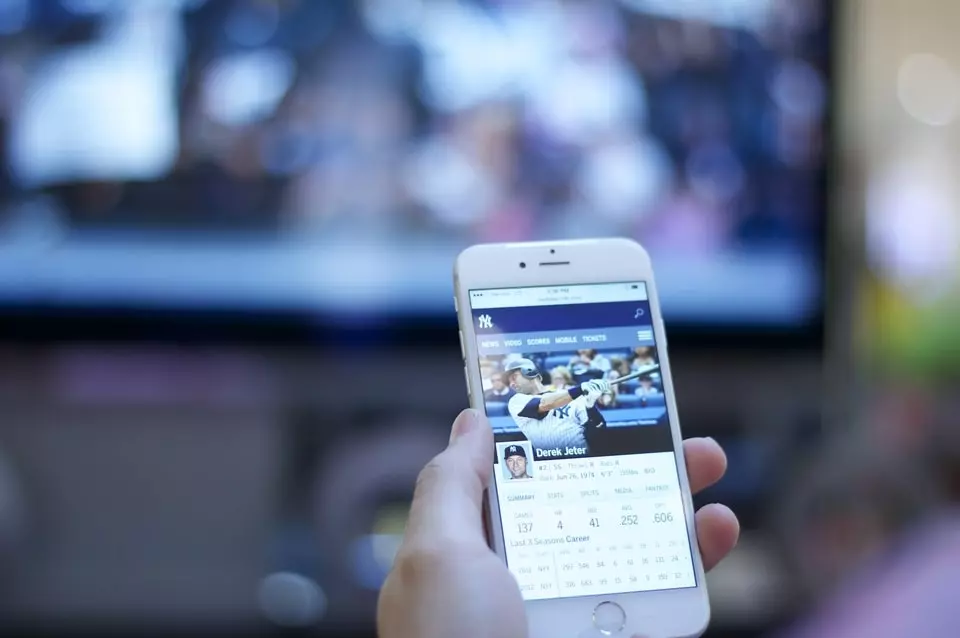 According to reports, the public coffers in Malta receive millions of euros in tax revenue from the local gambling industry's annual turnover which is worth approximately €2 billion.
Currently, more than 10% of the world's online gambling operators are hosted in Malta due to its favorable tax regime and relatively liberal gambling laws. In return, the industry provides the county with about 10% of its gross domestic product (GDP), more than 10,000 well-paid jobs, and significant tax revenues.
Unfortunately, some African charities claim that the massive success of the sector comes at a price that is being paid by millions of poverty-stricken, vulnerable young people across the continent who are falling victim to gambling and gambling-related harm, including poverty, debt, crime, and a bunch of other related societal problems.
That success is also being supported by technology development, faster Internet connection and cheaper phones, but African children are being increasingly targeted by operators who help them enter into a vicious circle affecting their entire lives. The phenomenon has been called "a curse on youth" in Kenya by a local Government minister.
As mentioned above, evidence provided by studies suggests that young people in the sub-Saharan African region are increasingly drawn to online gambling services, which results in serious financial consequences for millions of youths. The rapid expansion of the online gambling sector has spread like wildfire across the continent, infiltrating even children-only places and institutions, such as schools and charity organizations across Africa.