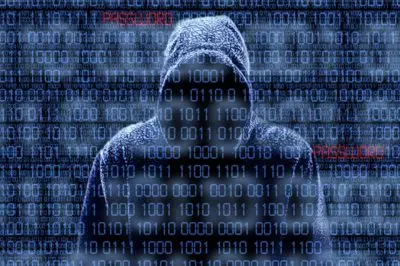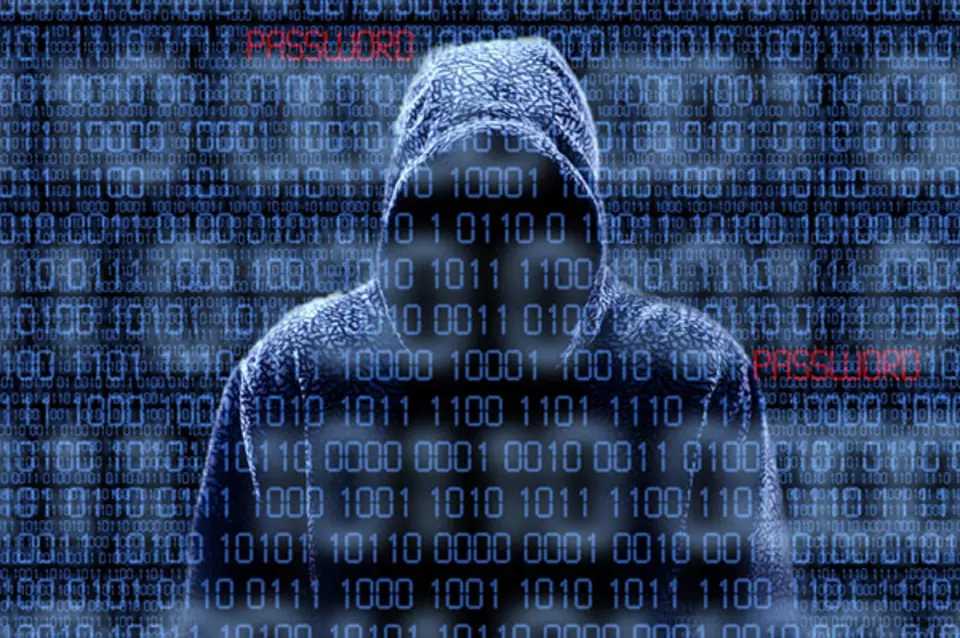 A recent report issued by GeoComply relatively new online gambling in Ontario, Canada continues to be targeted by international fraudsters. Despite that, the fraud prevention and cybersecurity solutions provider claims that licensed gambling companies are the safest way to play with.
The revelations were made only a year after online gambling was officially rolled out in Ontario.
According to local officials, the launch of legal and regulated online gambling and sports betting services in the Canadian province has been pretty successful. However, GeoComply's report shows that it also attracted a large number of international fraudsters in the last few months, with the provider of cybersecurity and fraud prevention solutions also revealing that many people have been trying to cheat the system.
The report unveiled by GeoComply states that the overall number of player accounts in the Canadian province of Ontario is expected to surpass one million soon. The revenue generated by the legal iGambling sector, on the other hand, is set to exceed half-a-billion Canadian dollars.
As explained by the local fraud prevention and cybersecurity solutions provider, the launch of online gambling services in Ontario attracted a lot of attention not only from residents of the province but from players worldwide. So far, more than 744,000 international users have made 19.9 million attempts to log in to play with Ontario operators since the regulated digital gambling market officially opened in April 2022. Furthermore, GeoComply revealed that 54,000 US users have initiated 305,000 log-in attempts so far. The company also claims that since the launch of the legal online gambling sector in the province, scammers have made 3.3 million location spoofing attempts in total.
Newly Opened Online Gambling Sector in Ontario Attracts Fraudsters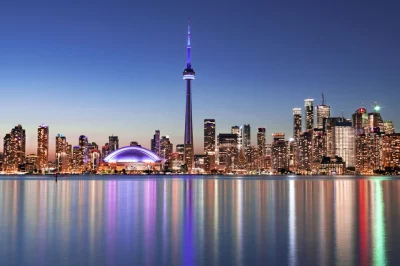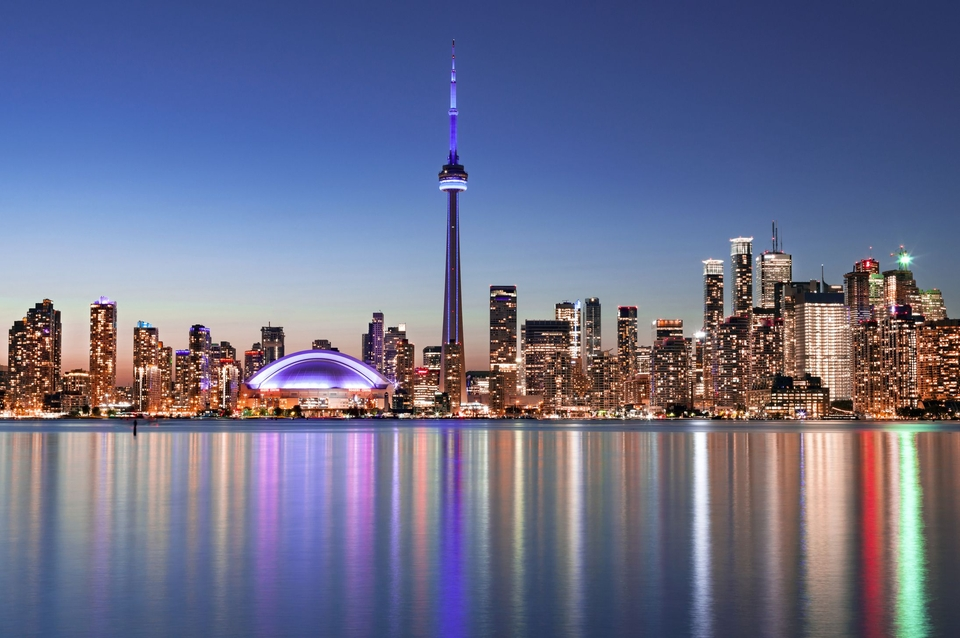 However, there are always two sides of the same coin. While the newly-legalized online gambling market in Ontario attracted the interest and attention of players originating from around the globe, it also attracted the attention of a large number of fraudsters. In its recent report, GeoComply claims that more than 219,000 devices were blocked from gambling due to fraud over the first year of the operation of legal online gambling in the province. The company also claims that it has managed to detect a staggering number of 1,045 fraud rings affecting a large number of operators.
Reportedly, the services of GeoComply have managed to prevent 127,000 devices known for their links to fraud from accessing the local online gambling market, while about 56,000 devices with multiple users, which, as explained by the company was a common sign of bonus abuse, were suspended from playing. As a result of the cybersecurity company's actions, 34,000 devices using illicit software aimed at concealing the actual locations of the players were also banned. GeoComply also confirmed that it managed to identify and block a total of 1,500 jailbroken devices.
The director of risk services at GeoComply, Danny DiRienzo, shared that online fraud is currently a serious issue that only continues to be getting worse. As he explained, the registered fraud attempts mostly included bonus abuse, identity theft, as well as some occurrences of credit card chargebacks and accounts takeovers.
Mr. DiRienzo further shared that considering the fact that Ontario is quite a big market, and the opening of any new market to online gambling services usually leads to various fraudsters' attempts to take advantage of local users. This trend, along with the existence of the traditional gray market operations on the territory of Canada, resulted in some experienced scammers pursuing bonuses by using stolen identities across the operations of several online gambling companies.