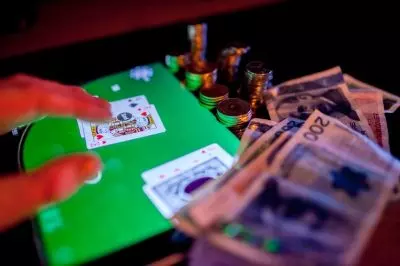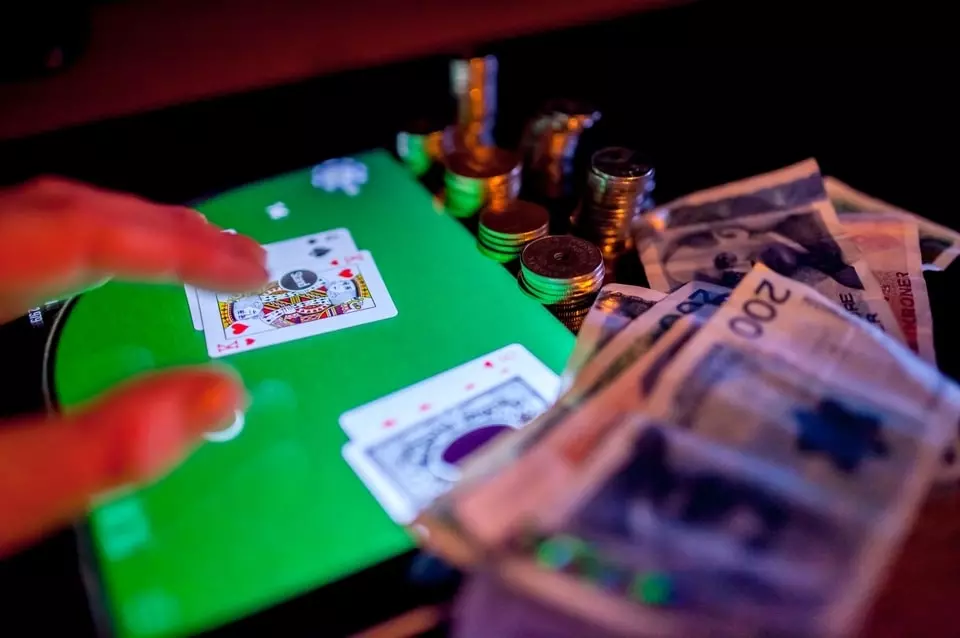 According to new evidence, the number of people looking for professional help to deal with their problem gambling behavior has increased since the state of Pennsylvania legalized online gambling in 2019.
State officials claim that more Pennsylvanians in their 20s and 30s have been reaching out for professional services aimed at helping them deal with gambling addiction, while a new survey has shown that one in three residents of the state who gamble online feels that their gambling habits are hurting their lives, physical and mental state, as well as their finances.
The deputy secretary of the state Department of Drug and Alcohol Programs, Ellen DiDomenico, noted that online gambling is currently a significant market in Pennsylvania, with the 14 legal online gambling websites generating annual profits worth about $1.2 billion, and the figure is constantly growing. Some of the hundreds of millions in tax revenue that are currently generated by the state's online gambling services provide funding for various problem gambling prevention and treatment programs and counselors.
The aforementioned annual survey that measures the impact that legal online gambling services have across the state showed that in 2022, approximately 11% of Pennsylvania's residents had gambled online, with digital sports betting being the most popular form of online gambling services, followed by digital slots and daily fantasy sports (DFS). According to the results of the survey, the typical online gambler in the state is a married white man in his mid-to-late 30s, who earns more than $50,000 on an annual basis and prefers to gamble or place wagers on sports to have fun.
The research also found that Pennsylvanians who live in the southwest quadrant of the state were the ones who are most likely to take part in online gambling.
Online Gambling Expansion Results in More Gambling Addicts and Gambler Demographics Changes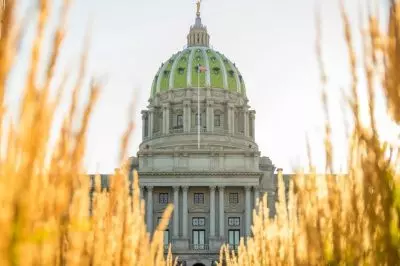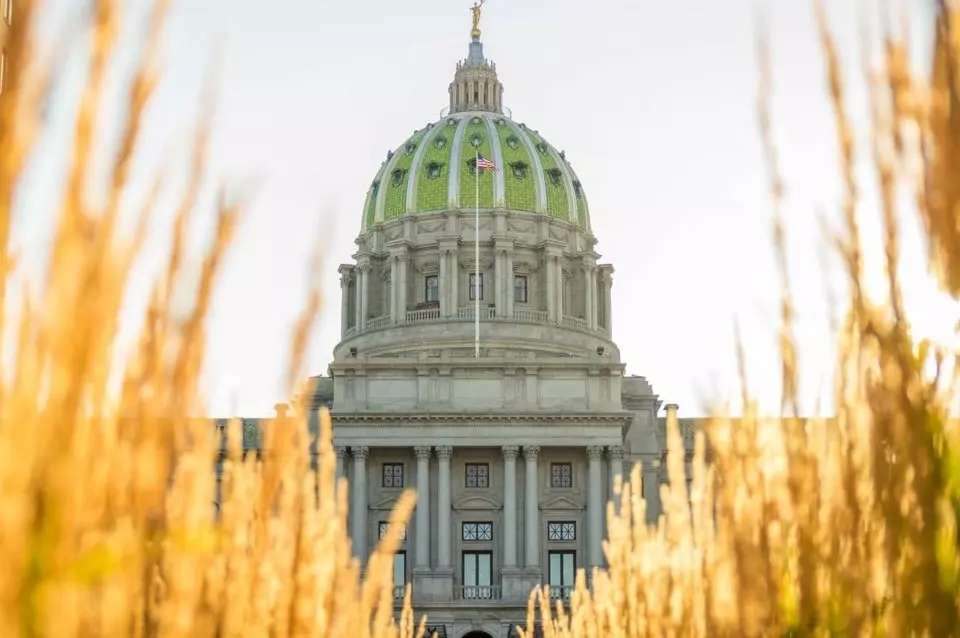 The Council on Compulsive Gambling of Pennsylvania's executive director, Josh Ercole, has confirmed that the number of people looking for professional help for their gambling addiction has increased since Pennsylvania Legislature gave the green light to the new form of gambling in 2019. Currently, the group headed by Mr. Ercole runs the 1-800-GAMBLER state hotline that aims at helping people who find it hard to control their gambling behavior. Recently, he confirmed that a total of 1,134 calls from people looking for help with their gambling addiction were received on the hotline in 2019. By 2022, that number more than doubled, reaching 2,621 calls received by the state's gambling hotline.
Apart from the increase in the number of people experiencing gambling-related harm, there were also changes in the demographics of gambling addicts who called for help. Mr. Ercole revealed that before the legalization of online gambling, the majority of the hotline's users were between 35 and 55 years old, while more recently, the most frequent callers were individuals between 25 and 34 years old.
According to analysts, it is possible for the larger types of games available and the larger number of people who play them to have resulted in more gambling-related problems, too.
A study that has been separately carried out in the state has revealed that 23% of all people who called the 1-800-GAMBLER helpline during the 2021/2022 fiscal year identified slots as the "most problematic" form of gambling for them. A further 20% of the callers shared they found it hard to resist online gambling.
The most recent online gambling survey in the state found that approximately 25% of Pennsylvanians who gambled on the Internet had tried to control, reduce or fully stop their gambling over the last year.
About 10% of the respondents revealed that they had either spent more money, more time or gambled longer than they initially intended to, or felt they had to spend more money in order to feel the same excitement as when they started gambling in the first place. A little over 5% shared that they had been "preoccupied" with gambling or gaming. The positive thing is that none of the survey respondents confirmed they started selling their possessions or borrowing money to fund their addiction.