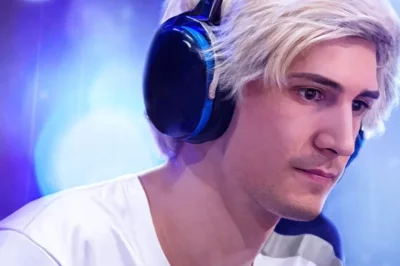 Popular Twitch streamer xQc has directly criticized the content moderation of Twitch after being alerted to a recent gambling stream by Brazilian soccer star Neymar. It comes after the gambling content on the American video live streaming service has been subject to crackdowns over the last few years, with the restrictions having affected many high-profile streamers and resulting in some of them eventually leaving the platform since then.
Neymar's gambling stream triggered the Canadian streamer's outrage after his Twitch chat made the soccer star's controversial stream known to him while he was trying to break the speedrun record at Minecraft. The Brazilian professional footballer, who currently plays for Paris Saint-Germain F.C., streamed himself gambling thousands of dollars in the online casino Blaze, and this, according to xQc was a violation of the gambling guidelines of the live-streaming platform.
Under Twitch's community guidelines, certain online gambling sites are not allowed to be streamed on the platform. The American video live streaming service has listed the websites that are explicitly banned, including Rollbit, Stake, and Roobet, all of which have been extremely popular on Twitch before getting suspended.
At the time that list was published, representatives of the platform shared that a large number of factors is taken into consideration when Twitch determines which websites should be suspended, including whether the website has age verification and safety protections in place. For the time being, Blaze has not been officially listed as one of the banned websites on Twitch but the content of the online gambling platform is quite similar to the sites that have been suspended.
Neymar Unlikely to Face Any Consequences, Considering the Variety of Gambling Streams on Twitch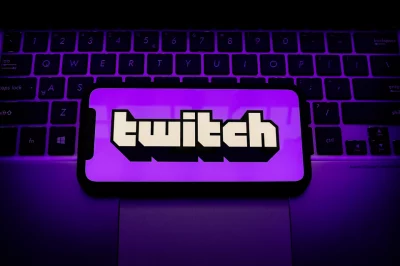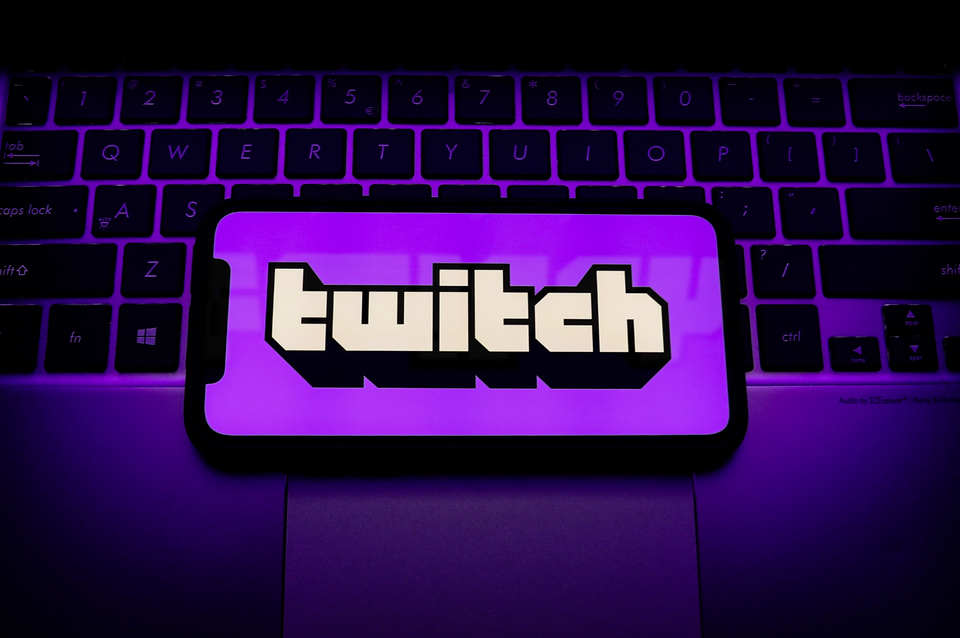 Félix Lengyel, as the real name of xQc is, however, believes that the American video streaming platform favors the soccer superstar Neymar by allowing him to stream himself gambling while previously banning or suspending other users of the platform for doing the same.
According to media reports, the Canadian video content creator went on to say there was no actual reason for Twitch to allow this kind of content, and that if any other regular user of the platform was to do the same, they would be banned with immediate effect for doing so.
For the time being, it remains unknown whether Neymar will face any enforcement actions or penalties related to his gambling stream. According to analysts, this seems pretty unlikely, especially considering the fact there are currently hundreds of gambling-related streams on the video sharing and live streaming platform at any given time.
The recent restrictions on Twitch have not stopped xQc from gambling. The streamer lost more than $650,000 on a soccer bet during the 2022 World Cup in Qatar that took place in December 2022, after betting big on France's national team to win the finals. As this did not happen, the Canadian lost hundreds of thousands of dollars on the Stake gambling platform.