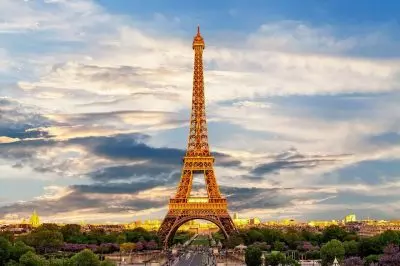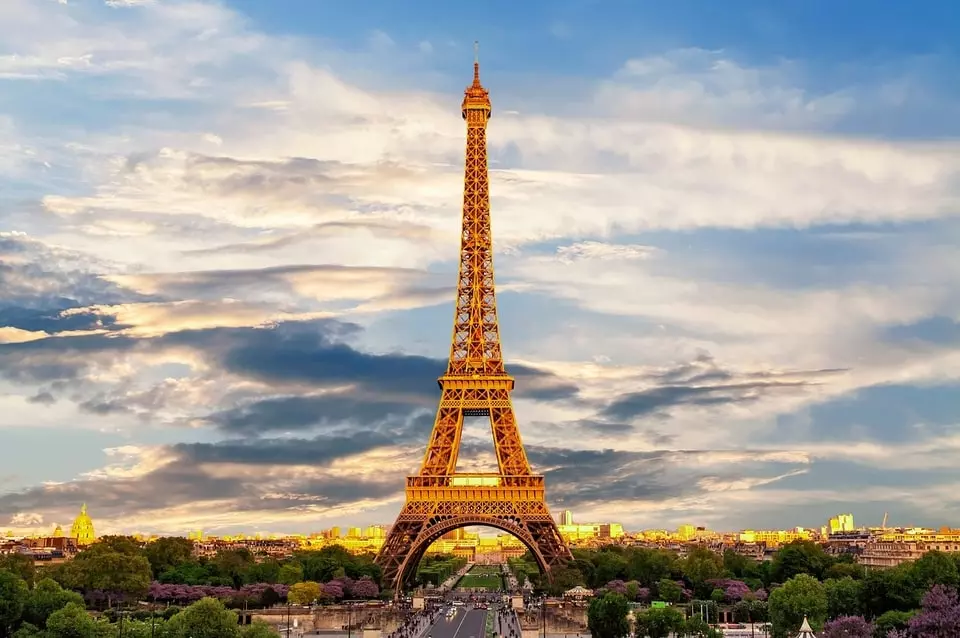 It seems that France is trying to regulate and impose further restrictions on a relatively new sector amid the ongoing massive demonstrations and riots in the streets of Paris over unwanted pension reforms.
As local lawmakers have revealed, they have been working on a bill that would tackle the impact of so-called influencers on gamblers and cryptocurrency investors. Since no crypto project holds a license issued by French competent authorities, the measure would effectively make the segment inaccessible for content creators.
The Economic Committee at the country's National Assembly voted in favor of a proposed piece of legislation that seeks to ban social media influencers from promoting risky financial services, including gambling and cryptocurrencies. For the time being, no specific timeframe for the final decision to be made has been unveiled.
The measure has been unveiled as part of Bill 790 – a measure that comes as an instant attempt of the French Government to address the advertising of unlicensed gambling activity or financial scams in the country by so-called influencers on social media channels. The proposed bill, which still has to be given the green light by the country's Assembly and Senate, is sponsored by Stéphane Vojetta – a member of the ruling Renaissance Party – and opposition socialist Anthur Delaporte.
As mentioned above, the piece of legislation would ban the promotion of a variety of "risky" products by influencers in return for financial payment. The bill puts a number of products in the category of "risky" products and services, including cryptocurrency, games of skills and chance, video games offering so-called loot boxes, aesthetic surgery, and pharmaceuticals. If the bill is turned into law, individuals who fail to comply with its provisions could face an imprisonment sentence of up to two years, as well as a monetary fine worth €30,000. They will also lose access to their accounts on social media.
Ifluencers Could Face Up to 2 Years in Prison and €30,000 Fine If They Breach the Advertising Ban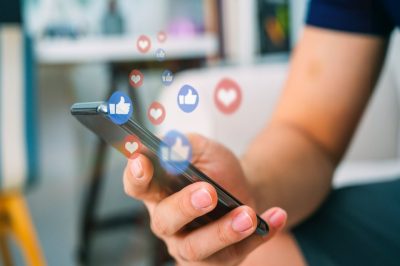 Apart from taking measures against so-called influencers on social media, the French lawmakers' legislative effort could also imply that such platforms are involved in criminal activity in regard to the promotion of "risky" products and services. The issue still remains unclear but the text of the proposed piece of legislation indicates that law violations could also result in negative consequences for distribution platforms such as Instagram, YouTube, etc.
As the language of Bill 790 states, the objective of the proposed measure is to establish and enhance a legal system that would be able to both sanction and empower, where appropriate, all advertisers, influencers, their agencies, and distribution platforms in order to better protect customers of social networks in the country.
Reportedly, the move is aimed directly at putting an end to the concerning trend of sometimes fraudulent schemes and high-risk investments that have been promoted by popular personas to often inexperienced consumers. Lately, influencers have been at the center of ongoing controversy and debate in the country. The measure has been unveiled only several weeks after the country saw a class-action lawsuit rolled out by 102 victims against a couple of local social media influencers for deliberately deceiving them into investing (and, eventually, losing) money in cryptocurrency trading.