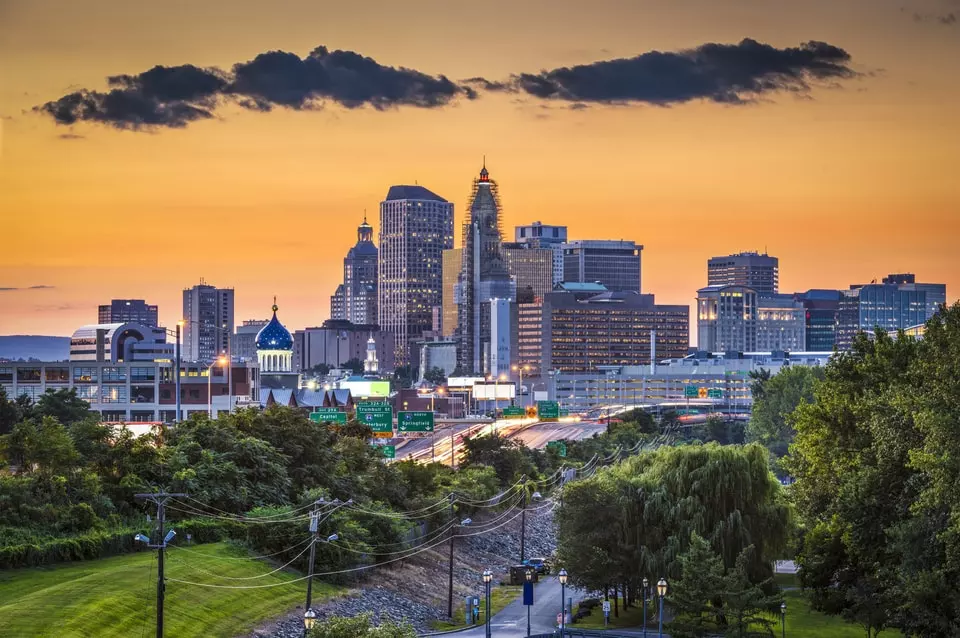 A proposed measure in the Legislature of Connecticut seeks to suspend public colleges across the state from inking partnership agreements with sponsors to encourage students to gamble, as part of an effort to tackle what has been considered as excessive legal sports betting services.
Under the provisions of the bill, which recently reached the higher education committee of the Connecticut Legislature, public universities in the state would still be able to strike gambling sponsorship deals but would not be allowed to directly promote gambling to students. The measure was introduced by Representative Amy Morrin Bello, who noted that she has read about this sort of direct solicitation going on in other US states.
Ms. Bello revealed that she got the idea for the proposed piece of legislation after she was sent an article in The New York Times. She said she was shocked by some practices of certain US public schools that used that to get additional profit, and explained that she prepared the measure as she wanted to keep such practices away from universities in Connecticut.
Last fall, The New York Times published an article citing a foul practice of the Louisiana State University that urged students, some of whom were under the legal age of 18, to place wagers with a promo code that has been specially provided for them. Similarly, the University of Colorado Boulder got $1.6 million to promote gambling services on campus, and also acted as an affiliate of the operator, receiving another $30 every time one of its students downloaded the gambling application of PointsBet.
Universities and Public Schools Will Still Be Able to Partner Gambling Companies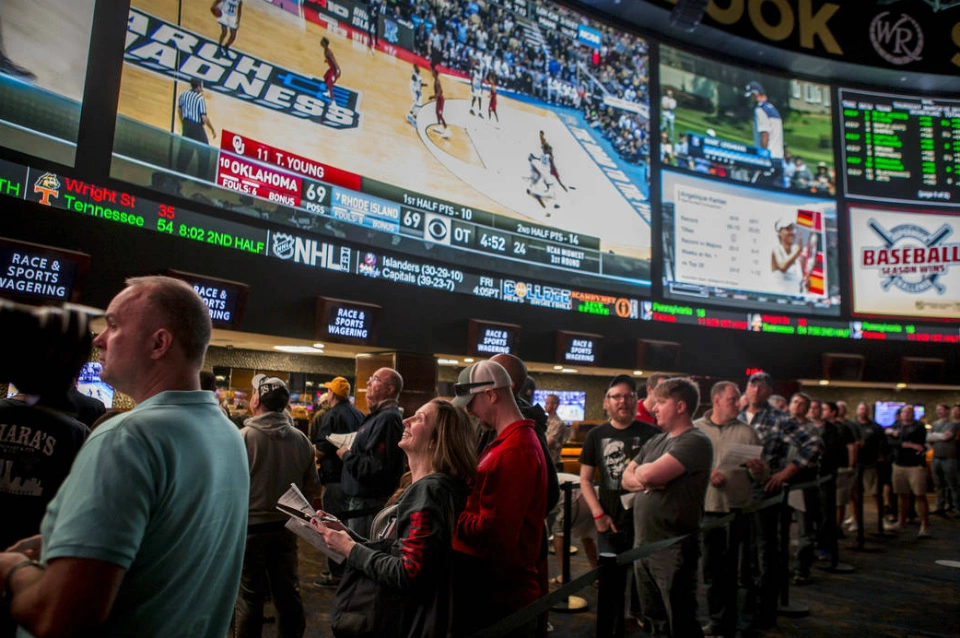 Ahead of a public hearing on the proposed bill that took place in February, Neal Eskin, the associated athletic director of the University of Connecticut, said that the university would not entertain a proposal seeking to allow gambling operators to directly encourage students to gamble through a partnership with their public schools. Mr. Eskin, however, noted that the University of Connecticut still relies on corporate sponsorships as a source of additional revenue.
He further shared that Hartford-based XL Center, which hosts competitions of the University of Connecticut's basketball and hockey teams, will soon host a sportsbook on-site.
Mr. Eskin also called for the state Legislature to bring more details to the bill in order to make it more specific and remove any doubt about whether the University of Connecticut could continue to partner with betting operators on so-called passive advertising, which includes gambling and betting companies' signage in venues.
Right before the public hearing on the proposed measure, the University of Connecticut's associated athletic director shared that local lawmakers should consider language that would more clearly ban the direct solicitation of students to make sure they are not encouraged to gamble. Such a move would help fulfil the bill's main objective, as educational institutions such as public schools and universities would not be prevented from seeking and partnering with a licensed sports betting or gambling operator.