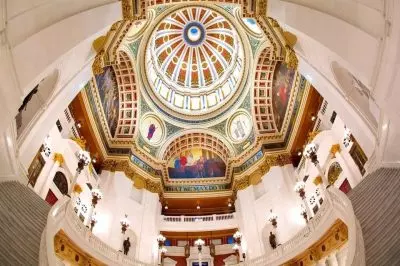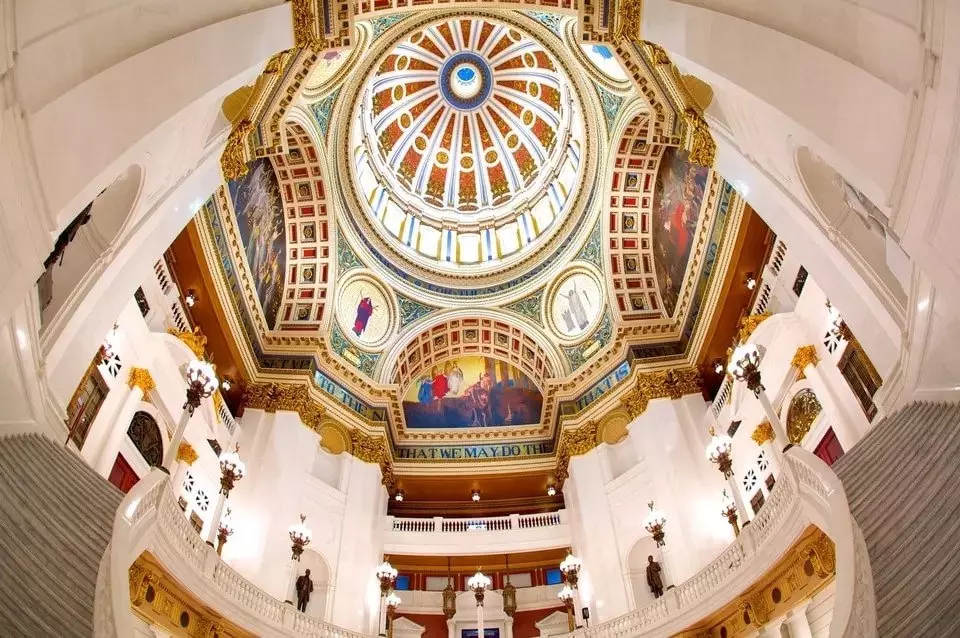 So-called "risk-free" wagers have become a hot topic in the US, with a debate on the matter being underway now.
Historically, the idea of risk-free bets (also known as free bets) is not new. However, lately, the issue has received a slightly different meaning amid the US quickly growing sports betting industry, where a risk-free wager stands for a wager that would be returned to the punter in case they end up losing their first wager with a certain sports betting operator. Of course, there is a catch – the punter needs to place this first bet again.
The wording used for this type of bets has been a controversial matter in the US lately because many state Governments and local regulatory bodies do not believe such promotion should be categorized as "free" or "risk-free". Apparently, there is still some level of risk, and the money is not really returned to the customers.
Reportedly, the controversial issue has triggered some changes in the state of Pennsylvania. As a result, sports betting operations will have to stop using certain words and phrases in their advertising and marketing materials.
Only days ago, the Pennsylvania Gaming Control Board (PGCB) joined a large number of US states by ordering local sportsbook operators to stop using "free bet", "free play", and "risk-free bet", or any other similar wording that could imply that the offer of the sports betting operator is not associated with risk.
Sports Betting Operator Forced to Alter Marketing Language to Stop Misleading Punters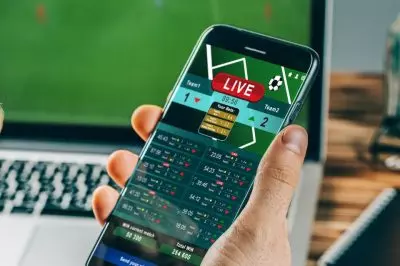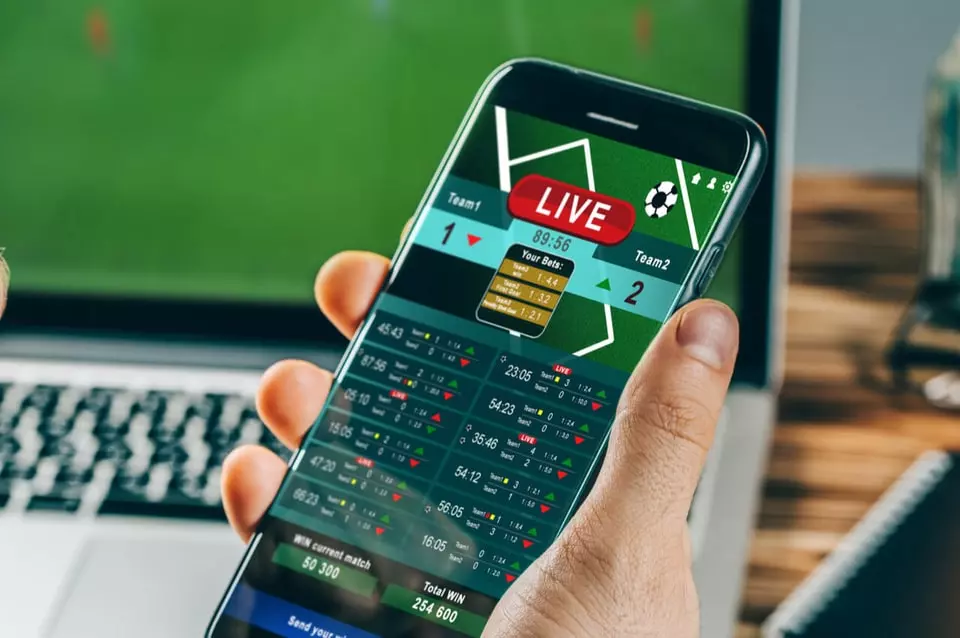 As mentioned above, the Pennsylvania gambling regulatory body approached licensed sports betting operators by sending an email informing them of the regulatory change.
Under the order, gambling and betting companies will have to revise their promotional terms and conditions and use more appropriate language in order to make sure their ads do not imply that a certain promotional offer is free when it is actually not. According to the Pennsylvania Gaming Control Board, calling the aforementioned incentives "bonus bets" or "second-chance bets" could be a much more appropriate way to advertise them among customers.
The gambling regulator of the state of Pennsylvania noted that the majority of sports betting operators that offer so-called "free bets" usually have a large number of terms and conditions, which could include some betting requirements that should be met in order for a customer to be able to actually withdraw the money. Since the punter is required to continue to gamble before they are able to get their initial deposit back, risk is actually present, so the "risk-free" description of such bets is just not right.
Gambling Adverts Become Subject to Nationwide Crackdown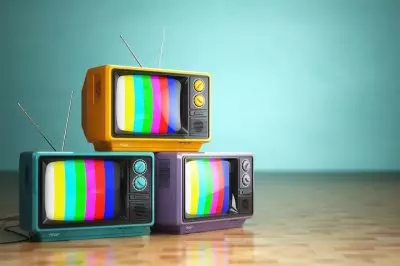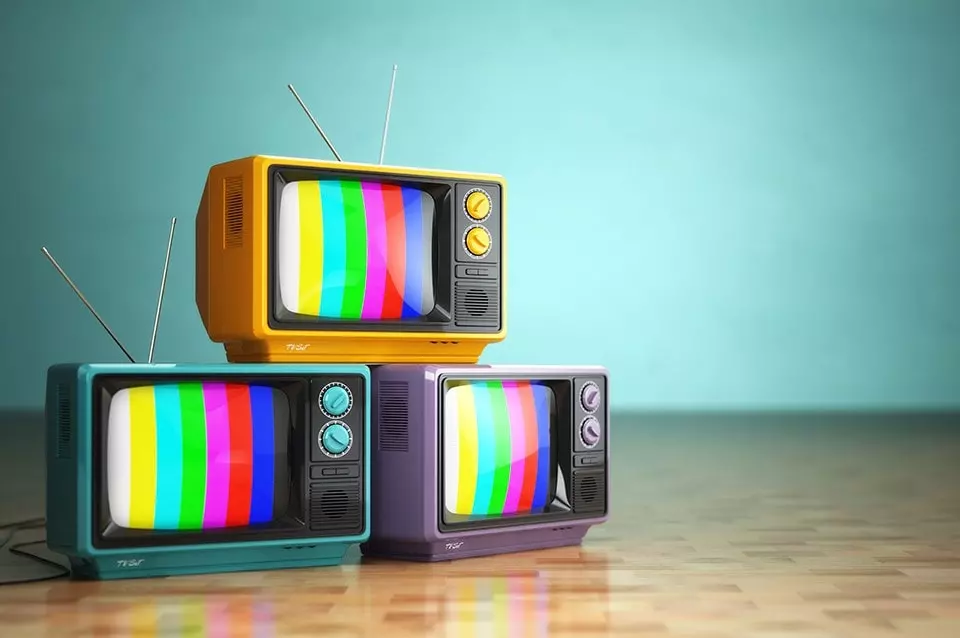 As mentioned above, sports betting advertising has recently fallen under increased scrutiny across the US for obviously suggesting that their promotions feature no element of financial risk. A number of states across the country, including New Jersey, New York, and Ohio, have already instructed their sportsbooks to reconsider their advertising campaigns. Now, Pennsylvania has become the latest US state with a legal sports betting industry to force operators to cease the controversial language used in their gambling adverts.
Apart from the language used in the controversial promotions, the legality of the adverts has also come under question.
Some lawmakers across the country are willing to take the issue one step further and ban all sports betting adverts on media regulated by the Federal Communications Commission (FCC). According to the proponents of the move, sports betting adverts should be eliminated on TV and radio channels, and on certain websites because the excessive (and mostly uncensored) promotions of such services have to be tackled in order to prevent the further spread of potential gambling-related harm and problem gambling among local consumers.
Some legislators believe that Congress needs to take the necessary steps to better control an industry that has the power to inflict real harm on Americans.