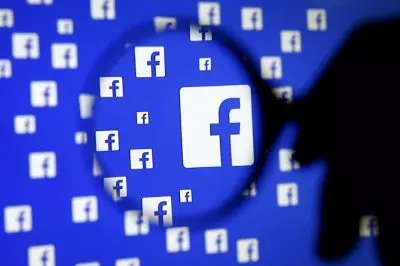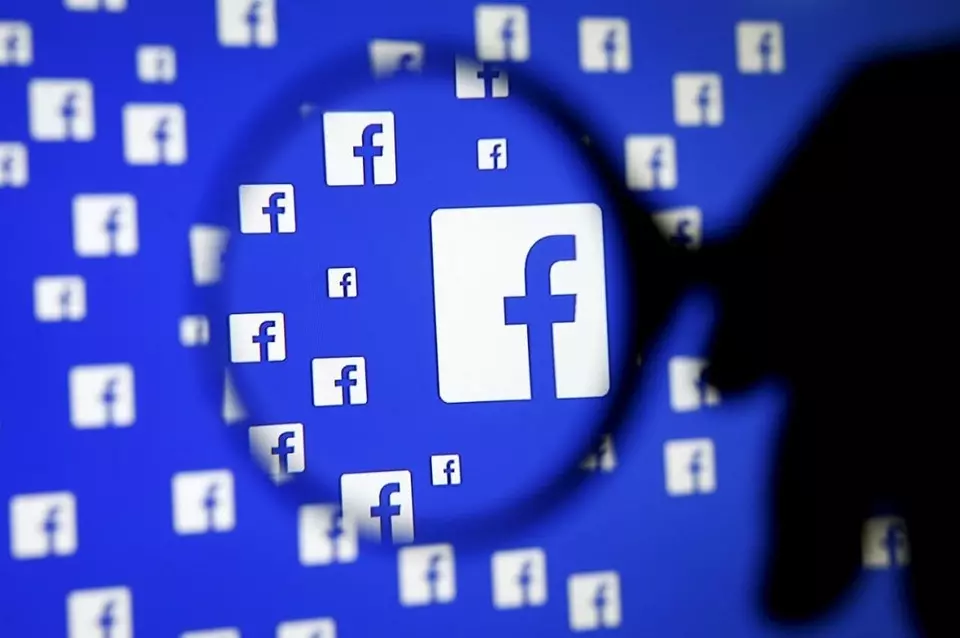 American multinational technology giant Facebook, now known as Meta, has faced criticism for frequently displaying gambling ads, which is currently illegal in the territory of Vietnam, except at licensed casino venues, and adult content even to accounts whose owners have never searched for such content.
As confirmed by Hoang Quan, an office clerk in the Thank Khe District of Da Nang, various adverts promoting gambling games and adverts featuring scantily dressed women are often displayed to him, even when he watches reels on Facebook or checks his messages. The clerk also noted that such adverts are displayed at specific times on the social media platform – gambling promotions are usually shown after 4:00 PM, while suggestive and adult content is usually displayed in the evening.
The trend has been confirmed by other Vietnamese Facebook users, who claim "toxic" content is shown next to regular posts on the social media platform, to an extent that they are constantly seen in users' News Feed, Facebook live streams, etc.
In a recent survey that was held by VnExpress earlier in March, 96% of the individuals who took part in the research shared that they had seen gambling and other adverts featuring adult content on Facebook. According to 81% of the survey participants, such ads are frequently displayed on the social media platform.
Increasing Number of Gambling and Suggestive Ads Accessible to Vietnam Users on Facebook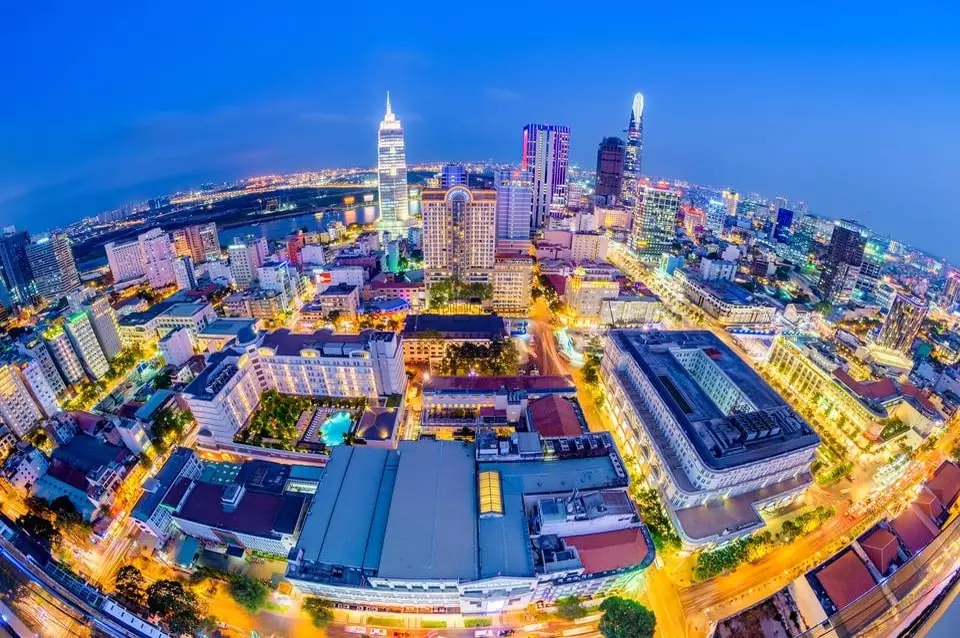 The situation with gambling and suggestive ads on Facebook seems to have deteriorated in March, with members of some technology forums making suggestions that the censorship filter on the social media platform could be broken or not working properly.
Reportedly, the controversial adverts are usually released in the form of a live stream and aim at directing Facebook users to various online gambling platforms. As soon as the live stream ends, the video is immediately removed from the platform, leaving no trace.
Mai Thanh Phu, a local online marketing expert, shared that the censorship system of Facebook monitors not the entire live stream but only the beginning, which usually does not feature any objectionable content. After the live stream is approved by Facebook and starts charging for the advertising, the fan page airing the stream will turn into a gambling ad. According to the online marketing specialist, purchasing a fan page to use for live streams or publishing ads on Facebook is simple and costs only a few million dongs.
Mr. Phu further noted that Vietnamese Facebook users can turn such pages off and report them for violating the rules of the social network but, unfortunately, there is no guarantee that the same content will not be displayed again, on another fan page.
A representative of the Ho Chi Minh City Bar Association has noted that under the provisions of the country's Law on Advertising, it is illegal for the international social network operator to allow gambling adverts to be displayed on its platform. The Vietnamese advertising law requires Facebook to actively monitor its platform for illegal content and if such content is found, to block and remove it immediately, and not wait for users to report such issues or for local authorities to take action or issue instructions.
The representative of Facebook for the country has still not commented on the issue at the time of writing.