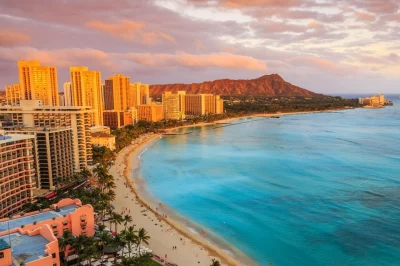 The latest efforts to make gambling legal in Hawaii have once again turned out unsuccessful after a few bills failed to pass the local Legislature.
A number of proposed legislative measures seeking to establish a state-regulated gambling industry in the state were tabled at the start of this year's new legislative season. Unfortunately for their sponsors, all of them were turned down almost immediately.
The first piece of legislation, called House Bill 918, was an almost 100-page measure that would have legalized a 10-year license for one gaming facility on Oahu. Apart from that, the proposed bill would have established a state gambling fund, a state gambling commission, and a special treatment program aimed at helping problem gamblers. The measure, however, did not manage to make it even to its first committee hearing in Hawaii's House.
Two other bills – House Bill 344 and Senate Bill 1109 – both of which were seeking to officially allow legal sports betting services online, also did not manage to go much further. The former reached the Economic Development Committee at the Hawaii House, which voted to shelve the measure, while the latter did not manage to reach a hearing in the first committee.
At the time when the committee hearing of House Bill 344 took place, one of the lawmakers – Representative Elijah Pierick – said that gambling was pretty much taking advantage of the poor for sources of income and explained that in his opinion, opening the state of Hawaii up to such a predatory industry could not be justified. Another lawmaker, Daniel Holt, who chairs the Committee, noted that sports betting may become "a worthy cause" for the state at some point, but the expected annual revenue of $7 million may not be worth the risk.
Hawaii Facing Financial Difficulties Due to Local's Gambling Trips to Vegas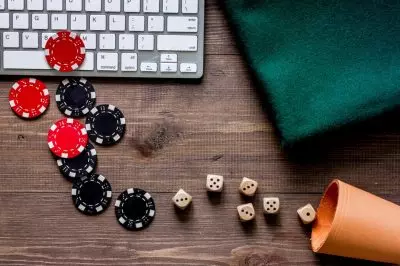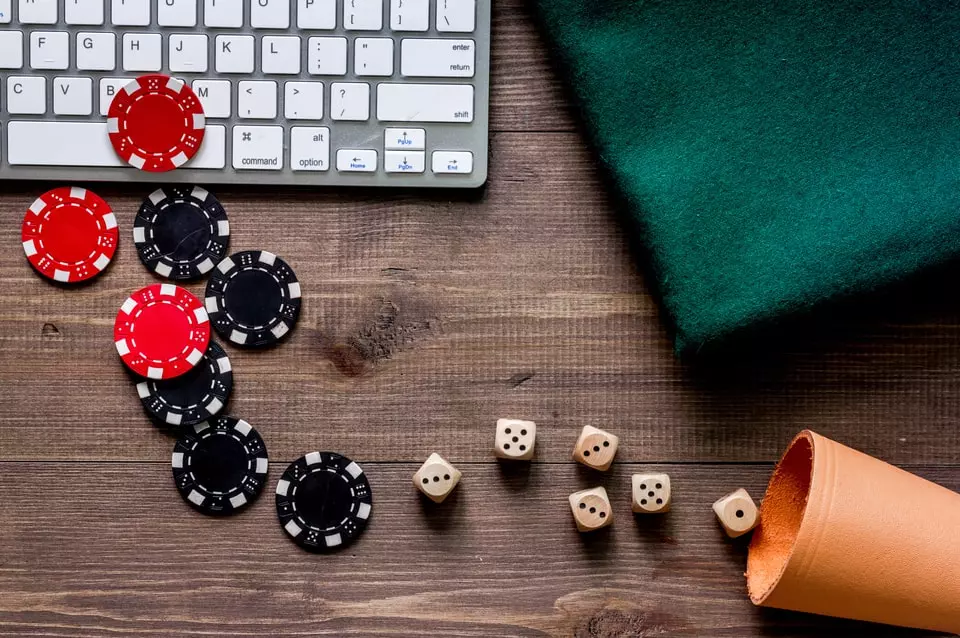 Reportedly, pro-gambling bills introduced since the beginning of 2023 have failed to reach their first committee hearing. Senate Bill 1108 and Senate Bill 1146, which were seeking to establish a registration program for online daily fantasy sports (DFS), and Senate Bill 1107, which would have given the green light to the establishment of a Hawaii Lottery and Gaming Corporation, were also unsuccessful.
The bills that actually managed to make some progress in Hawaii Legislature this year, were largely anti-gambling. For example, Senate Bill 935, would have imposed a general excise tax on individuals who sold tickets to or promoted vacations to popular gambling destinations, such as Las Vegas. The proposed piece of legislation would also establish a Gambling Addiction Special Fund aimed at helping problem gamblers. A previous version of the measure was even harsher, as it would suspend fully suspend the advertising of out-of-state gambling services.
According to Senate Bill 935, Hawaii was facing financial difficulties as a result of gambling even though gambling is currently prohibited in the state. Local residents have been reportedly making about 300,000 trips to Las Vegas every year. Reportedly, only one of the gambling giants based in the state of Nevada – Boyd Gaming – generates approximately $600 million every year from Hawaii visitors alone.
Data from the National Council on Problem Gambling's survey update in 2016, the number of problem gamblers had grown to almost 25,000, and Hawaii remained one of the 10 US states that did not set aside any money to specifically address problem gambling and associated gambling-related harm.
Although it took a much more conservative approach to gambling, Senate Bill 935 also failed in the state Legislature, as a second committee hearing has never been scheduled for it.
For the time being, the only measure linked to gambling is Senate Bill 591. However, experts believe that it is highly unlikely for the proposed piece of legislation to please Hawaiian gamblers – if passed, the bill would categorize the operation of an illegal gambling business as a Class C felony that could bring an imprisonment sentence of up to five years.