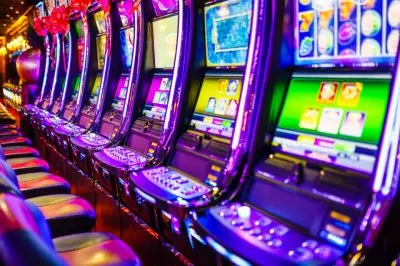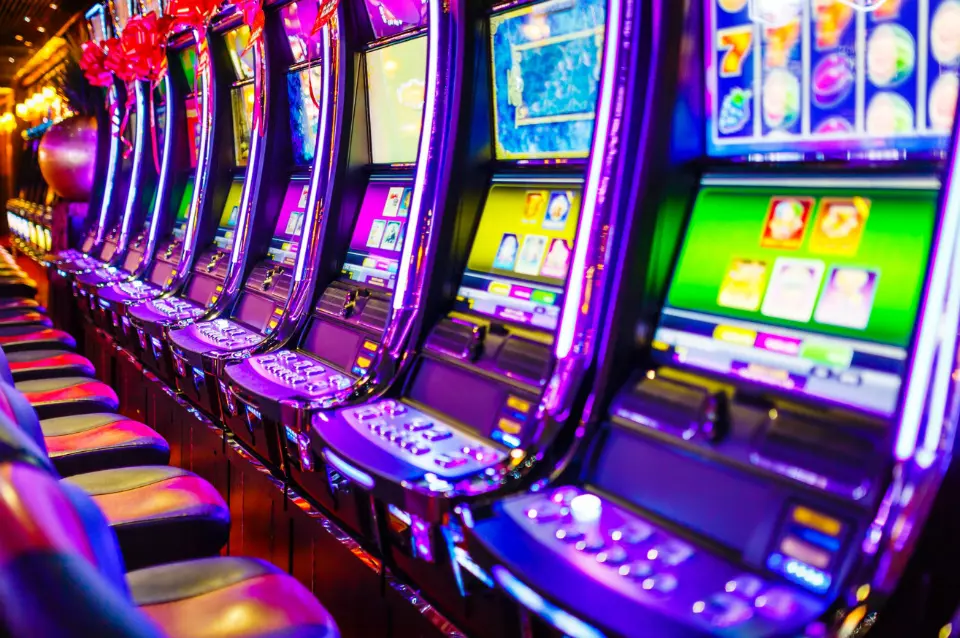 A company known for its political connections, which has flooded the state of Missouri slot machines offered at local truck stops and gas stations, is now facing a second federal lawsuit.
TNT Amusements, a coin-operated amusement game company based in Sullivan, filed a complaint in Missouri's Eastern District to take Torch Electronics to court, alleging that its video machines are offered illegally and have had a negative impact on its profits. That is why the company is now seeking damages equaling an amount that is three times higher than the actual damages it has suffered.
The complaint has been filed only a week after a similar lawsuit was filed in the Western District court of the state, alleging that Torch Electronics breached a federal law used to prosecute organized crime, as well as a few statutes targeting consumer protection. Apart from that, the latest lawsuit faced by the company comes at a time when state lawmakers have been unable to reach an agreement on a way to tackle the spread of illegal and unregulated slot machines in Missouri.
The new attorney general of Missouri, who was recently appointed by Governor Mike Parson, has previously explained that it is local county prosecutors who need to resolve the issue.
Torch Entertainment Illegally Offers Video Slot Machines Outside Casino Venues, Lawsuit Claims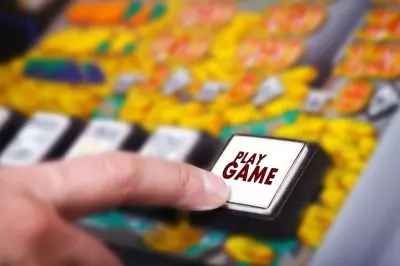 As mentioned above, the lawsuit filed by TNT Amusement against Torch Electronics marks the second time when it is taken to court by the company owned by Jim Turntine. Back in 2019, TNT Amusement asked a judge in Crawford County to make Torch Electronics cease the operation of its slot machines situated at a truck stop on Interstate 44. A year later, in 2020, the case was transferred to St. Louis County and since then appears to have been withdrawn.
The latest legal action faced by the slot machine operator alleges the company of mail and wire fraud.
Under the provisions of Missouri gambling law, gambling devices are allowed to be situated in casino venues only. Torch Electronics, however, does not hold a gaming license in the state, and its video slot machines are not operated within a casino's gaming floor. Apart from that, the legal action filed earlier this week challenges the company's claims that its games are in line with Missouri gambling legislation, citing a decision of the Missouri Gaming Commission and a number of county-level court cases, according to which the machines are illegal.
As mentioned above, TNT Amusement also claims that the large number of video slot machines offered at local truck stops and gas stations by Torch Electronics has deeply hurt its business.
Missouri Lawmakers Urged to Legalize Slot Machines Outside of Casinos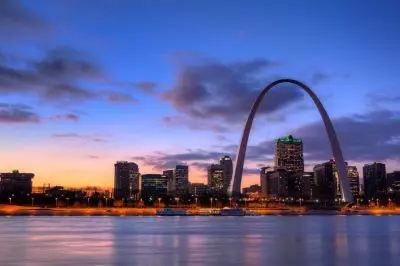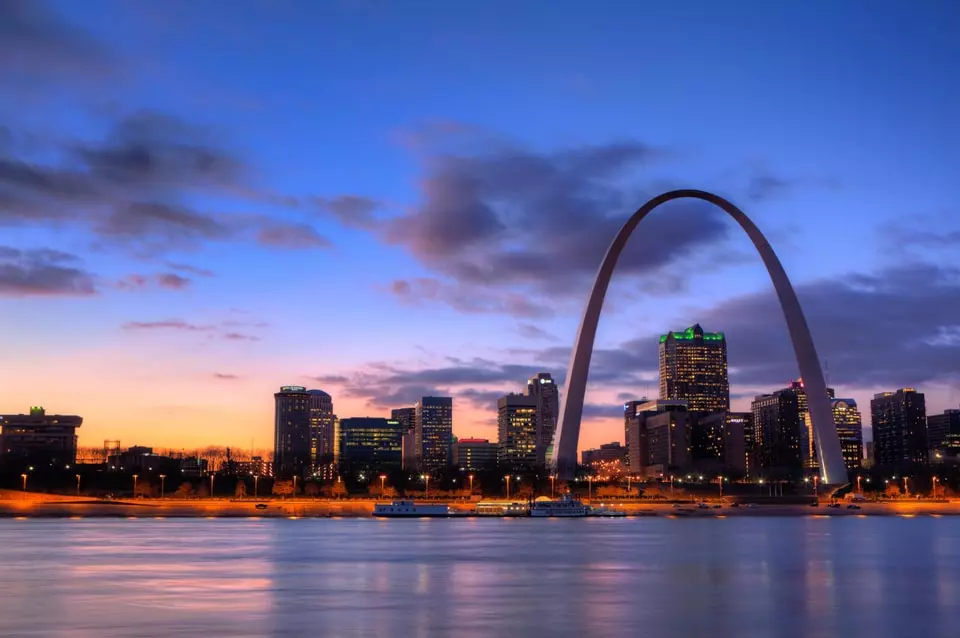 The two federal legal actions faced by the company at a time when local lawmakers are considering a piece of legislation seeking to make sports betting legal in the state of Missouri. At the same time, some video gambling companies based in the state of Illinois gave been calling for Missouri's lawmakers to make slot machines legal outside of casinos. According to them, such a move would ensure a pool of money to fight problem gambling and would bring a taxing structure to some services that have been much popular among local customers.
Senator Denny Hoskins has called for holding up the passage of the pursued sports betting legalization in case the bill seeking to "detach" video slot machines from casinos is not given the green light. Earlier this year, a bill seeking to crack down on the machines has been filed by Representative Rasheen Aldridge, who claims that they are being played at convenience stores in his district, which makes them easily accessible for children.
In the federal lawsuit filed against Torch Electronics last week, the plaintiff's lawyers are seeking a class-action status of the case on behalf of players who have lost money on the "illegal" video slot machines across the state. The company, however, says that the terminals inform players if they will win on their next spin or not, which means they are not violating state gambling legislation. Players, however, must play a non-winning spin in order to unlock a new chance for them to win.
As mentioned above, Torch Electronics has been known for its involvement in the state's politics. So far, the company has donated over $650,000 to state politicians' campaigns and is currently represented by Steve Tilley, a lobbyist with close connections to Governor Mike Parson and a former speaker of the Missouri House.