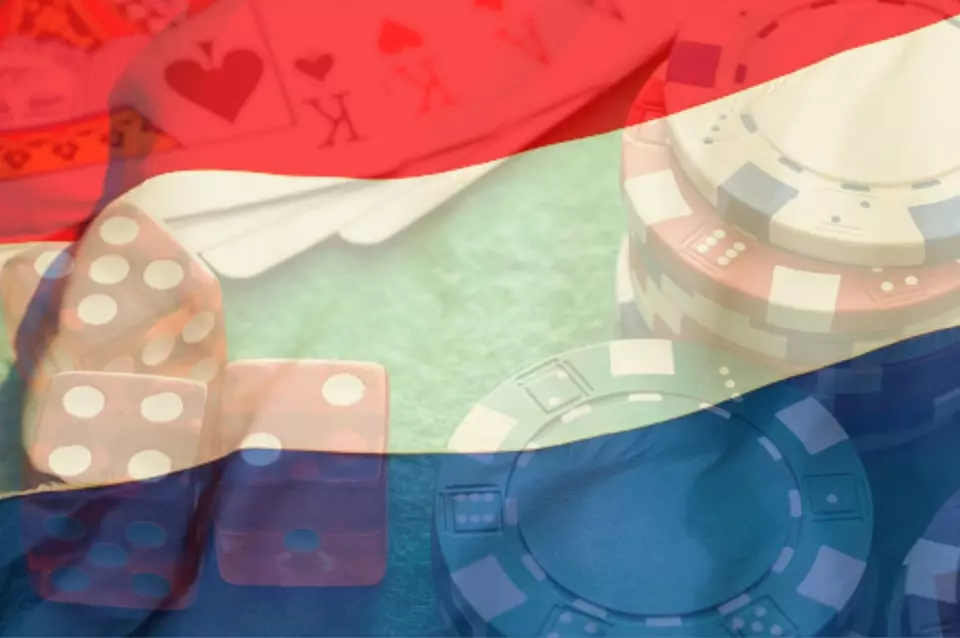 The Dutch gaming authority, which has recently been busy imposing millions of dollars in monetary penalties against companies violating the country's gambling regulations, unveiled a new fine.
The independent gambling regulatory body Kansspelautoriteit (KSA) officially announced its decision to impose a hefty fine against the bet365 company Hillside New Media Malta, which currently operates in the Netherlands. Upon announcing the monetary sanction, the watchdog unveiled some details regarding the €400,000 penalty, saying that the aforementioned gambling operator violated the rules regarding gambling advertising targeting young adults.
For the time being, gambling advertising targeting young adults aged 18 to 24 is suspended under the provisions of the existing Dutch regulatory framework. Considering the fact that the aforementioned target audience is not fully mature yet, the country's gambling law does not allow gambling operators to engage in such advertising as part of the Government's efforts to protect young people from harm, especially ones who could be vulnerable to easily developing problem gambling behavior.
A statement that was previously released by Kansspelautoriteit explains that young people's brains are still developing, which makes them extra vulnerable to developing compulsive gambling behavior, particularly if they are bombarded with gambling adverts. The Netherlands gaming authority requires operators to respect the rules intended to protect society's most vulnerable groups.
Young Adults Aged 18 to 24 Still Quite Vulnerable to Gambling-Related Harm, KSA Says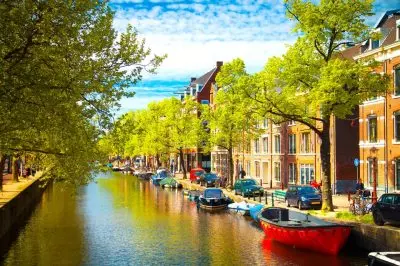 The new monetary penalty announced by the KSA came at a time when the regulatory body probed into the operations of Hillside New Media Malta.
The investigation held by the Dutch gambling watchdog found that young adults aged 18 to 24, who registered customer accounts with the company in the period from October 26th, 2021 to February 1st, 2022, were targeted with adverts offering special bonuses. As a result of the probe, the KSA ruled that such interactions are not allowed under the existing regulations in the country and, as a result, slapped the gambling operator with a fine worth €400,000. As confirmed by the gambling watchdog itself, this is the third time this year when a licensed gambling company suffers a regulatory fine after violating gambling advertising rules and targeting young people.
Before imposing its latest fine on bet365's brand Hillside New Media Malta, Kansspelautoriteit introduced a monetary penalty against another gambling operator called Gammix. At the time, the regulatory body revealed that the company offered its services to Dutch customers without holding the necessary operating permit, with the violation dating back to 2022, when the company was still given the opportunity to make things right. However, no remedial action followed, and the Dutch gambling regulatory body handed out a hefty fine worth €4,410,000 to Gammix.
Before that, earlier in March 2023, Kansspelautoriteit enforced monetary penalties worth millions of euros against five gambling operators after an investigation found that the companies offered their services to local customers without holding a valid operating license for the gambling market of the Netherlands.