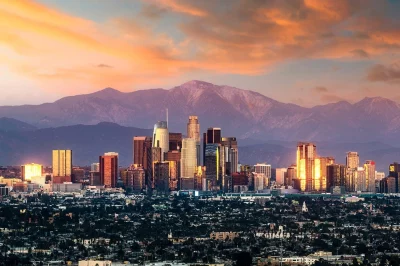 Competent authorities have warned that illegal casinos are constantly popping up in Los Angeles to benefit imprisoned members of a gang called the Mexican Mafia.
A sheriff's detective in Los Angeles County, Richard Velasquez, has revealed that small gambling houses are everywhere, and they are often "hidden in plain sight". The illegal casinos, often called casitas (Spanish for "little houses"), can actually generate tens of thousands of dollars on a weekly basis, with people usually visiting their gambling floors to play electronic machines. According to an investigation carried out by Mr. Velasquez, some of the criminal organization's members running the illegal gambling operations were getting about $80,000 a week from the unlawful businesses, though that figure has recently fallen.
The gambling houses, which are also known as "slap houses", "tap taps" (for the sound heard from outside the gambling rooms) and "nets" (short for the Internet cafes popular in the early 2000s), are run by people from the Mexican Mafia gang, the sheriff's detective from LA County shared.
The Mexican Mafia is a prison mob organization that involves approximately 140 people. It is known for currently controlling street gangs in Southern California, with many of its members being in prison and yet benefitting from the profits generated by the illegal casino operations. They are granted part of the illegal casino profits for allowing the gambling houses to operate in their territories of Los Angeles County.
Criminal Organization Bosses Get Thousands in Profits from Unlawful Casino Operations Even Behind Bars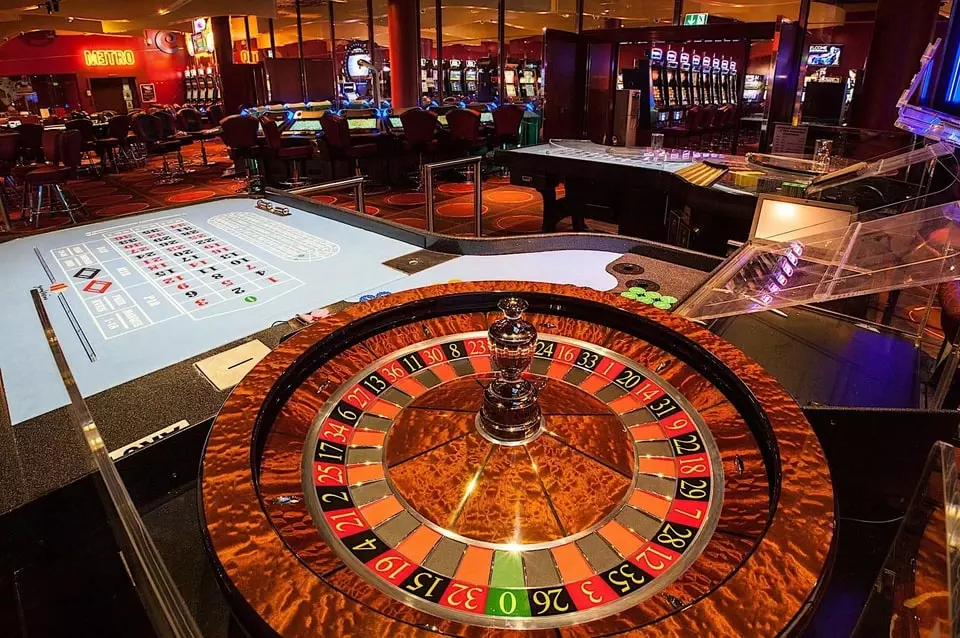 According to Richard Velasquez, Mexican Mafia is not that different from the Italian one. Some gang member working for the Mexican Mafia would eventually walk into a brick-and-mortar business in the area and inform the owners they could not offer their services in the area without the gang's permission and/or protection.
As also revealed by the LA sheriff's detective, contraband cell phones have managed to get into the prison system in the state of California and thanks to that, criminal organizations bosses who are currently imprisoned are able to freely speak with gang members.
According to reports, illegal casino operations have been existing in Los Angeles for years, but they seem to have grown exponentially during the Covid-19 pandemic because people were hardly able to go anywhere at that period. Mr. Vasquez also noted that the operation of illegal casinos has been bolstered by California Employment Development Department (EDD) fraud.
As revealed by the Los Angeles sheriff's office, local officials executed 128 search warrants at almost 60 different locations linked to illegal casinos in 2022 alone. A total of 80 arrests were made last year, with 11 kilos of fentanyl being recovered. As confirmed by the competent authorities, gambling houses often bring crime along, especially considering the fact that their clientele often includes other criminal organizations' members and drug users.
Mr. Velasquez, however, does not think the illegal casinos are necessarily the ones responsible for increased crime rates in Los Angeles. According to him, they rather bring more crime to the area where they are operating, and local authorities need to take further measures to tackle the further spread of criminal activity.