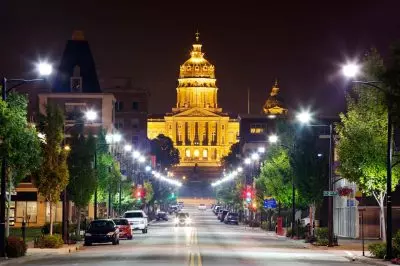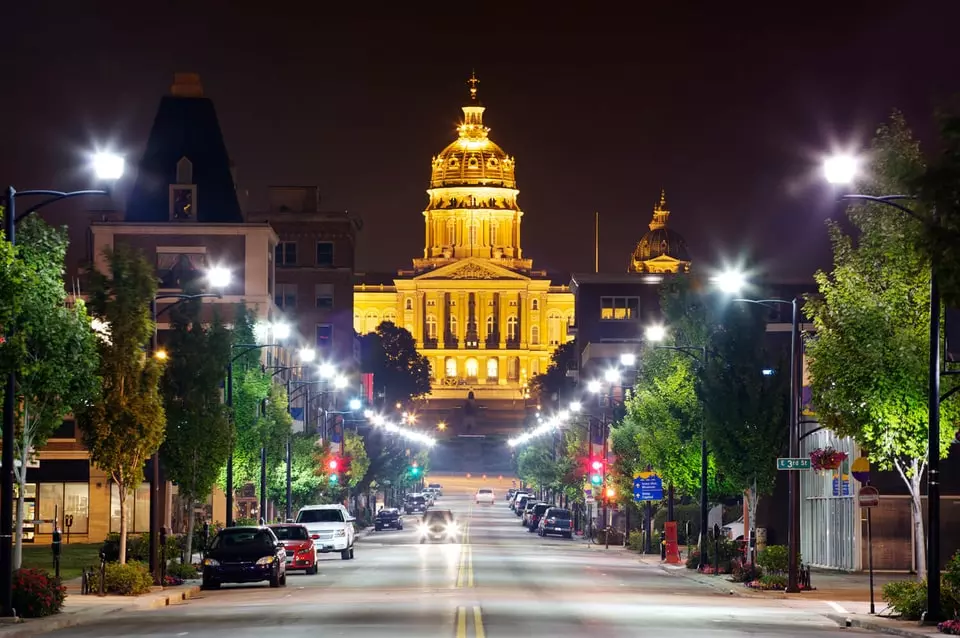 Iowa gambling regulatory body handed monetary penalties worth $20,000 to several gambling operators as a result of their lack of efforts in terms of compliance with the state's gambling regulations.
Two casinos in Iowa have been slapped with fines by the state's gambling watchdog for violating the local gambling regulatory rules. According to reports, the properties are the Horseshoe Casino and Diamond Jo Worth Casino.
The two casinos, however, were not the only gambling entities that faced a regulatory fine from the Iowa watchdog. The gambling regulatory body of the state also handed the online sports betting operator Rush Street Interaction a fine similar to the ones faced by the two casino operators. According to the regulator, the sportsbook allowed customers to use credit cards to fund their betting accounts – something that is currently illegal in the state of Iowa.
Reportedly, the sports betting operator had accepted as many as 42 transactions with credit cards, with a collective amount of almost $10,000 added by punters into their accounts. As mentioned above, the breach cost Rush Street Interactive a fine of $20,000.
Diamond Jo Worth Casino and Horseshoe Casino Face Monetary Penalties in Iowa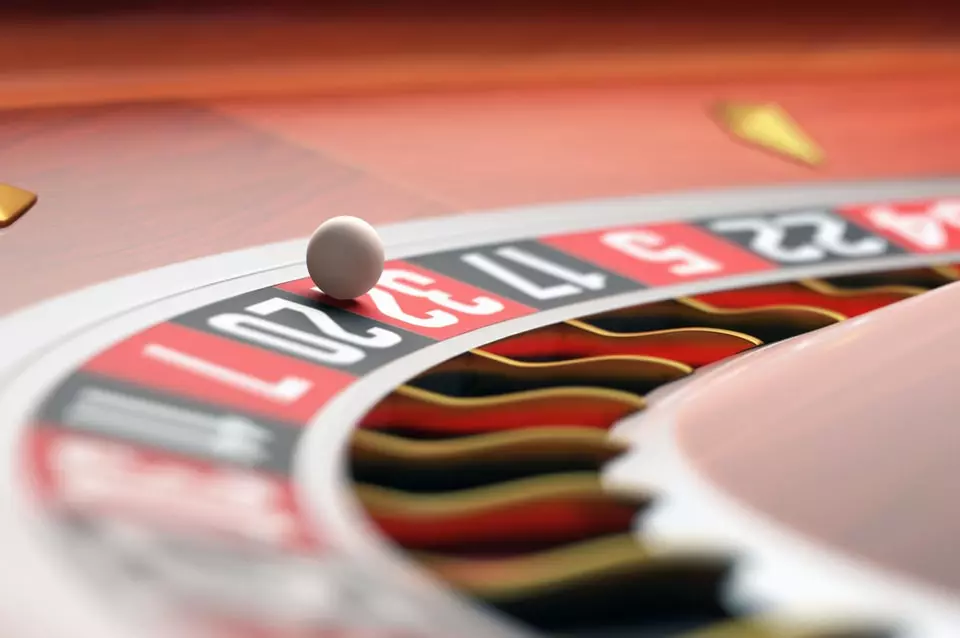 As revealed by the administrator of the Iowa Racing and Gaming Commission, Brian Ohorilko, Diamond Jo Worth Casino faced a regulatory penalty for allowing an underage player to gamble within its premises. No staff member challenged the player who had been left to play for two hours and a half.
The violation took place in May 2022 and the investigation found that it was due to the security casino workers who failed to request the player's ID. The breach resulted in a $20,000 fine imposed on the casino operator by the Iowa Racing and Gaming Commission (IRGC). Reportedly, such a monetary penalty is commonly handed to casinos when they do not comply with regulatory rules for the first time.
The other venue that breached the state's gambling regulations was the Horseshoe Casino which failed to properly assist a customer willing to ban themselves from gambling. The individual visited the casino and played for some time there before addressing a security officer and asking them about self-exclusion schemes. However, there was no one who was able to help the customer register for the local self-exclusion program at the time.
Despite the Horseshoe Casino making an effort and redirecting the player to another casino venue where they were able to exclude themselves from gambling successfully, it was found to have violated the gambling regulations of Iowa. The casino venue and its staff were unable to help the player at the time they asked them for help, the Iowa Racing and Gaming Commission handed it a fine of $20,000. Under the state's gambling laws, each casino is required to make sure there is a staff member who can help a customer exclude themselves from gambling at their request.