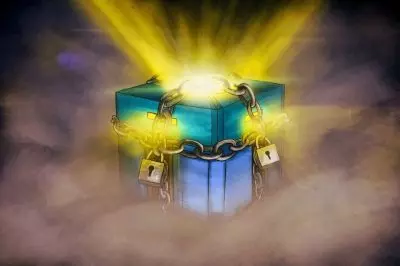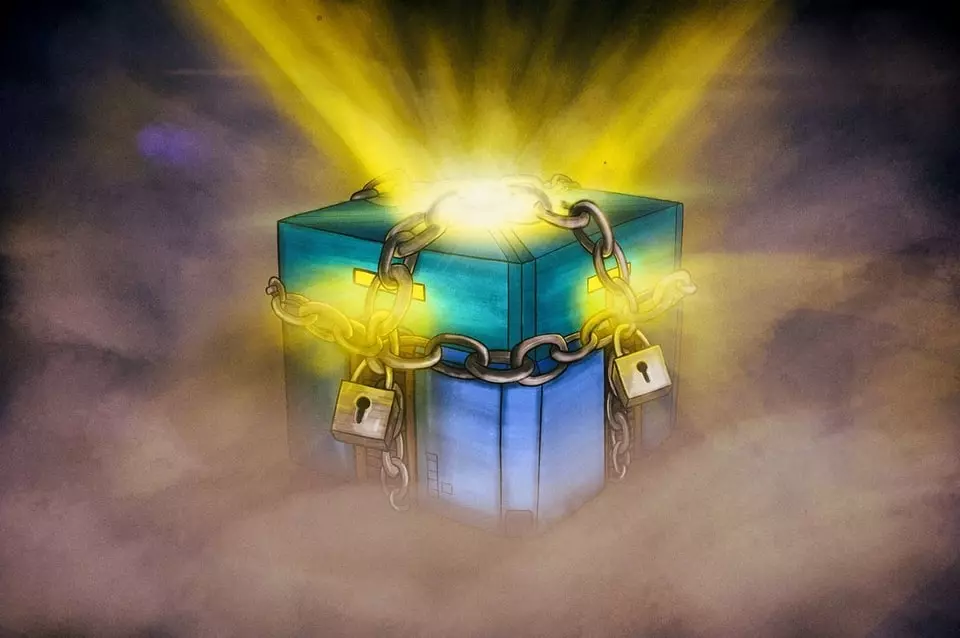 Loot boxes have once again come into the spotlight, engaging the minds of regulatory bodies, researchers and worried customer groups.
The director of UBC's Center of Gambling Research, Luke Clark, recently revealed that some evidence suggesting there was a link between problem gambling and loot boxes has emerged. According to previous research in other countries, such as the UK and Australia, there is often a relationship between in-game items and compulsive gambling behavior, although researchers have not gone as far as categorizing loot boxes as a form of gambling themselves. This, however, does not mean they did not try to do so.
Yesterday, Mr. Clark took part in the New Horizons in Responsible Gambling conference held by the British Columbia Lottery Corporation (BCLC) and share an opinion about what loot box assets actually were and how they got popular among local people. He explained that the aforementioned in-game items originated in various video games, such as Valve's Dota 2 and Counter-Strike: Global Offensive and Electronic Arts' FIFA.
As previously revealed by CasinoGamesPro, video games often use hidden prizes or special awards, which are known as loot boxes. The content of such in-game items, however, is generated at random, although video game developers have already been forced to make sure each of the containers displays the percentage rate of a certain type of item dropping from it. Previously, no such information was available to customers and the changes were implemented as a result of regulatory pressure in markets where so-called loot boxes are available.
Other Jurisdictions Took Measures against In-Game Items, BC Researchers Say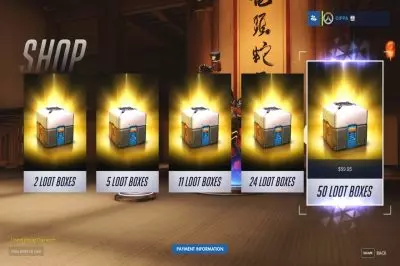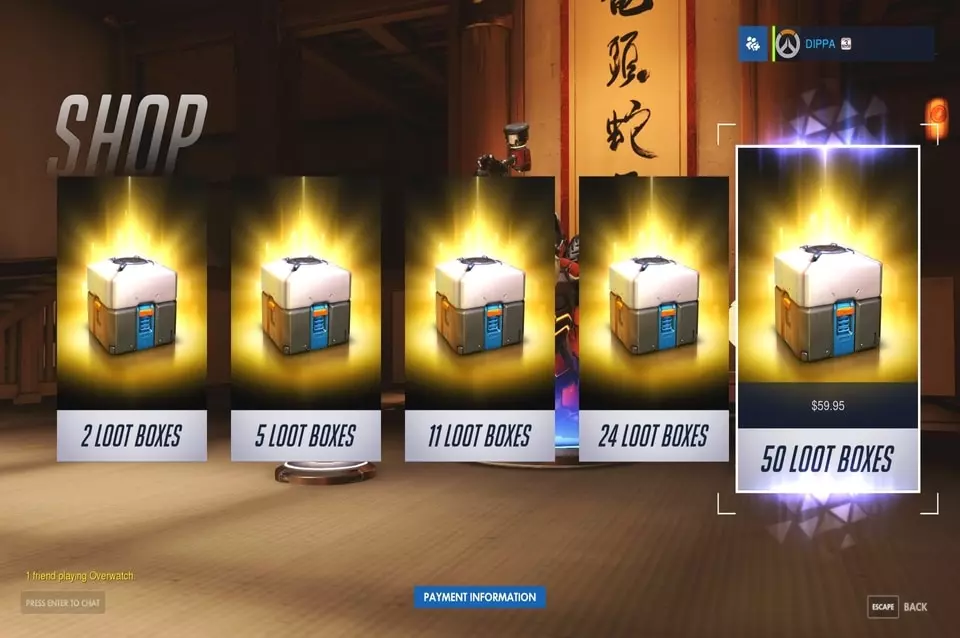 The boss of UBC's Center of Gambling Research highlighted the fact that other jurisdictions around the world have already taken measures against the in-game items.
Mr. Clark's research focused on 400 regular gamers between 18 and 24 years of age, who were not categorized as gamblers, but the research was aimed at checking whether their interaction with in-game items would push them into gambling. According to the findings of the research, people who had a more intense interaction with loot boxes were more likely to end up as gamblers.
The researcher noted that a clear migration effect could be seen when it comes to people who are spending more on the aforementioned in-game items, making them more susceptible to gambling, which means they are more likely to end up as gamblers at a later stage of their lives. He further explained that the video gaming ecosystem has also proved there was a relationship between loot boxes and problem gambling.
Such a link could be dangerous, researchers noted, because it could push people, especially more vulnerable ones, to start actually gambling, not to mention many Twitch streamers who aim at younger audiences have been openly promoting gambling on their live broadcasts.