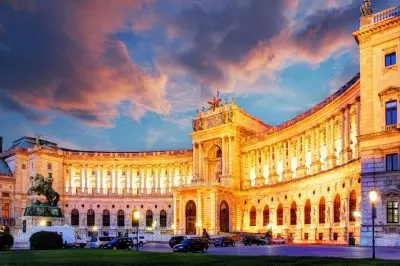 Media reports have revealed that gamblers in Austria are finding it difficult to recover their losses on websites owned by Flutter Entertainment and 888 Holdings, which have been ruled to be operating illegally by the country's Supreme Court as they breach a federal gambling monopoly.
Since 2019, various lawyers and litigation financing firms have bankrolled thousands of legal cases on behalf of gamblers. The state-backed gambling operator – Casinos Austria – has held a monopoly on casino operations in the country since 2016, with the three highest courts in Austria having ruled that other gambling companies are operating illegally in the country and are supposed to return any losses generated by local customers.
According to data provided by the three major legal groups representing Austrian gamblers – G&L Rechtsanwälte, AdvoFin, and lawyer Oliver Peschel – as of the end of January 2023, over 2,500 gamblers have recouped their losses estimated at a total of €75.8 million as a result of court rulings and settlements agreed out of court. However, payouts worth €34 million have been withheld for more than the 14-day grace period set out by the court, with websites owned and operated by 888 Holdings and Flutter Entertainment considered the main culprits.
Currently, they are pursuing enforcement action in courts in Malta, where both companies have offices.
Payments Worth Millions of Euros Reportedly Withheld by Several Gambling Brands in Austria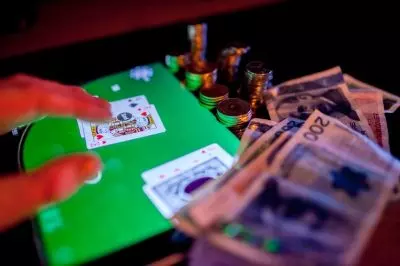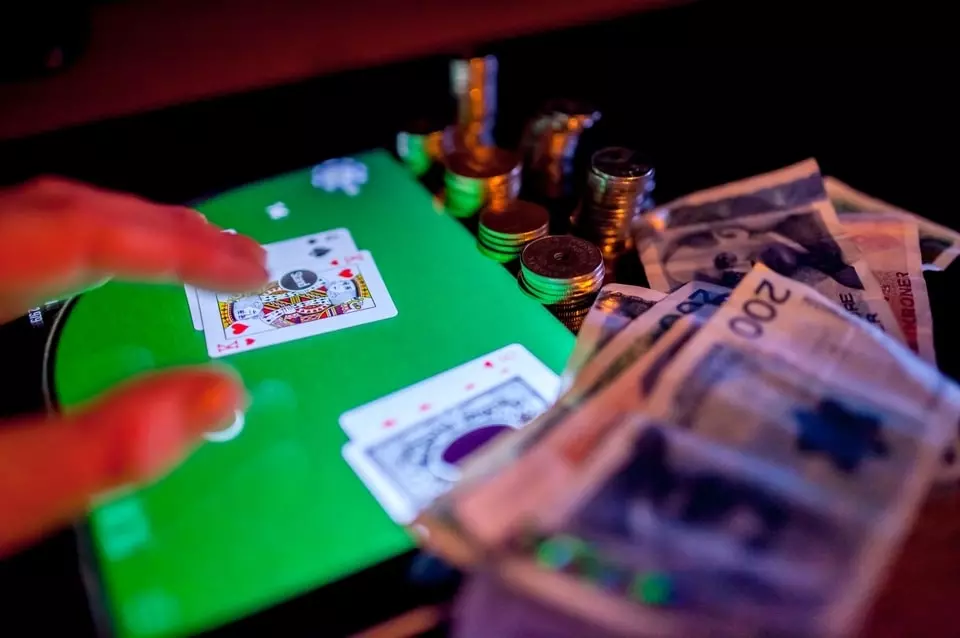 As revealed by data compiled by the three aforementioned legal groups acting on behalf of Austrian gamblers, one of the brands owned by Flutter Entertainment – PokerStars – has withheld approximately €17 million after lost cases and has paid only €1,795. Another gambling brand – Mr Green – owned by 888 Holdings, has refused to pay out €12.6 million, while William Hill, also owned by 888, has withheld approximately two-thirds of cash from lost judgments worth about €6.7 million.
The legal team of Flutter Entertainment argues that because most of PokerStars' business is focused on poker, the gambling company is only taking commissions, considering the type of game poker is. The operator also claims that it is not responsible for players' losses.
On the other hand, the three legal groups involved in the action noted that brands owned by 888 Holdings had previously returned approximately €8 million, but there have been no payments made in the last few months.
Entain, the owner of Ladbrokes, has paid out for all court's judgments, totaling €41 million. The ongoing cases against several gambling companies, relating to claims worth €61 million, are yet to be brought to conclusion.
Although the local supreme court ruled they have been illegally operating in the country, most gambling groups are still present in Austria, under the argument that gambling monopoly is against some fundamental rights, such as the freedom of service provision, which are guaranteed by the European Union (EU) laws.
One of the companies, PokerStars, claims that it was legally operating in Austria under its Maltese license in line with the freedom-of-services legislation regarding EU member states. According to the company, the judgments of Austrian courts were not compatible with the settled legal principles of the European Union. On the other hand, 888 Holdings claims that the gambling group still does not agree that the Austrian licensing regime is compatible with EU laws. Both Flutter Entertainment and 888 Holdings unveiled intentions to fight the country's court enforcement proceedings filed in Malta, where both of them are currently licensed.
Legal representatives of Austrian players who are suing the gambling groups have also claimed that some operators have violated Austria's anti-money laundering and know-your-customer (KYC) customer protection rules.