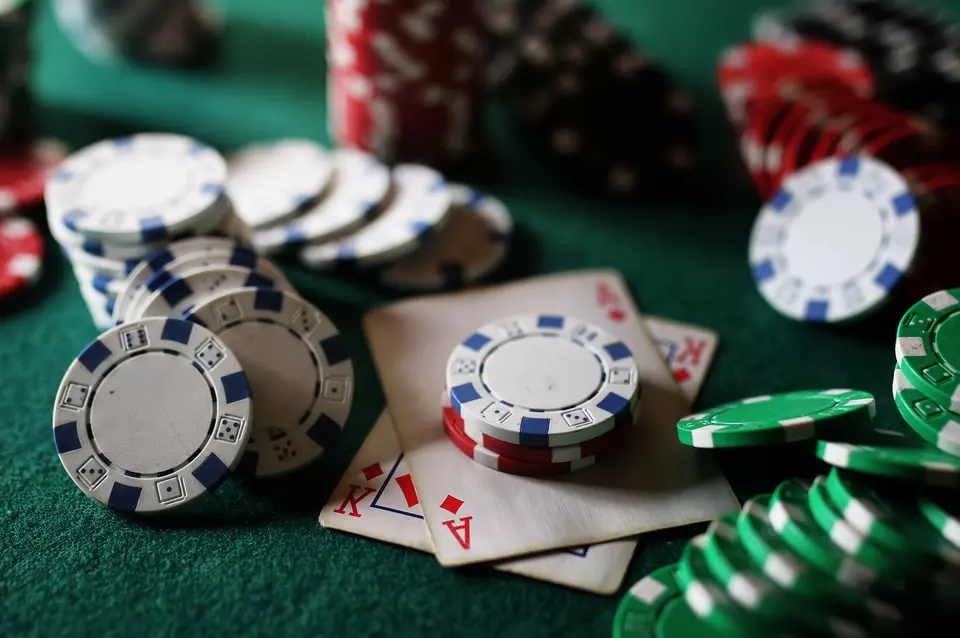 The last two decades have changed the gambling industry not only in the US but on a global scale, too. Once associated with a trip to Vegas and visiting a local casino, gambling has become a major form of entertainment that is currently available literally in the customer's pocket. Various forms of gambling are also being routinely promoted on social media, television channels, sports radio and arenas, making betting and gambling look like a normal, everyday activity.
There has been evidence of gambling in ancient cultures across the globe that dates back to 1300 B.C. in Mesopotamia, while records of dice games have been found in Indian and Greek cities before 400 B.C. Evidence of gambling has been also found among Native American tribes in North America, while informal lotteries and gambling games were a common sight in the American Colonies. Pool halls have been a popular place to visit in the US in the decades after the Civil War, and then, years later, betting on sports such as boxing and baseball became hugely popular among the nation.
For most punters nowadays, gambling is actually an occasional form of entertainment involving just some fun. However, an increasing number of people get hooked on betting, which eventually puts them in danger of developing a gambling disorder.
With March being the Problem Gambling Awareness Month in the US, various campaigners, regulators, organizations, and authorities across the country are trying to provide more information on the issue in order to make sure more people are warned about the potential negative effects that gambling could have on their lives.
Gambling Expansion Results in Rising Gambling Addiction Rates in the US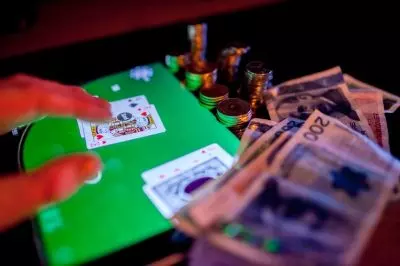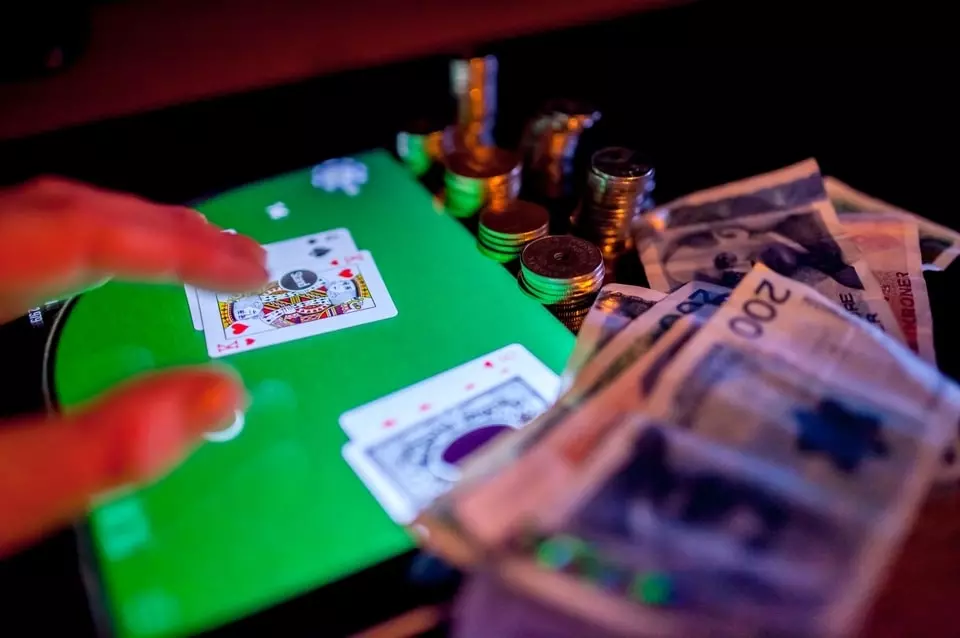 The Institute for Gambling Education and Research, which is focused on the treatment of problem gambling behavior and other gambling disorders, has recently raised the alarm that millions of Americans face such issues but the majority of them do not even know it.
In the last few years, psychologists have started paying more and more attention to gambling disorders, as they have recently started to view problem gambling as a form of addictive behavior. As explained by researchers, gambling addicts' brain imaging data and symptom patterns are similar to those of people addicted to alcohol or drugs. Furthermore, problem gamblers could also build a tolerance to the harmful activity, meaning that they could reach a point they need to bet higher amounts in order to maintain the same level of excitement as they first felt. Just like other addicts, problem gamblers also feel abstinence and emotional struggles every time they try to stop or at least reduce their gambling activities.
Of course, the mental health issues associated with problem gambling are only part of the bigger picture. Gambling addiction is usually associated with social and financial problems, too.
As CasinoGamesPro previously reported, financial issues are probably the most frequently cited sign of the detrimental impact that excessive gambling has on individuals who find it hard to control themselves. Other symptoms also include physical costs of the distress, along with deterioration in mood, and damage to the affected gamblers' personal and professional life.
According to a recently held prevalence research, between 1% and 2% of the US adult population (or between 2 and 4 million adults) will experience some form of gambling disorder in their lifetime. Another 5 to 9 million adults, or between 3% and 5% of the country's adult population are set to report a subclinical problem at some point in their lives.
Gaps in funding and knowledge have been among the main issues leading to problem gambling. The nation does not have good models regarding the development of gambling addiction. Most people are not familiar with the long-term effects of experiencing gambling disorder and do not fully understand the actual extent of the negative effect that compulsive gambling could inflict on their lives.
Main Issues and Challenges Faced by Addicts Seeking Problem Gambling Treatment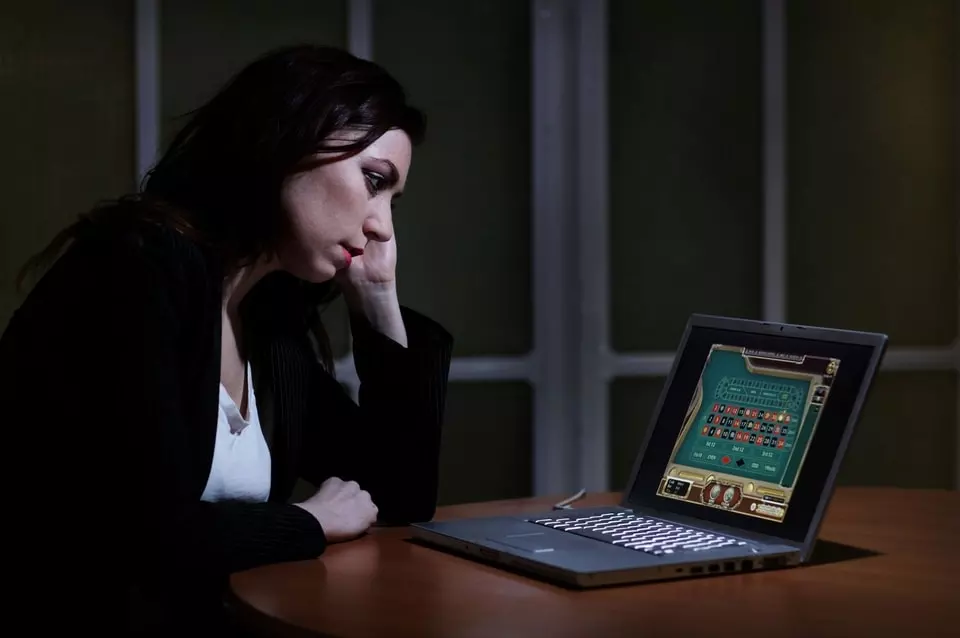 According to some analysts from the Institute for Gambling Education and Research, the increase in the problem gambling rates in the US would be temporary and would slow down at one point.
Researchers have analyzed 30 years of research data on the prevalence of gambling disorders and problem gambling and have unveiled a pattern. The experts' analysis revealed that increased gambling availability tends to result in an increase in the number of problem gamblers in the shorter term but the country's population also tends to adapt over time. This basically means that the gambling addiction rate is expected to decrease accordingly.
On the other hand, the treatment of gambling disorders is able to significantly reduce the symptoms and psychological distress faced by the individuals affected. Specialists have revealed that the effective course of treatment takes between 8 and 10 sessions, although long-term treatment is usually recommended.
Still, there are some difficulties in the way for people to get professional attention and treatment. Many gamblers are hesitant about whether or not they need such treatment, and those are usually the people who frequently drop out of programs that are meant to help them get out of the vicious circle they have fallen into.
Furthermore, some individuals simply are not aware of the fact they have gambling problems, even after they shared some of the clearest symptoms of this type of addiction. Research has revealed that only about 10% of gambling addicts ever seek professional treatment for their compulsive behavior, while the rates of people who seek help for their substance use disorders vary from 10% to 50%. The percentage is also significantly lower than the ones who experience anxiety and depression and seek treatment for it (about 70% to 90%).
Social stigma has always been part of the problem. People facing some mental health issues have been stigmatized by the society which often puts the blame on them for developing gambling problems, without taking into account a lot of other factors that have affected such individuals. Problem gamblers are usually seen as untrustworthy or even dangerous and are much more likely to be blamed for their problems, unlike individuals suffering from other mental health issues, such as depression and anxiety.
As mentioned above, dropping out from gambling addiction treatment programs before completing the standard course of therapy is one of the most common problems on the way to recovery for people who experience gambling-related harm. Experts have shared that about 20% of people who start a course of treatment for their mental health issues eventually drop out and never manage to complete that treatment. This rate is almost two times higher when it comes to problem gamblers – 39%.