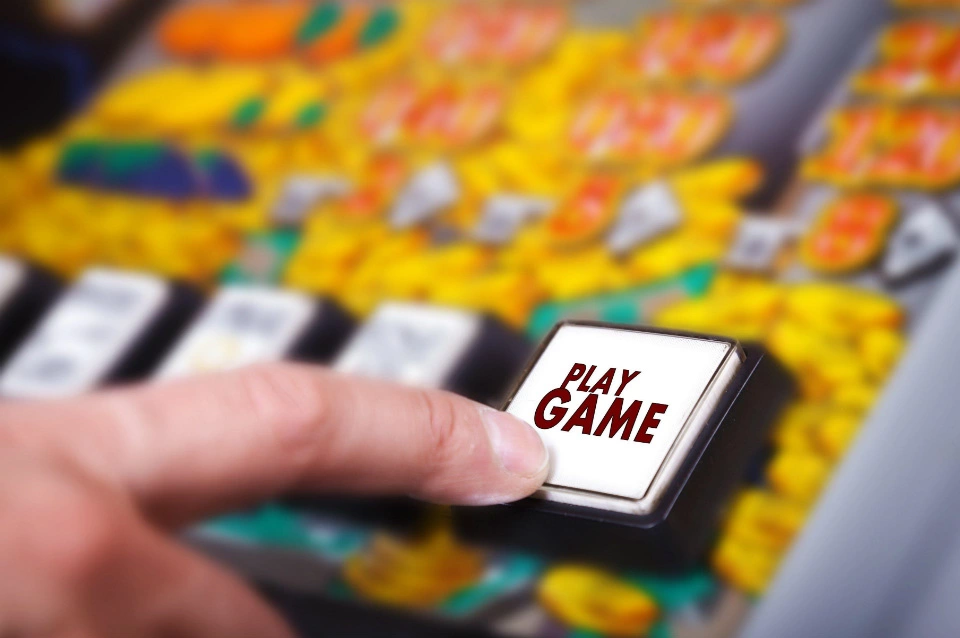 After recently taking over the remaining interest in Barstool Sports, rumors have emerged that the company is still considering the potential sale of the sports media.
As CasinoGamesPro reported, in February 2020, the popular US casino and sports betting operator Penn Entertainment took over a 36% stake in the leading digital media and sports website Barstool Sports. The acquisition deal was estimated at a total of $163 million.
Then, in February 2023, about three years after the initial takeover took place, Penn Entertainment acquired the remaining 64% interest in the digital media and sports platform. At the time, the gambling and sportsbook operator paid $388 million for the completion of the deal, taking the overall amount paid by Penn Entertainment for Barstool Sports to approximately $500 million.
At the time when the Northern American company officially confirmed that it had acquired full ownership of Barstool Sports, Jay Snowden, President and CEO of Penn Entertainment, shared that the company was excited to have the deal finally complete and welcome the digital media to the variety of assets owned by the operator. Mr. Snowden described the digital media and sports website as a trusted asset that has a proven reputation within the sports vertical.
Following the completion of the deal, the CEO of Penn Entertainment explained that the takeover not only complemented the interactive division of the company but also brought opportunities for further growth.
Experts Note Shareholders of Penn Entertainment Could Get Better Value by Disposing of Barstool Sports Assets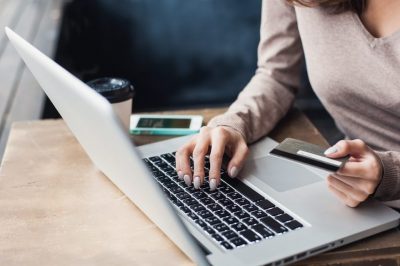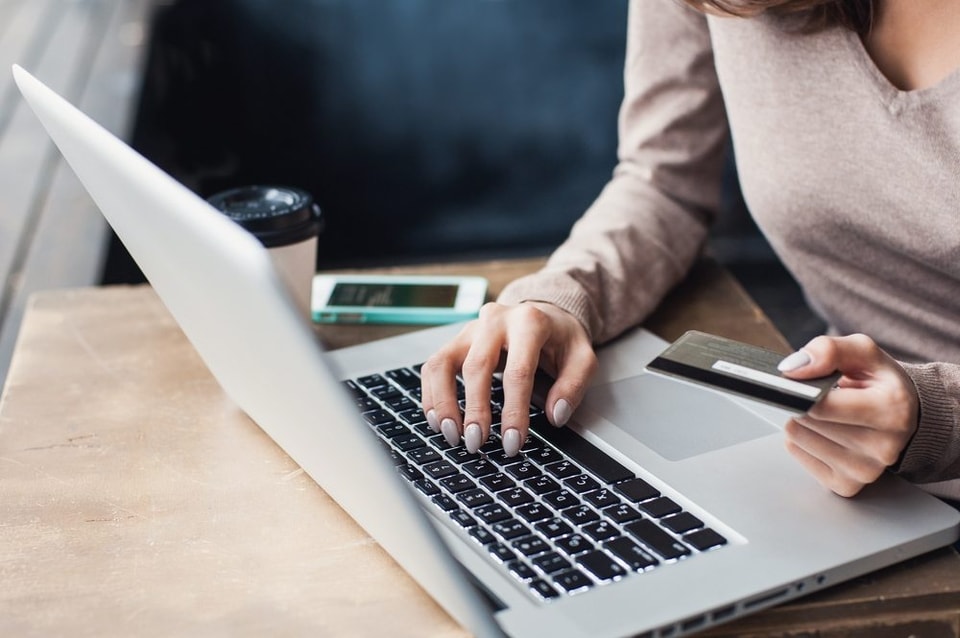 Although the acquisition of the sports media and digital platform is expected to be beneficial for Penn Entertainment, there have been reports suggesting that the stakeholders of the Northern American operator may get better value if the gambling and sports betting company just resale the newly-acquired asset.
Sharp Alpha Advisors' managing partner, Lloyd Danzig, also confirmed that statement. He explained that about $525 million was paid by Penn Entertainment to fully acquire Barstool Sports, which, according to him and other industry experts, was a good deal, especially considering the fact that Barstool Sports was estimated at between $800 million to $1 billion and the Northern American gambling operator took over some assets worth more than it paid for.
The co-founding partner of Acies Investments, Chris Grove, has also shared that in case there is such a serious difference between the value of the betting brand and the media brand, a potential sale of Barstool Sports may not only be possible but also a desired outcome for the assets. According to Mr. Grove, such a sale could deliver great value for the shareholders of Penn Entertainment, as selling the brand and licensing it back for betting creates the best value for the company's investors. This, in its turn, can help the gambling and sports betting operator reach a new level of growth.
However, for the time being, no such intention has been confirmed by Penn Entertainment.