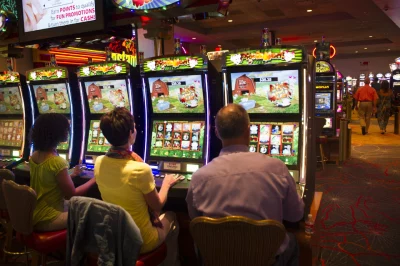 The owners of Kansas Star Casino have filed an application to the state proposing the development of a new historical horseracing gaming facility in Park City.
The proposed venue is to be called Diamond Jo Park City. It is planned as a $160-million entertainment hub that would feature up to 1,000 historical horseracing machines, a FanDuel-themed sports bar, a cocktail lounge and a steakhouse, and will also offer a meeting and convention space. Reportedly, it will host the first Amazon Go store in the territory of Kansas, too.
The project, which is to be operated by Boyd Gaming, is set to be executed in collaboration with Laham Development. The CEO and President of Laham Development, George Laham, described the historical horseracing gaming facility as an exciting project and praised the local community for the excellent collaboration it has been having with his company for the last 25 years.
After a proposed piece of sports betting legislation was signed into law in 2022, the Kansas Racing and Gaming Commission was able to hand a license for the operation of up to 1,000 HHR (historical horse-racing machines) in Sedgwick County. As previously explained by CasinoGamesPro, this form of gambling provides local customers with the chance to place bets on a horse race that has already taken place and they select at random.
The Historical Horseracing Facility Project Estimated at $160 Million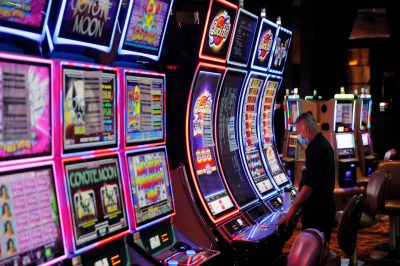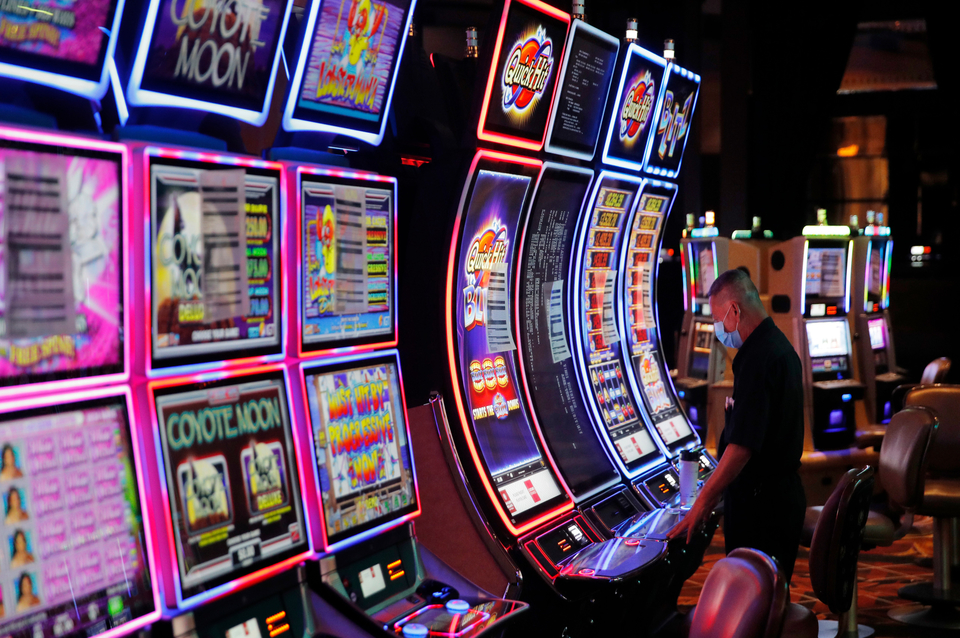 The Kansas Racing and Gaming Commission gave the start of an application process, with Boyd Gaming confirming that it submitted a proposal earlier this week.
According to reports, a public hearing on the proposals for the establishment of historical horse racing services is set to be held, most likely in April or May 2023. The final selection will eventually be made by the state's gambling regulatory body.
The proposal that Boyd Gaming filed, involves the establishment of a 100,000-square-foot indoor facility that will host the slot-like machines, known as historical horseracing terminals. This is a significant change from the stance Boyd Gaming had on historical horseracing machines only a year ago.
In May 2022, a civil lawsuit was filed by the owners of the Kansas Star Casino, who argued that the use of the slot-like machines in Sedgwick County breached the existing contract between the state and the casino. That legal action, however, has been dismissed since then.
Now, Boyd Gaming has decided to take advantage of its expertise as a way to boost its tax revenue and had a change of heart regarding the project. The company currently operates 28 casinos across 11 US states, including two other properties operating under the Diamond Jo brand in the state of Iowa. If the proposed Parc City facility is given the green light, will become the first facility featuring the historical horseracing machines owned by Boyd Gaming.