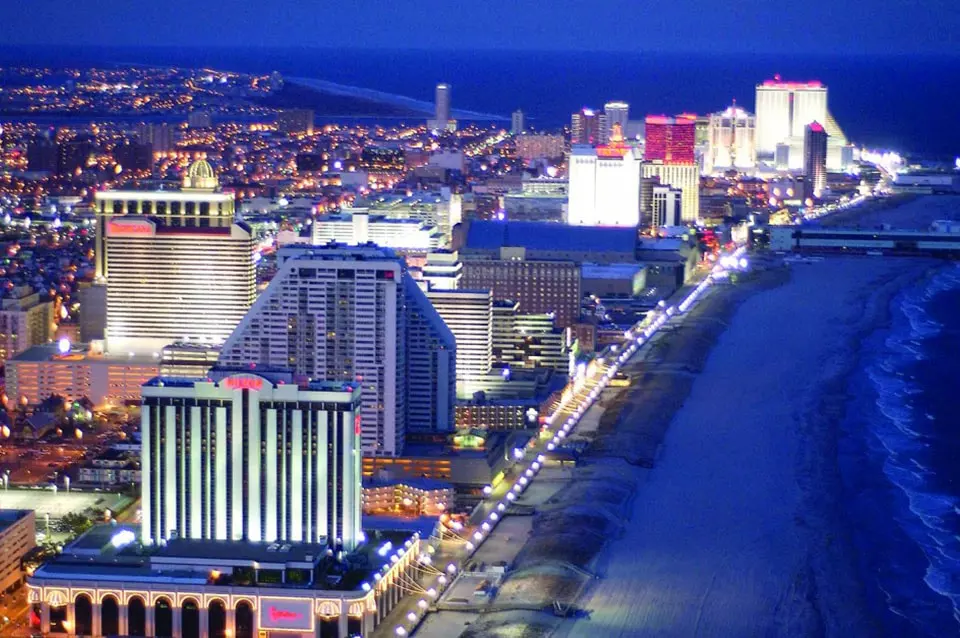 Only a couple of weeks after a New Jersey Senate committee held a legislative hearing linked to the ongoing discussions regarding the permittance of indoor smoking at the nine casinos of Atlantic City, a separate discussion has been planned by an Assembly committee.
A hearing regarding indoor smoking in local casinos has been scheduled by the New Jersey Assembly Tourism, Gaming and the Arts Committee for March 9th. The Assembly, which is the lower chamber of the state's Legislature, has been backing a piece of legislation seeking to make casinos in Atlantic City smoke-free since August 2020.
The current piece of legislation, called Assembly Bill (AB) 2151, has already gathered enough support from co-sponsors in order to make it to the New Jersey Senate. A clone of the aforementioned bill has also been introduced in the Senate, and that piece of legislation also has adequate support to pass the upper chamber of the local Legislature.
The state's Governor Phil Murphy has repeatedly reassured that he would sign a measure to suspend indoor smoking at local casinos. However, in order to do so, he needs to receive such a bill from the Legislature, as he does not have the power to single-handedly adjust the 2006 Smoke-Free Air Act that provided a special exclusion from the smoking ban for certain gaming establishments in New Jersey.
Discussions Regarding Proposed Smoke-Free Casino Measure Escalates in New Jersey Legislature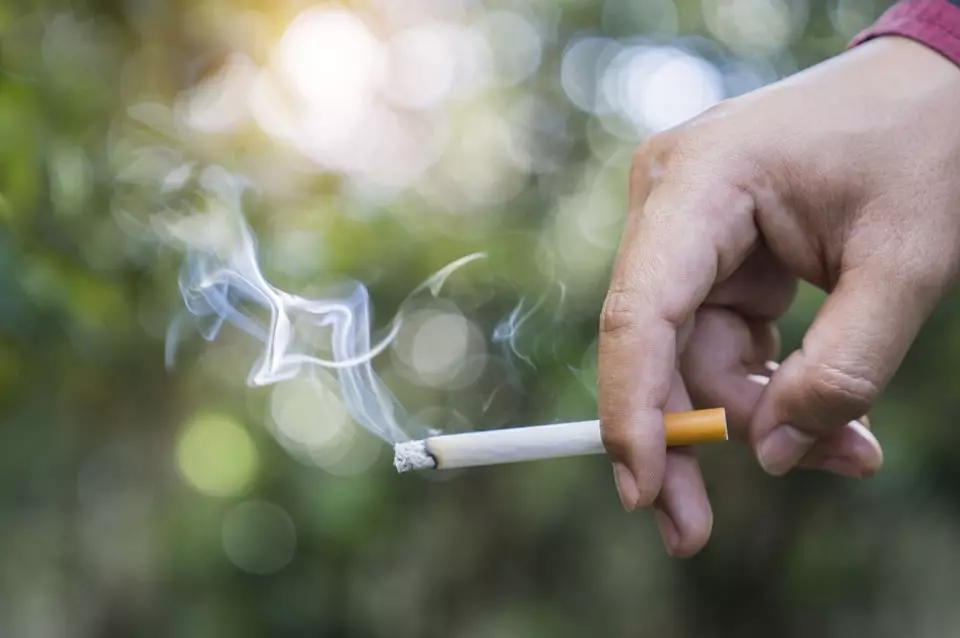 Reportedly, the leaders of the Democratic-controlled New Jersey Legislature are delaying the bills on casino indoor smoking until after the November 2023 election took place. For the time being, local lawmakers have not provided any explanation about their lack of action on casino smoking bills despite the fact that the proposed pieces of legislation have received strong bipartisan support.
The Assembly bill is sponsored or co-sponsored by 54 of the 80 members of the lower chamber, while the upper chamber's piece of legislation, called Senate Bill 264, has been backed by 25 of the chamber's 40 members.
An organization called Casino Employees Against Smoking Effects (CEASE) is currently heading the grassroots campaign aimed at making the nine Atlantic City casinos smoke-free. According to the body, the hearing of the Assembly committee has taken the proposed measure a step forward toward the provision of a safe workplace for the people employed by the local gambling sector. The campaigners from the charity organization noted that they would not rest until they see the proposed piece of legislation signed into law.
Although there have been efforts to make Atlantic City casinos smoke-free entities, the path toward the desired result could be a long one, especially in case the reports of the Democratic majority delaying the two bills are accurate. The hearing that is set to take place on March 9th will be for discussion purposes only, with the seven-member Assembly Tourism, Gaming, and the Arts Committee not set to have a vote on the measure.