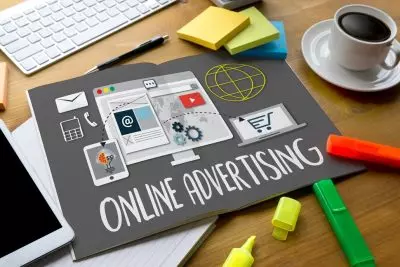 The gambling regulator of the state of New York may bring alterations to its rules regarding online sports betting adverts and promotions in about a week.
A large number of the 18 topics listed in a memo that the general counsel of the New York State Gaming Commission (NYSGC), Edmund Brus, sent to commissioners last week target limiting the opportunity for underage people to access sports betting and even place wagers with a licensed sportsbook in the state. Currently, the minimum age to bet on sports in the state of New York is 21.
Online sports betting was officially rolled out in New York in January 2022, with the state quickly turning into one of the leading sports betting markets in the US based on the handle and gross gaming revenue (GGR). For the time being, the competent authorities have issued online sports betting licenses to a bunch of operators, including FanDuel, DraftKings, BetMGM, WynnBET, PointsBet, Caesars Sportsbook, Bally Bet, Bet Rivers and Resorts World Bet.
The proposed change is aimed at making sure that marketing materials are not designed to affect underage individuals and is set to ban the use of cartoon characters and no longer permit operators to feature celebrities, music or visuals that could be associated with youth culture and could be found particularly appealing to that age group. Under the provisions of another one of the proposed rules, sports betting adverts would be suspended in higher education settings, including college newspapers, campuses, and broadcasting outlets.
Sportsbook operators may also be suspended from describing the wagering activity as "a right of passage" to becoming an adult.
The New York State Gaming Commission is set to meet on March 6th to discuss the proposed rules and other gaming issues.
Sportsbooks Could Be Banned from Using Certain Words and Phrases to Promote Their Services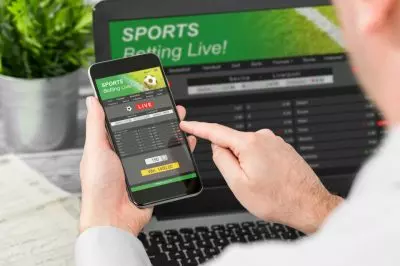 New York's gambling regulatory body has taken the matter into consideration at a time when sports betting operators have been criticized for using predatory tactics to lure new customers. As a result of the increased criticism, a New York congressman has tabled a proposal for the enactment of a federal ban on sports betting advertising.
In his memo to the New York State Gaming Commission members, Mr. Burns highlighted the fact that the gambling regulatory body of the state got ideas for the new rules from a few sources, including the Responsible Marketing Code for Sports Wagering of the American Gaming Association (AGA), as well as the existing regulations of sports betting advertising of other states, such as Massachusetts, Virginia, Arizona, and Ohio.
The general counsel of the state's gambling regulator revealed that a rule aimed at suspending advertising and marketing efforts on college campuses was an issue of particular concern to Brian O'Dwyer, the Chair of the NYSGC.
Part of the proposed changes to the existing sports betting regulations in New York would seek to promote responsible gambling practices. They aim at banning operators from using words or phrases such as "cost-free", "free", and "free of risk" in their marketing materials. Apart from that, the changes would require New York sportsbooks to settle a specific amount that would have to be placed as a wager by customers in order for them to receive a free bonus or item.