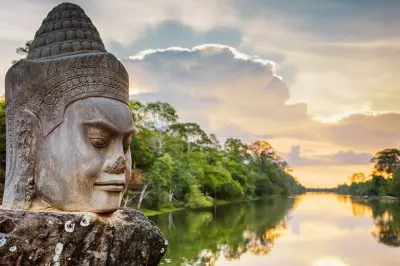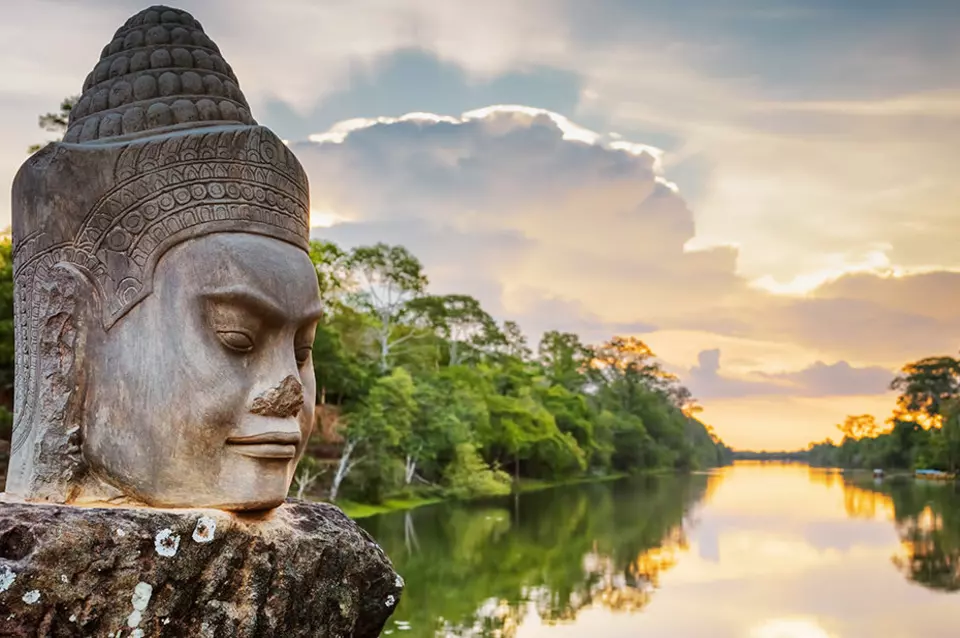 Cambodia is no longer subject to enhanced monitoring on behalf of the Financial Action Task Force (FATF), the intergovernmental entity tasked with combating terrorist financing and money laundering on a global scale. The watchdog removed the country from its gray list, along with Morocco, after recognizing Cambodia's commitment to curbing illegal gambling and eliminating human trafficking. According to the watchdog, both countries have demonstrated sustained efforts in combating money laundering and countering the financing of terrorist activities.
The regulator identified Cambodia's technical deficiencies in this regard during reviews that took place in February 2019, and again in 2021. The FATF subsequently placed the country under enhanced monitoring and added it to the above-mentioned gray list. At the time of the first review, it was established that the gambling and real estate sectors in Cambodia were particularly susceptible to money laundering and most of the illicit transactions were done in cash. As for human trafficking, most of the victims were nationals of neighboring Asian countries like China and were trafficked to Cambodia as a result of cyber scams. Many were forced to work for illegal online gambling rings operating from within the country.
Cambodia Has Adopted Multiple Measures to Combat Illegal Gambling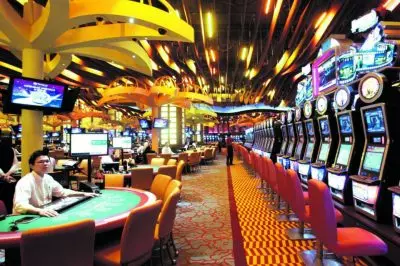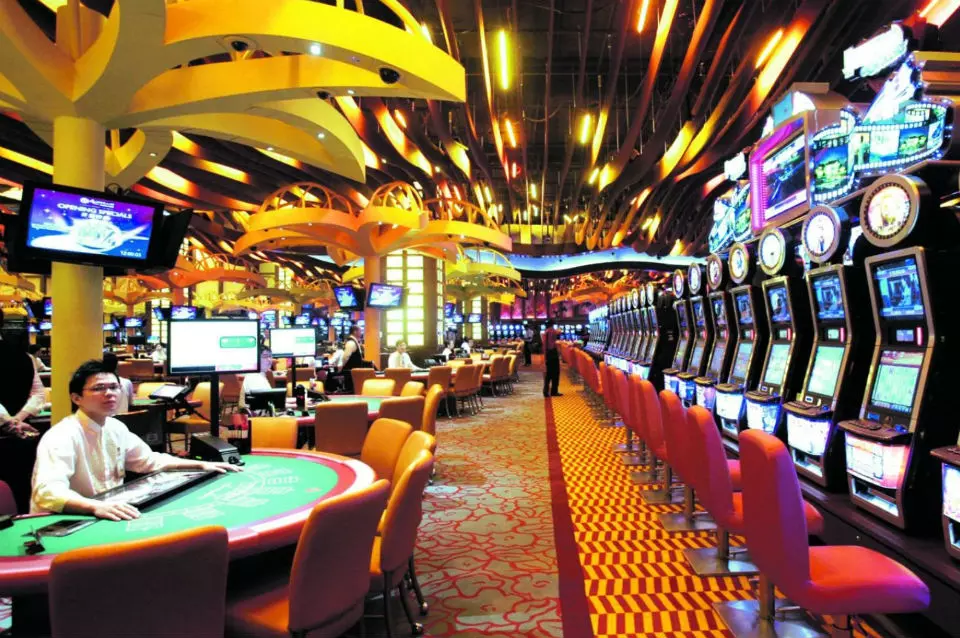 Cambodia has been actively working to tackle these issues over the past couple of years and these efforts greatly contributed to its removal from the FATF list of untrustworthy jurisdictions. The country's government has taken active steps toward eradicating illegal casinos in recent months. Provincial authorities were urged to impose tougher measures against unlicensed gambling that took place in cafes and shops.
In line with these efforts, the Cambodian Prime Minister Hun Sen launched a statewide crackdown on illegal gambling at the beginning of September 2022. Minister Sen threatened to remove all provincial officials who failed to act in a timely manner and adopt the measures necessary for the eradication of unauthorized gambling and human trafficking associated with Cambodia's rampant casino industry.
The efforts have apparently paid off as law enforcement officials reported the closure of more than 200 unlicensed gambling businesses in early January 2023. As many as 606 people have been detained for facilitating illegal gambling since the start of the crackdown in September.
Additionally, the Cambodian government introduced a new taxation regime for brick-and-mortar casinos in late December 2022. Under the new system, the gross gaming revenue of licensed landbased operators is taxed at a rate of 7%. The new tax regime replaced the previously lump-sum taxation system that had been implemented for decades.
Where online gambling is concerned, the Cambodian government announced it intended to cease granting new licenses to remote gaming operators in the summer of 2019. Existing permit holders were unable to renew their licenses after they expired at the beginning of 2020 under a directive issued by Prime Minister Hun Sen.