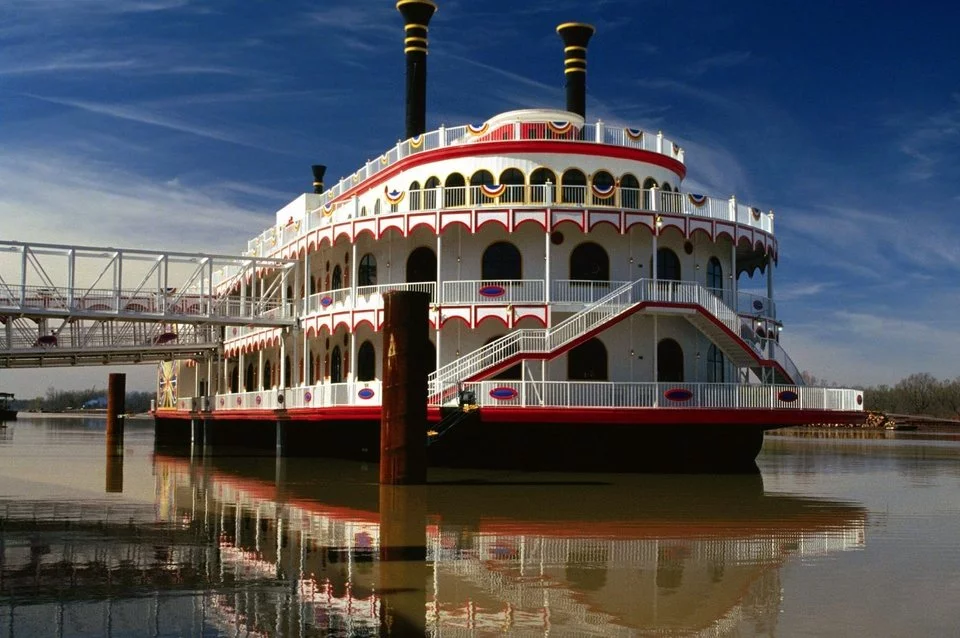 The Emerald Queen, an iconic former riverboat casino owned by the Puyallup Tribe of Indians, was pulled to Seattle on February 23rd, after spending a good 25 years anchored on Tacoma's Blair Waterway.
According to an official statement released by the Puyallup Tribal Council, the Mississippi-style riverboat, which is almost 300 feet long and operated as a floating casino in the period from 1997 to 2004, was sold to Spectral Crate and Marine, an equipment rental company of marine assets and barges based in Seattle. For the time being, no further details of the deal have been released, apart from the information that the riverboat casino is set to be repurposed after the completion of the takeover deal.
The Puyallup Tribal Council revealed that moving the riverboat from its current location will open up more of the tribe's port property and make it available for further economic development. Before the announcement of the deal, the riverboat casino was docked in close proximity to 2102 Alexander Avenue.
As previously revealed by local media hubs, the riverboat casino ceased operation in 2004, after the Port of Tacoma wanted to close Alexander Avenue to make certain expansions. At the time, the riverboat casino was shuttered, and a hotel in Fife was converted into a casino and hotel by the Puyallup Tribe. A few years later, in the late 2010s, the Native American tribe started building a $400-million casino near Interstate 5.
Spectral Crade and Marine's Owner Confirms Purchasing the Riverboat Casino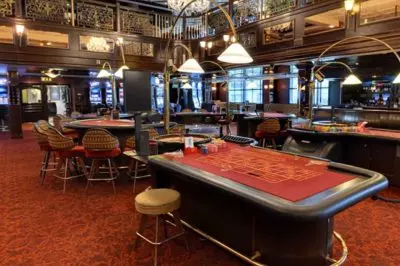 Boyer Halverson, the owner of Spectral Crane and Marine, confirmed that the plans for the boat are not finalized yet but noted that it might be converted into a barge. He, however, refused to disclose the price of the deal but said that he had probably paid too much.
In the last few years, the riverboat was a common sight at the annual July 4th fireworks show held by the Tribe.
Before the takeover deal was announced, the riverboat was officially listed in Northwest Yachting Magazine. According to a publication from 2022, the four-deck boat was built by Quality Shipyard and Kehl River Boats in 1995, at the cost of $15 million. According to a story published by the News Tribune in 1997, the Puyallup Tribe acquired the boat for the price of $13 million, with the total development project being estimated at $21 million. The riverboat had a capacity of 2,000 people.
The Emerald Queen has been praised for its design, which was described as a homage to riverboating in the 19th century, as it was directed by a giant wooden stern wheel rather than by a propeller. Apart from that, it was praised for its interior, which featured a grand staircase connecting all three decks in a chandelier-lit atrium.