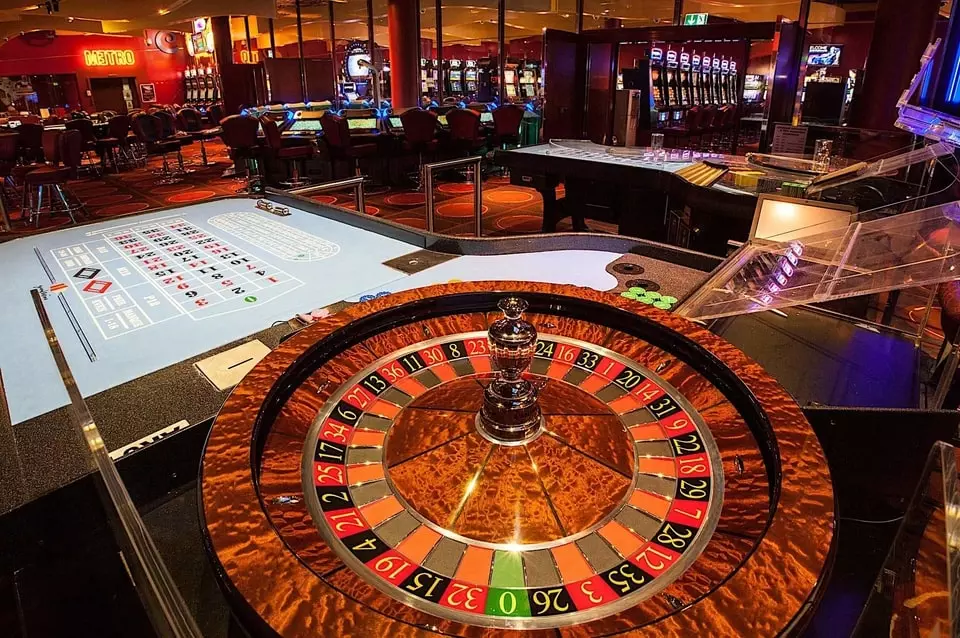 This week, New York Major Eric Adams shared that he has not been paying much attention to the process that seeks to bring three casino venues to the metropolitan area of the city – not long after a deal had reportedly been linked between one of the companies participating in the competition for the casino operating permit and a former top adviser.
During a City Hall press conference that took place on February 21st, Mr. Adams was asked whether he supports any of the three operators competing for a license to operate casinos in the state of New York. He responded that he has not been interested in following the entire process, although he wanted to see the companies operate in the city.
According to Mayor Adams, it is the Gaming Commission that is responsible for making the ultimate decision whether to grant a certain company a permit to operate a casino or not. He, however, noted that he supported the idea of having a casino operational somewhere in New York, although he had not been following "the casino dance" at all.
Experts Believe Two Casino Licenses Set to Be Granted to Already Existing Racinos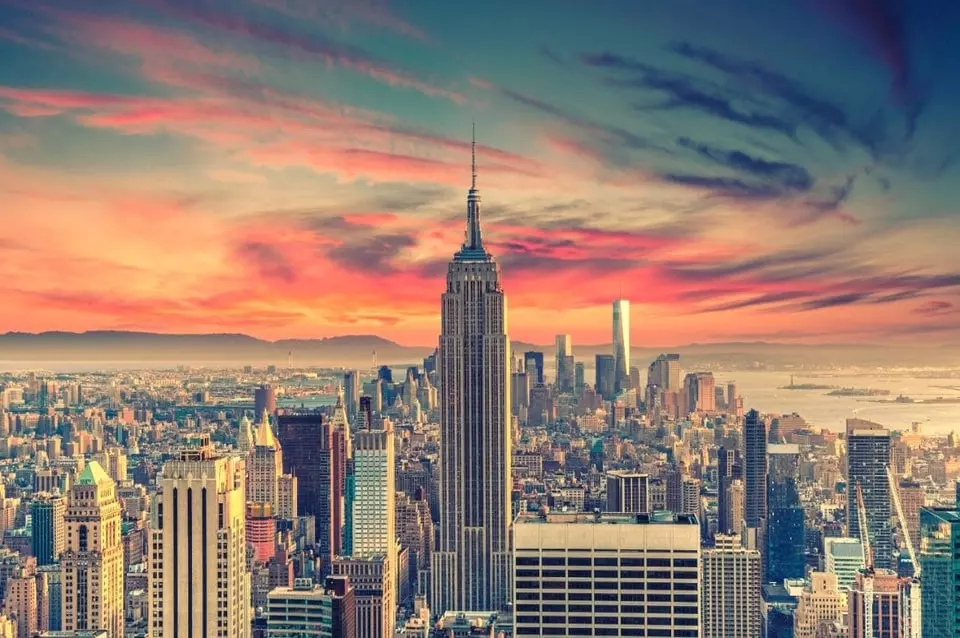 Mere hours before the aforementioned press conference, Politico reported that Mayor Adams' former chief of staff – Frank Carone – inked an agreement with Greenberg Traurig, the legal representative of the commercial landlord SL Green in its effort to establish a casino venue in Times Square in a collaboration with Caesars Entertainment and Roc Nation. In a statement to the media hub, Mr. Carone shared that he would make an effort to help establish a diversified hiring plan engaged with the local community as part of the proposed gambling venue in Times Square.
The news of the deal between the former top adviser of the New York Mayor and SL Green comes several months after the real estate giant took the health insurance investment business Financial Vision Group to court. In the lawsuit, the local commercial landlord claimed that Financial Vision, which was co-founded by Mr. Carone, failed to pay the due rent on an office situated in one of the Six Avenue buildings. Last week, a judge sided with SL Green, ruling that Financial Vision should pay a total of $726,000 to the plaintiff.
SL Green is one of the few operators that have been involved in the competition for the three state casino licenses that are set to be issued by local authorities. Apart from its bid, there have been other proposals, including a project for a casino to be built on a piece of land in close proximity to the United Nations that has long been vacant, near Citi Field in Queens, as well as at a popular golf course linked to former President Donald Trump.
Although no official information on the matter has been released yet, experts believe that two of the three casino licenses will be handed to already existing racinos (tribal casinos) that are currently operational in Yonkers and Queens.