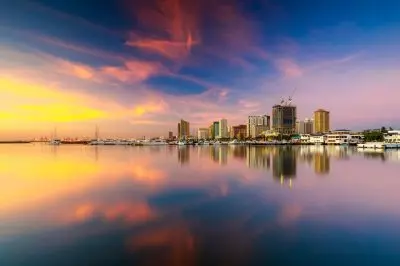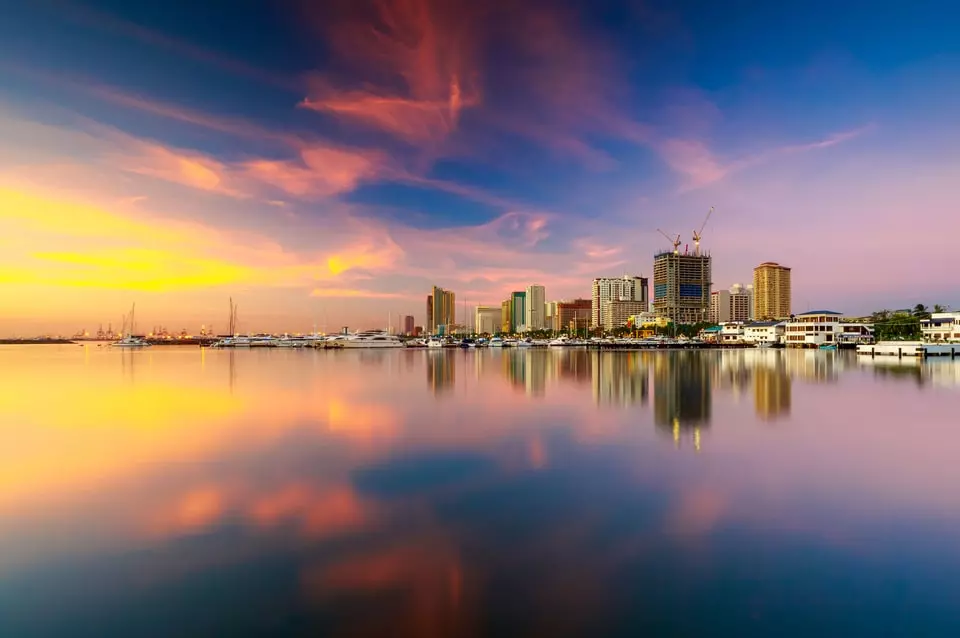 A new note issued by Maybank Securities has revealed that the reopening of the international borders of China will hardly have an immediate effect on casino results in the Philippines.
The note is mostly focused on a report on Bloomberry Resorts – the parent company of Solaire Resort – which is expected to soon roll out its annual financial report for 2022 and the last three months of 2022. According to the note, the company can expect to see an approximately 9% increase in its gross gaming revenue in 2023, as well as a further 32% improvement in the following year.
Some market experts have shared this information could indicate that good times lie ahead for the Philippines but it is important to note that the expected growth will not be driven immediately by Chinese visitors. As a matter of fact, the travel rates of Chinese residents in the region, including the Philippines, along with its neighboring Indonesia, Malaysia, etc., is expected to remain a bit lower, at levels of 36% of the rates registered before the beginning of the Covid-19 pandemic, in 2019.
Apart from that, the aforementioned note also argues that the "quality" of Chinese high-roller visitors has also dropped because of the unfavorable economic background in their domestic market, with manufacturing slowing down and the property bubble bursting. Experts have unveiled expectations for a conservative boost to the Philippines in the shorter term.
Philippine POGOs Facing Massive Public and Political Criticism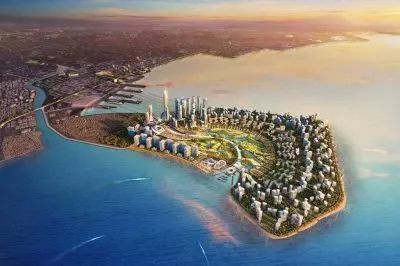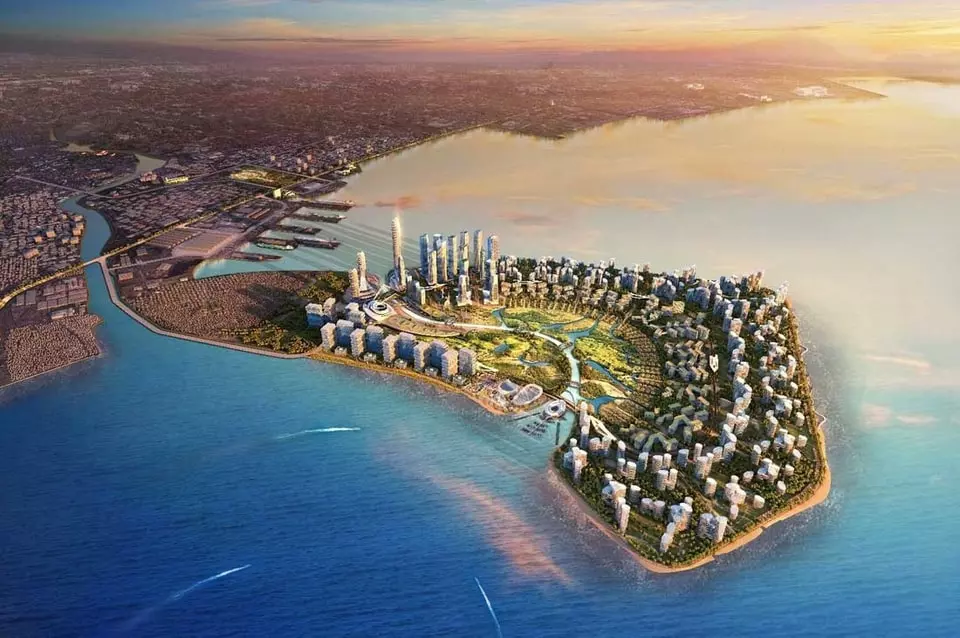 Despite the fact that the Maybank Securities note warns there will not be a large number of Chinese visitors to the Philippines at first, the company's analysts remain quite confident in the brighter future of Bloomberry Resorts and its capability to attract customers from all over the world.
The gambling market of the Philippines will have to brace itself because it is on the way to a slow recovery. For the time being, the traffic from Incheon and Guangzhou has remained slow but still, the long-term prospects of the country seem solid, according to researchers from Maybank Securities. As far as the casino sector of the Philippines is concerned, the note shares that it is expected to continue its consistent improvement in the months and years to come.
Meanwhile, the Philippines' casino sector is facing a bunch of other difficulties, apart from the financial ones – as it has been experiencing both political and public disapproval. As previously reported by CasinoGamesPro, the Philippine Online Gaming Operators (POGOs) are among the gambling businesses facing the heaviest criticism both locally and by various diplomats from mainland China and are associated with what is considered an alleged illegal gambling activity.
At the same time, lawmakers from the Philippines have been pushing for the privatization of the country's gambling regulatory body, PAGCOR, arguing that such a move would increase tax revenue in the country's coffers.