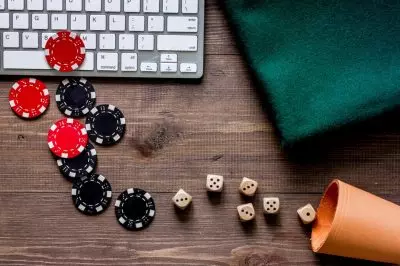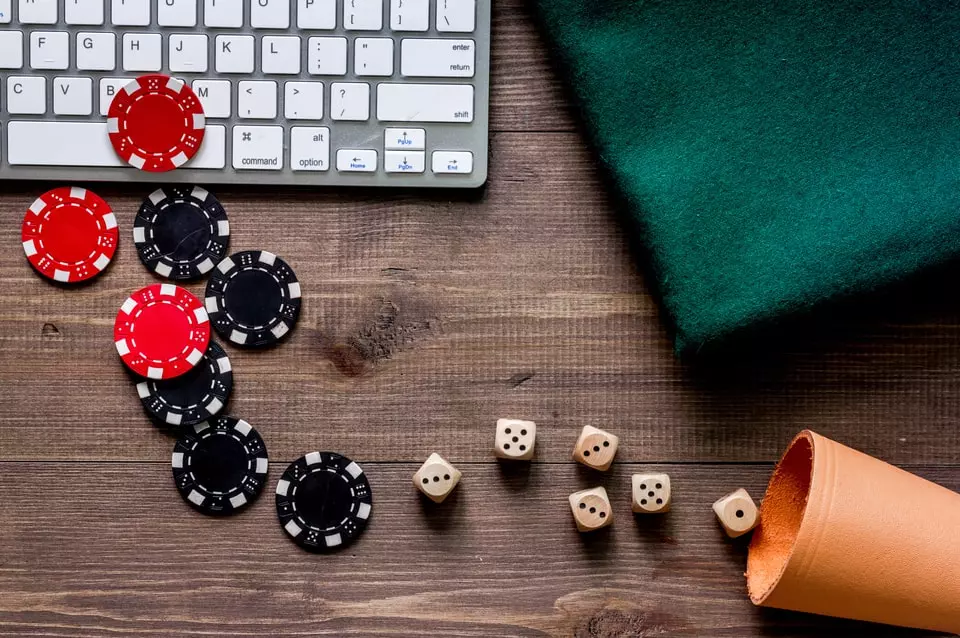 Bally's Corporation has recently confirmed that it has been willing to boost its licensed gambling business in Rhode Island to include online casino games, such as blackjack, slot machines and poker.
The operator, which currently owns and operates two brick-and-mortar casinos in Rhode Island, has called for local lawmakers to allow it to add online gambling to its already existing services it has the exclusive rights to offer state residents.
As explained by Craig Eaton, Senior Vice President of Bally's at the time, the gambling operator saw this as an extremely important step to secure its competitive advantage over its rivals and provide the state with some "critical revenue". Mr. Eaton shared that the company's executives are fully aware of the fact that Bally's needs to keep improving its products and customer experiences in order to stay competitive, especially with the rivalry now rising to its north and to its southwest in Connecticut.
The gambling giant has unveiled plans to have a piece of legislation seeking to officially allow legal online gambling services introduced in Rhode Island soon. The new addition to the legal gambling sector of the state is set to be modeled on the profit-sharing arrangement that applies to sports betting services.
Online Gambling Would Be Ideally Integrated with Online Sports Betting Services in Rhode Island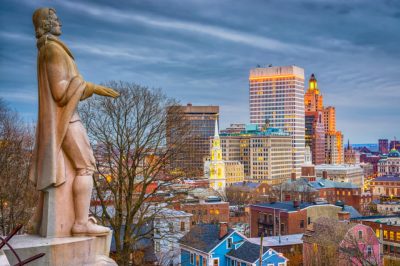 Currently, Bally's Corporation accepts sports bets at its two retail casinos in Rhode Island, while online sports betting services are available through an app operated by IGT, the consortium partner of Bally's, which sports betting contract is set to end in November 2023.
All forms of gambling are currently being controlled by the local authorities, with the state receiving a cut of all profits generated by contractors Bally's and IGT.
For the time being, it is not fully clear what part of potential online gambling revenues would be received by the state under the new proposal but the Senior Vice President of Bally's has shared that revenue of $210 million could be produced in the state over a period of five years. As explained by a spokesperson of the gambling company, online gambling would be ideally integrated with online sports betting services. However, no details were provided about how that would fit with the current mobile sports betting application of the state that was designed by IGT.
Online keno as well as a collection of online games are already offered by the Rhode Island Lottery.
The President of the Senate, Dominick Ruggerio, informed reporters that he asked Bally's Corporation to prepare an online gambling proposal after hearing about the company's concept of the new form of gambling at a conference on gambling. He confirmed that the addition of digital gambling services would generate fresh revenue for the state and will provide much convenience for local residents who would be able to play from their homes.