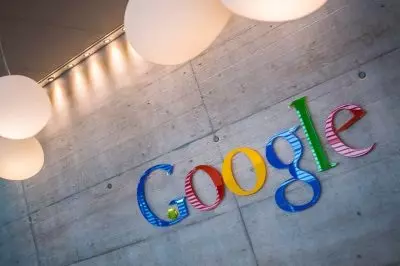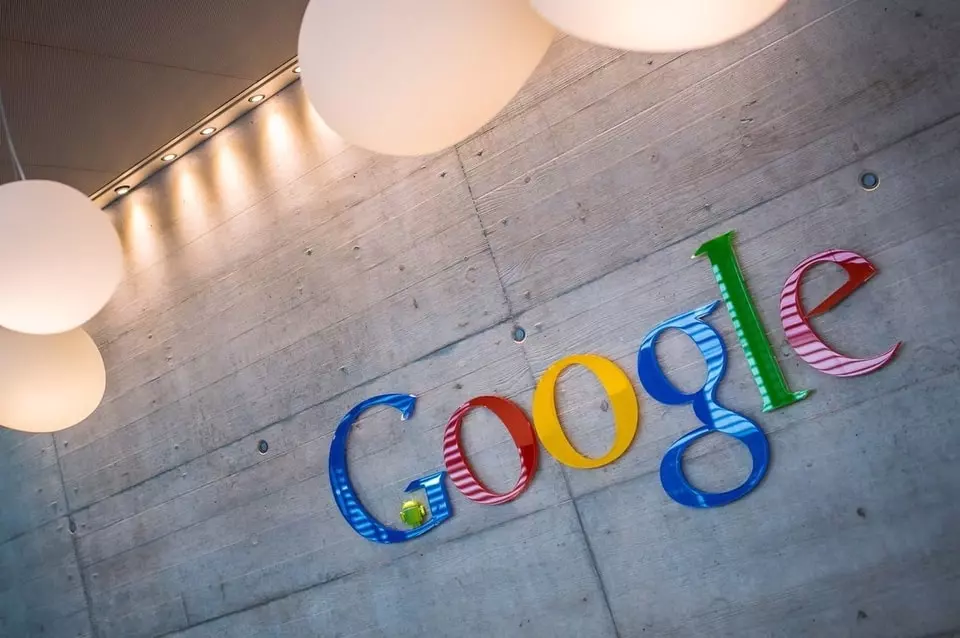 Online gambling and sports betting adverts are still persistent in India, in spite of two advisories from the Ministry and Information and Broadcasting (MIB) since June 2022. While television broadcasting groups have stopped airing such adverts, digital news platforms have not ceased the promotion of gambling, casino and betting advertisements.
For the time being, television broadcasting groups in India must comply with the provisions of the Cable Television Networks (Regulation) Act of 1995. However, there are no specific regulatory laws regarding digital news websites. As a result, even the digital units of television broadcasters seem to be exploiting the loophole in the country's legislation that practically allows them to promote gambling and betting brands on their websites even though they have stopped airing them on TV channels.
According to reports, Forbes, channels.TV9, India.com, News18, etc. were recently all seen promoting gambling and betting operators through advertisements on their digital platforms.
The largest search engine operator, Google, which in December 2022 announced that no gambling adverts are allowed on its platform, seems to continue to permit gambling advertisements in its search adverts. Reportedly, in most cases, the ads on online media portals have been implemented through Ad Exchange or Google Adsense, which makes the role of the search engine giant in facilitating the penetration of illegal gambling and sports betting brands in India even bigger.
Stricter Law Enforcement Needed to Protect Local Customers, Anti-Gambling Campaigners Say
Apart from using online media platforms to popularize their services to local users, illegal gambling and betting platforms have also relied on outdoor advertising that seems to be left unregulated, or at least, unattended by law enforcement agencies across India.
Furthermore, such gambling companies are still using celebrities to promote their brands on social media channels, although they have been required by law not to promote any activity that is categorized as illegal under consumer protection laws, including gambling. Recently, some members of the Nationalist Congress Party (NCP) have required the state Government to initiate strict enforcement and regulatory action against a number of actors for the promotion and advertising of online gambling and rummy card game in Maharashtra.
As mentioned above, in mid-June 2022, the Ministry of Information and Broadcasting issued an advisory to print, electronic and digital media in the country to withhold from advertising digital gambling and betting operators. The advisory was issued after the Ministry of Consumer Affairs issued guidelines under Consumer Protection Act that banned so-called "surrogate advertising" that is normally used by online gambling platforms.
According to the local authorities, gambling and sports betting, which remain illegal in most parts of India, pose significant socio-economic and financial risks for local customers, especially children and young people. That is why the advisory in question stated that online gambling adverts were often misleading, not to mention they did not seem to be in line with the Consumer Protection Act of 2019 – the country's advertising code under the provisions of the Cable Television Networks (Regulation) Act of 1995. Such adverts also violated the advertisement provisions of the Norms of Journalistic Conduct established by the Press Council of India under the provisions of the country's Press Council Act of 1978.