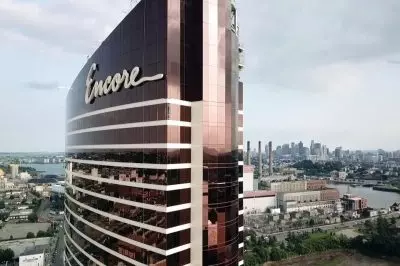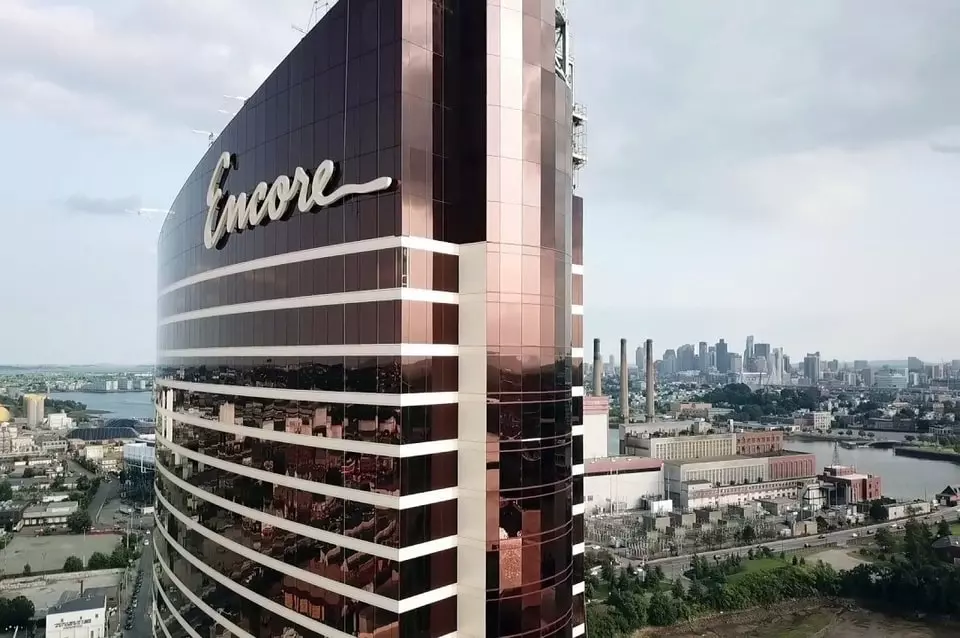 Earlier this week, the Massachusetts Gaming Commission cleared the way for Encore Boston Harbor to proceed with its plans for expansion in Everett.
The state regulatory body decided in favor of the interpretation of the 2013 referendum that was passed by local voters to allow a casino operation in the city. Apart from that, the Commission also decided that under that interpretation at least one other location apart from Encore Boston Harbor could host one more venue, which practically gave the green light to the much-desired expansion of the aforementioned resort-style casino.
Previously, the parent company of Encore Boston Harbor – Wynn Resorts – has unveiled plans to construct a new building that would host a second sports betting parlor, a dedicated poker room, a theater, a relocated nightclub, as well as a parking garage. The new building would be connected to the Encore Boston Harbor casino which started operation in 2019 by a pedestrian bridge.
On February 8th, Massachusetts regulators had to decide whether the language of the June 22nd, 2013 referendum that allowed the casino to be developed in Everett also gave the green light to casino gambling only at the location that was mentioned on the ballot or whether a casino license, in general, was approved by state voters. The casino operator is able to move ahead with some version of the planned development either way, however, sports betting and poker can only be offered there following the agreement of the Massachusetts gambling regulatory body.
Sports Betting and Poker Services to Be Allowed in the Casino Expansion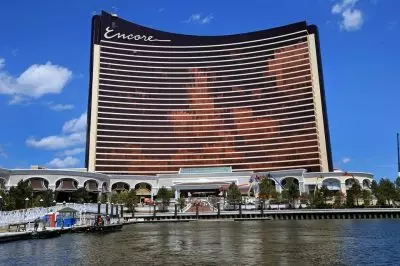 In March 2022, the Massachusetts Gaming Commission ruled that a previous version of the development proposal of Wynn Resorts – that did not include sports betting or poker – would not be part of the official gaming establishment of the casino, so it would not fall under the jurisdiction and oversight of the watchdog, and pretty much sided with the outcome that Encore Boston Harbor had lobbied for.
Once sports betting was officially authorized in the state of Massachusetts in the summer of 2022, the casino operator changed its plans and revealed that is willing to expand its services east of Broadway, with the project combining both sports betting and poker. Either one of the new services would require the expansion to be considered part of the official gambling establishment. The most recent decision of the state's gambling watchdog means that the full project can now be taken into consideration in greater detail not only by the Massachusetts Gaming Commission but also by other city and state officials.
As previously explained, the referendum language was pretty much predetermined by the state's gambling legislation, which also required that it included a description of the proposed site for the project. The expansion of gambling establishments, however, was not included in the referendum language.
This week, the Massachusetts Gaming Commission voted 4 to 1 to decide that the Encore Boston Casino was part of the 2013 referendum language.