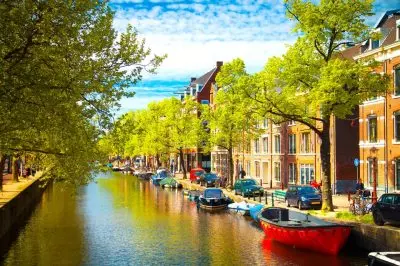 The former owner of Sheriff Gaming and Amsterdams Casino – Stijn Flapper – is set to pay a massive financial penalty to settle his illegal online casino case with the Dutch Public Prosecution Service (PPS). under a court order, he and a few other individuals will be forced to pay a significant amount of money for participation in money laundering activities and for operating an illegal casino website.
Reportedly, the gambling boss managed to earn a lot of money from unlawful online casino operations that targeted customers from the Netherlands but were offered without the required license from Kansspelautoriteit (KSA). Some of the other individuals who would be forced to pay to settle their case with the competent authorities are brothers Michael and Maurice Gregoire, who had been involved in unlawful gambling activities, along with Mr. Flapper.
Others could find themselves in a similar situation, as the Dutch Public Prosecution Service has targetted another gaming business owner in a separate case. The individual, identified only as Jeroen, was allegedly the primary shareholder of Kroon Casino and Oranje Casino until both operations were acquired by Betsson in February 2014. Then, Betsson put them under its Loyal Casino and Corona Winner brands, respectively, and in 2022 eventually withdrew both brands from the gambling market of the Netherlands.
Individuals Linked to Unlawful Gambling Services Face Legal Claims of €23 Million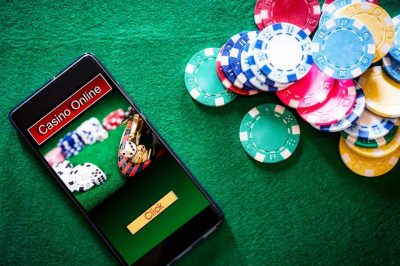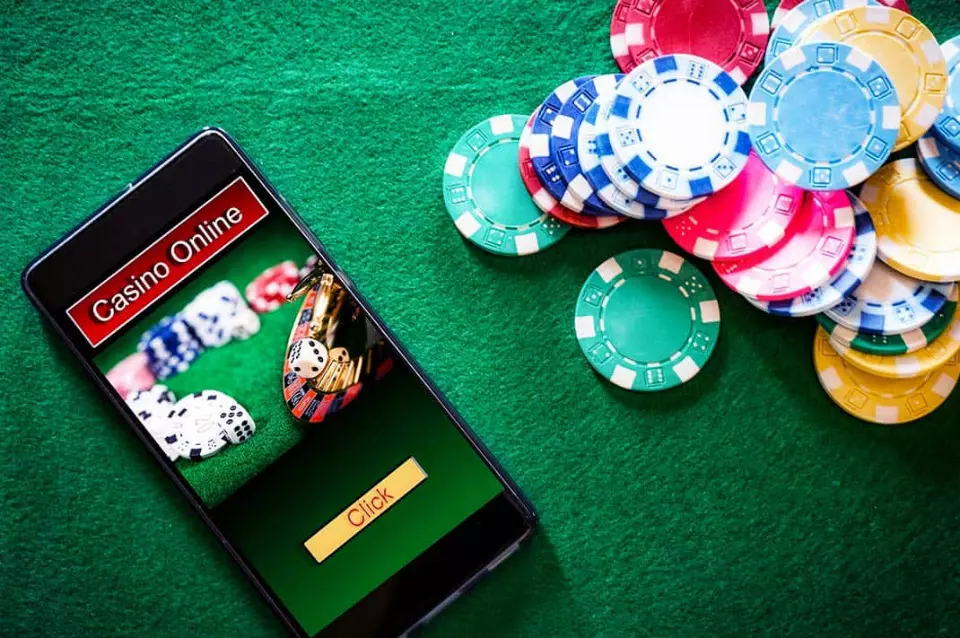 In December 2022, the Dutch Public Prosecution Service demanded Mr. Flapper and the Gregoire brothers pay millions as part of a trial in the Den Bosch court. The legal claim has been estimated to be a total of €23 million, with the prosecutors willing to collect the largest part of it from Stijn Flapper.
Mr. Flapper will now have to hand over €6.88 million for his alleged crimes, minus a deduction of the financial penalty approved by the court that is worth €689,00. The company run by him, which eventually went bankrupt, will have to pay another €4 million. As for the Gregoire brothers, the PPS of the Netherlands will have to pay a total of €8.3 million. The two of them, together with 14 other people, have allegedly been taking part in a criminal organization. If the governmental agency is able to provide evidence to prove those claims, it is likely to seek another €3.5 million from the individuals.
As confirmed by the Dutch Public Prosecution Service, Mr. Flapper and the Gregoire brothers owned the parent company of Amsterdams Casino and Sheriff Gaming – Teletick BV – which has been found to have played an important part in the gambling ecosystem, generating an overall turnover of almost €30 million.
Due to the fact that the money was generated through an unlawful activity, the company would not be allowed to keep the money it took in. This is exactly why the PPS is seeking a return of no less than €23 million that it claims to have been generated through illegal gambling services.