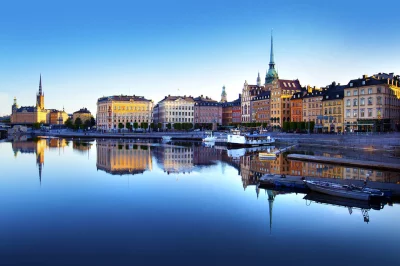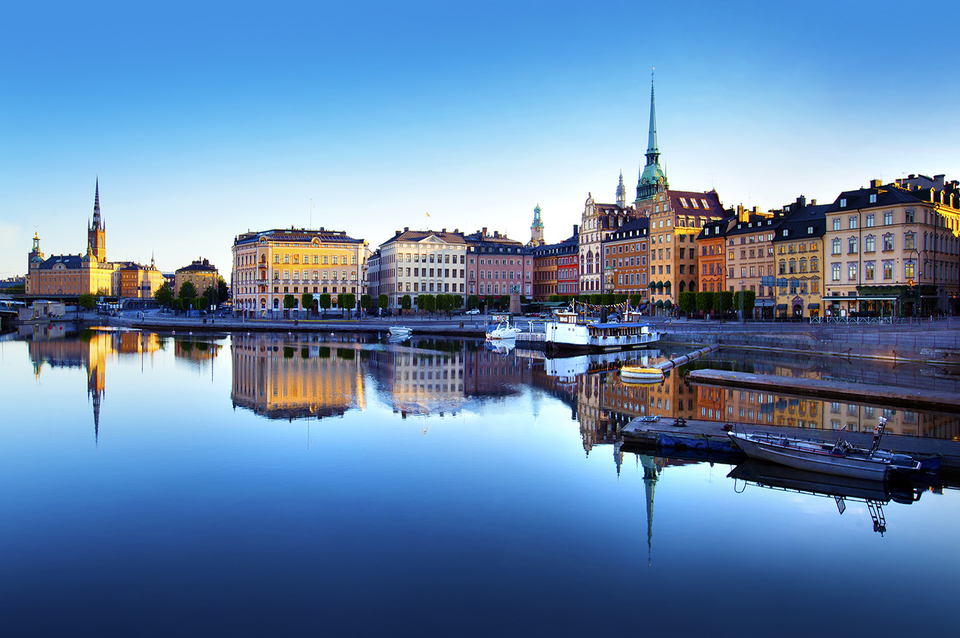 The media watchdog of Sweden – the Swedish Press and Broadcasting Authority (SPBA) – has revealed findings that some gambling advertising rules have been violated by a local broadcaster and the state-owned gambling operator Svenska Spel.
The online gambling operator association Branschforeningen for Onlinespel (BOS) filed a complaint against Svenska Spel for a certain TV advert that depicts some individuals playing keno and scratching off lottery tickets while seeking to win prizes. The ad was aired on a free-to-air TV channel, which basically means that anyone in the country could see it.
Depicting gambling, however, is not allowed in adverts under Swedish advertising laws. That is exactly why BOS filed its complaint with the Swedish Press and Broadcasting Authority (SPBA) over the alleged violation of the free-to-air channel TV4 that broadcast the advertising materials of the gambling operator. The complaint also noted that the segment did not provide any customer protection as the law requires.
An investigation held by the SPBA asserted that the broadcasts featured advertising, not part of editorial TV programming. As for the lack of consumer protection, the country's media watchdog agreed and upheld the complainant's position that Sweden's Radio and Television Act was breached by both TV4 and Svenska Spel.
According to a statement issued by the regulatory body, there is no doubt that the promotional segments aired by TV4 constituted advertising and were not editorial material. The Swedish Press and Broadcasting Authority also noted that the state-owned gambling company had paid for the productions, while the free-to-air TV channel also received compensation from the gambling operator.
Media Regulator Recommends SEK100,000 Fine to Be Imposed for the Gambling Advertising Breach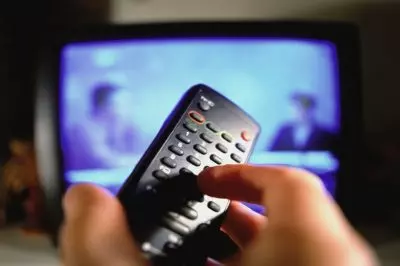 As mentioned above, the SPBA noted that the state-owned gambling operator covered the costs for the productions at the same time when additional compensation was received by TV4. While the free-to-air channel claimed that the compensation was received as part of a sponsorship agreement, the media regulatory body's board said that it considered that advertising in the sense of the provisions of the country's Radio and Television Act.
Under the provisions of advertising regulations in Sweden, companies are required to create and present all of their marketing campaigns to make sure that customers are informed what they see is marketing. The Radio and Television Act specifies that there needs to be a way to distinguish adverts from any other content aired by local broadcasting groups, and that feature needs to appear before and after the spot.
However, there was no such feature in the advert in question, so both Svenska Spel and TV4 were found to have violated the country's laws. The Swedish media regulatory body has already forwarded a recommendation to a local administrative court, urging it to impose a fine worth SEK100,000.
The country's online gambling trade association, BOS, welcomed the ruling and confirmed that it filed a complaint over the segment.