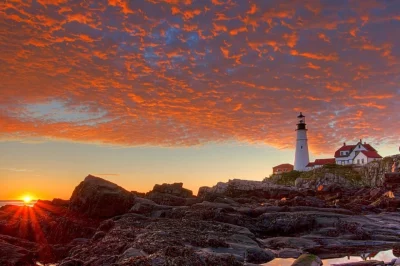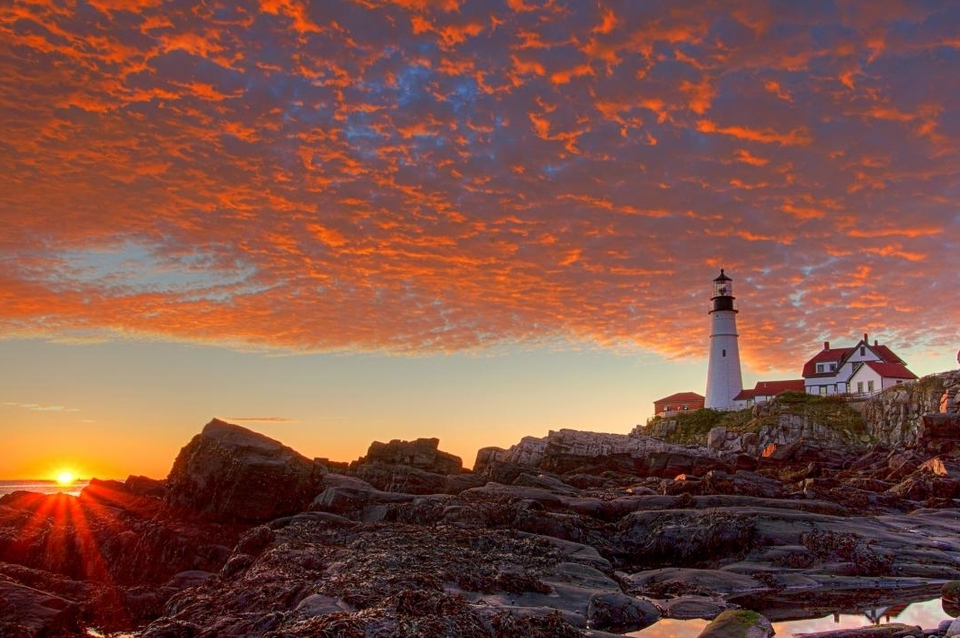 Sports betting has made a step closer to becoming available in Maine, but some local tribal leaders and broadcasting groups have shared an opinion that certain rules simply go too far.
The Maine Gambling Control Unit's first public hearing on the state's sports betting rules and regulations was held at the end of January. This gives all proponents of the measure hope that the first sports wagers could be placed as early as this summer if everything goes according to plan.
At the hearing, which took place on January 31st, only several of the proposed sports betting rules were questioned before the state's gambling control unit.
Under the provisions of one of the measures, sports betting license applicants would be required to submit their recent federal and state tax returns. However, as William Nicholas, Chief of the Passamaquoddy tribe, noted, native nations and sovereign nations are not subject to state and federal taxes like other operators that seek to be licensed under the existing rules.
Proposed Rules Seek to Suspend Sports Betting Advertising on College Campus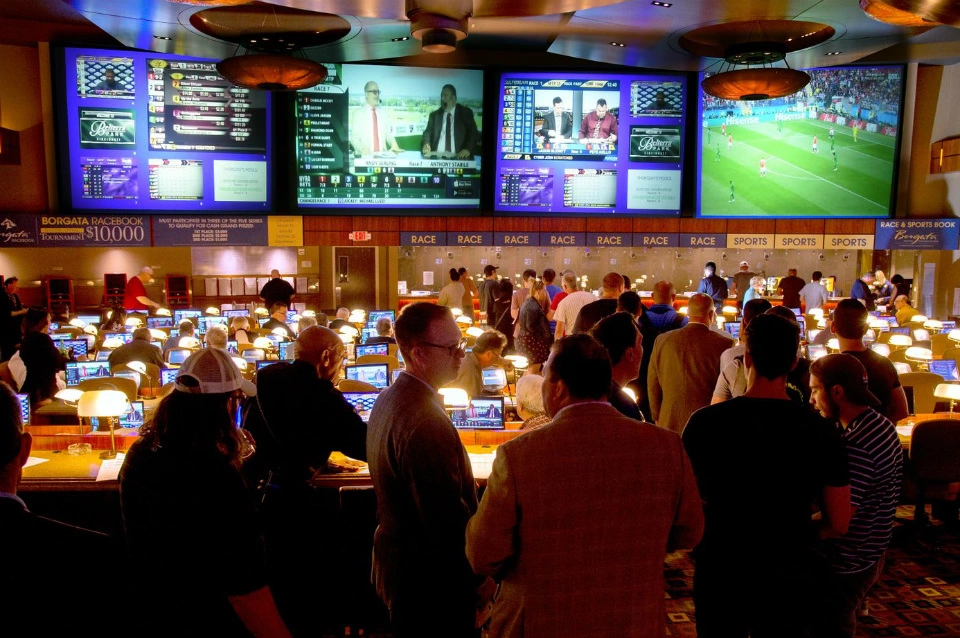 Another rule seeks to ban sports betting advertising on college campuses. It also seeks to put a cap on the amount of sports betting advertising on local TV stations, and this is something that local broadcasting groups and tribal leaders have opposed. The president of the Maine Association of Broadcasters, Tim Moore, noted that advertising was a legal activity, and as long as it was not misleading, it was protected by the First Amendment.
Mr. Moore also noted that the television advertising rules that would apply for sports wagering would be the strictest ones in the nation as long as sports betting is concerned, with no celebrity endorsements allowed. Apart from that, the competent state authorities would have to give their approval 10 days prior to the adverts being run on TV.
As mentioned above, the Maine Association of Broadcasters' President believes that the new rules would not be fair for the Native American tribes, because they would be left without the opportunity to promote the gambling and betting services they offer.
The newly-proposed rule will see TV advertising only take place during sports events and only on the channel where the event is being broadcast, with bets on that event being offered by licensed sports betting operators in the state of Maine. Milton Champion, who is the executive director of the Maine Gambling Control Unit, explained that gambling does not necessarily have to be glamorized or normalized on television. He further noted that the state's gambling control unit will take some adjustments to the rules into consideration if such changes seem viable or doable.
Under the provisions of state law, the four Native American tribes in Maine are provided with the exclusive rights to offer online sports betting services. Retail sports betting is also offered at Maine's two casino venues and is set to become available on the five off-track betting sites soon.