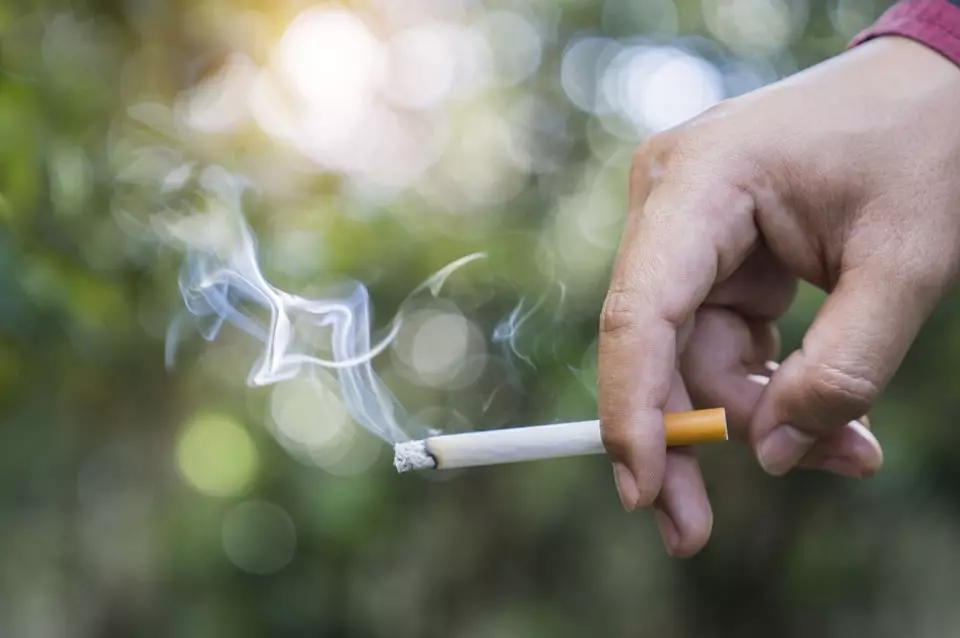 The state of Michigan is welcoming back some of its policies regarding indoor smoking at local casino properties, which ve previously been a matter of discussion and serious controversy.
The decision of Michigan lawmakers comes at a time when the casino workers in Rhode Island and New Jersey, or at least most of them, are trying to make sure that smoking is once and for all suspended from indoor areas. As previously reported by CasinoGamesPro, the Covid-19 pandemic outbreak helped this movement by giving it strong momentum, with the proponents of the measure providing the supporters of the motion with a solid argument against allowing casino patrons to smoke in closed spaces.
However, with things pretty much getting back to normal with the coronavirus pandemic, casino policies seem to be also getting back to what they used to be before the beginning of the Covid-19 crisis.
A number of notable properties in the state of Michigan, such as MGM Grand Detroit, Hollywood Casino at Greektown, and Gun Lake Casino, have already brought indoor smoking to their gambling floors. The aforementioned properties, however, are still set to act respectfully towards the wishes of their staff members and guests, as they intend to restrict indoor smoking mostly to specially designated areas in casinos. Little River Casino also sticks to the same policy. Currently, the majority of brick-and-mortar casino venues in the state of Michigan are trying to make sure that they keep smokers and non-smokers separated.
Indoor Smoking Keeps Public Opinion Split Due to Reported Negative Effects for Casino Workers' Health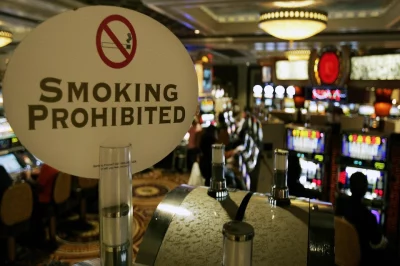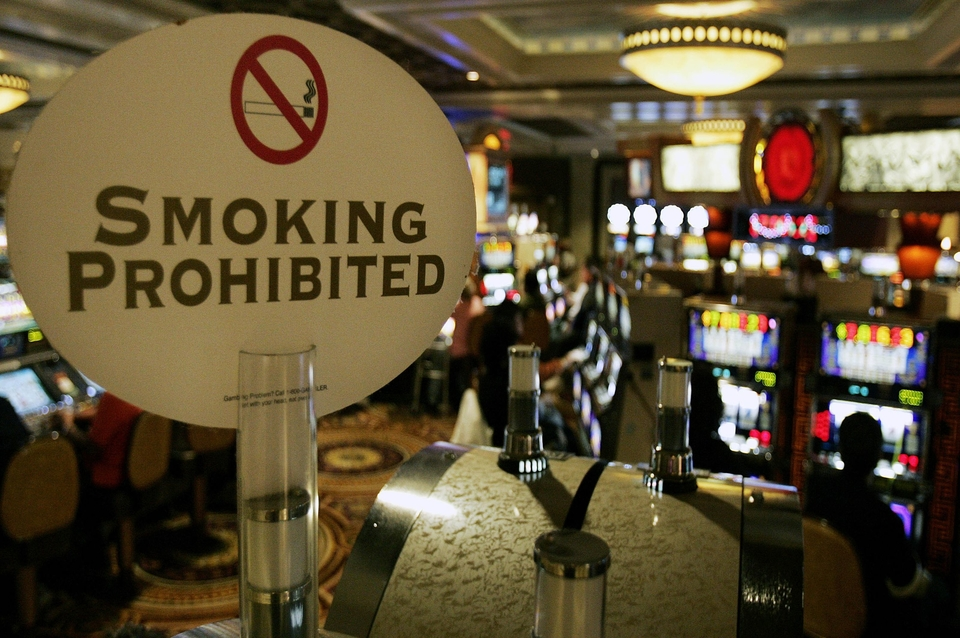 For the time being, indoor smoking has been brought back to a certain extent to Michigan casinos but the move has not made everyone happy. Of course, there are people who believe that the current solution to keep indoor smoking limited to designated areas in local casinos is a good middle ground for the controversial matter, but not everyone is okay with the decision.
According to some, the return of indoor smoking only in a limited capacity is simply bad for the casino operators' business. Others have insisted that bringing back smoking in casinos to a certain degree is not right because it still forces casino employees to stay and work in an unsafe environment that could result in serious health complications for people who are exposed to cigarette smoke on a daily basis, even if they do not smoke themselves.
The Smoke-Free Indoor Air Law was passed in the state of Michigan in 2010. Under the provisions of the piece of legislation, indoor smoking has been banned but the prohibition does not apply to casino venues. Now, this has been a matter of controversy and caused debates in a number of jurisdictions, with casino workers in Rhode Island and New Jersey forming powerful groups while trying to secure the necessary political support to make local lawmakers look at the situation from a different perspective.
One of the major concerns with the casino indoor smoking ban has been that business results of the local gambling venues would suffer a decline as a result of the restrictions. Such a concern has been shared not only by Michigan casino operators but by casinos in Atlantic City as well. However, the sector's results in the state of Pennsylvania have proved the projects wrong, with the results at the casino venues that stick to the non-smoking policy remaining the same or even better.