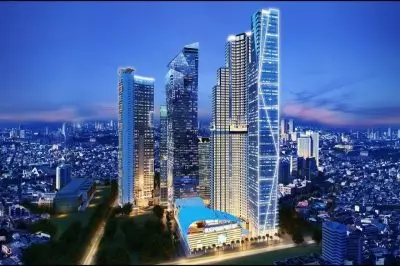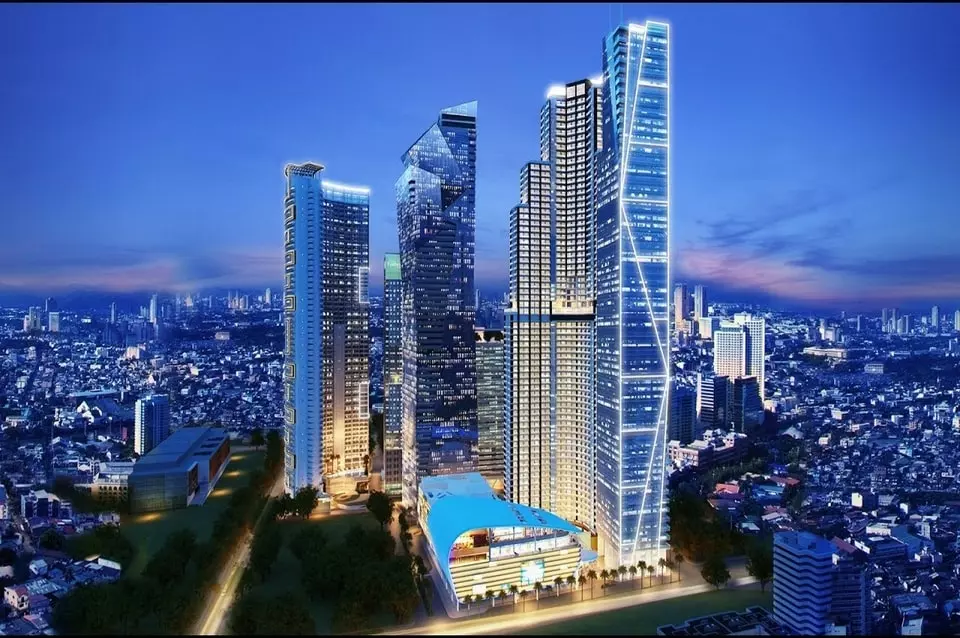 So-called Philippine Offshore Gaming Operators (POGOs) have once again gotten in the spotlight after facing public criticism.
Local residents have taken part in a new survey that was held by Pulse Asia between November 27th and December 1st, 2022. In it, the majority of respondents – or about 58% of the overall number of people who took part in it – said they believe that controversial POGOs were harmful to society and, probably, even to the country's economy.
It turns out that Philippine residents were concerned that vices in society proliferated because of the Philippine Offshore Gaming Operators, with about 67% of the survey participants confirming this concern. Another 57% of the respondents shared they were worried about increasing crime rates involving China nationals, with some of them even sharing that an uncontrollable POGO industry could deteriorate the country's bilateral relationship with China, which has long been an important trade partner to the Philippines. According to another 43% of the survey participants, tax evasion was also an issue.
The results of the research were published by Senator Sherwin Gatchalian as part of the latest political efforts against POGOs and the Philippine Amusement and Gaming Corporation (PAGCOR). Gatchalian has been extremely critical of both the PAGCOR and the Philippine Offshore Gaming Operators and cited some issues, including whether the country's gambling regulatory body was actually equipped to prevent black market operations from proliferation.
Philippine Legislators Want to Fully Close the POGO Industry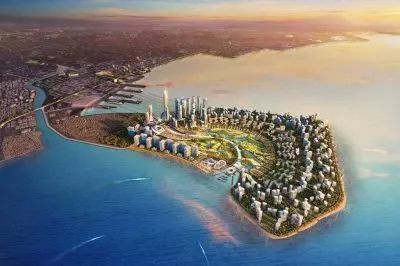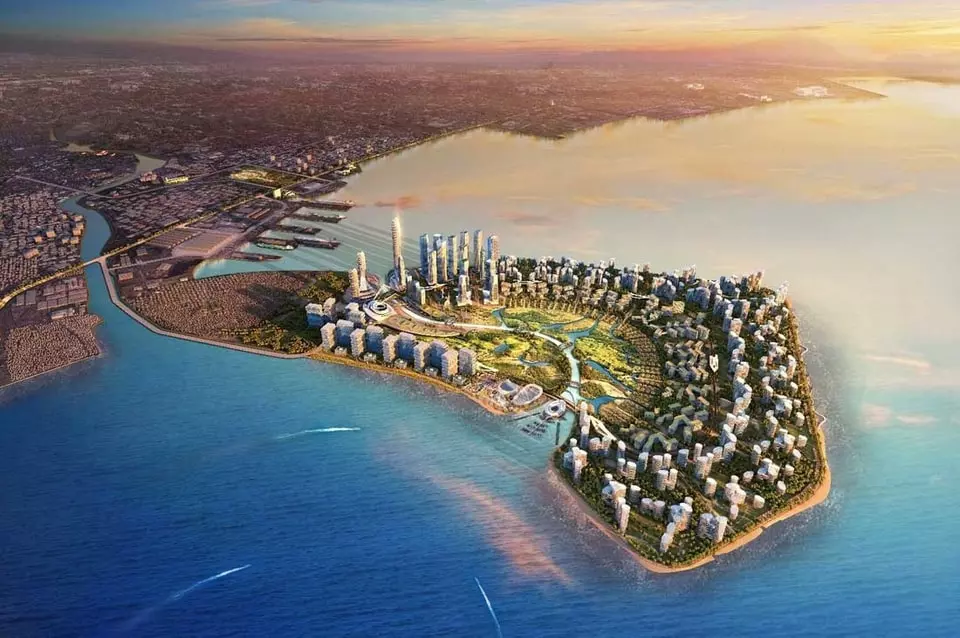 Controversial POGOs have also been criticized by other members of the local Legislature. Earlier today, Senator JV Ejercito shared that he backs a gradual discontinuation of the Philippine Offshore Gaming Operators in order to soften the effect such a move would have on the country's employment and the industries reliant on it.
According to Senator Ejercito, the suspension of POGOs should be carried out little by little with a transition period of about two or three years available to lessen the impact such a major change would have on the country.
This is not the first time when Philippine lawmakers have spoken against the Offshore Gaming Operators, with some members of the Legislature urging the Government that POGOs are fully banned on the territory of the Philippines, especially considering the fact that there have been reports of the sector being associated with kidnappings and human trafficking. Other lawmakers, however, have supported the industry and opposed these calls, saying that such a move could only enhance the underground operations that are much more dangerous than regular POGOs.
Senator JV Ehercito shared some concerns about the impact that an abrupt closure of the industry could have on the country's economy and all the people who work in the sector. According to reports, approximately 40,000 Filippino and Chinese-Filipino people are employed in the local POGO industry, while the office space of the industry occupying around 1 million square meters.