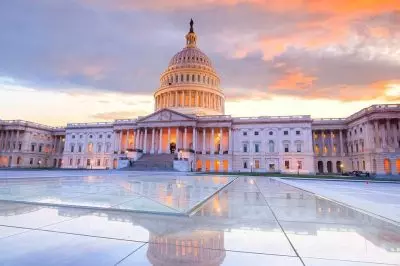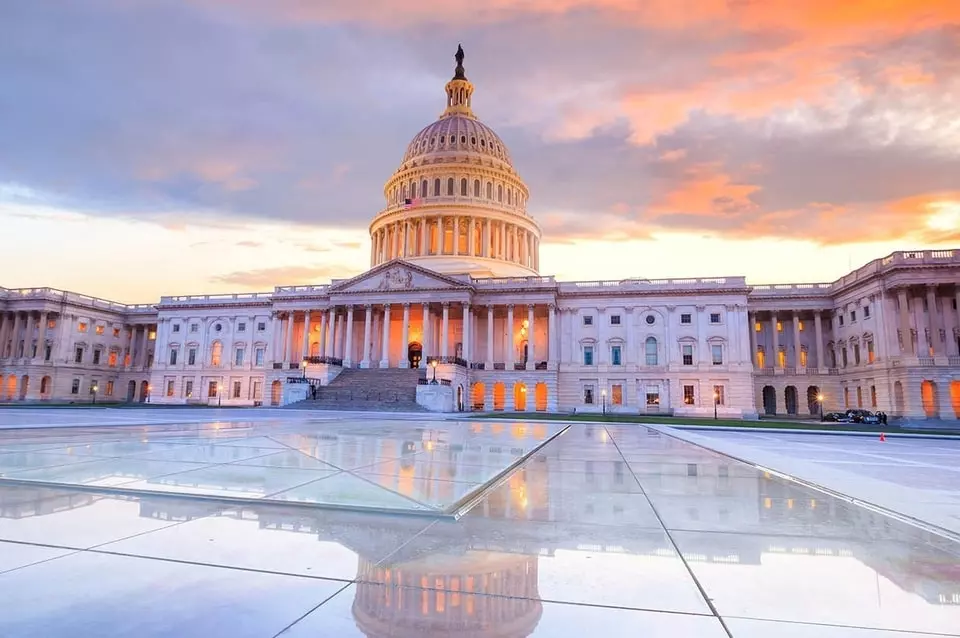 The owner of a Washington-based card room argued that sports betting had been unfairly monopolized by tribal casinos. He has now taken state and federal officials to court for the right to start offering sportsbook services. Local tribes, however, believe that his legal action puts their sovereignty and financial streams at risk.
Eric Persson, the CEO of Maverick Gaming, shared that he does not intend to settle. He noted that he had the resources to go all the way and was ready to take part in a battle that he was sure would win. According to analysts, if his legal action makes it to the US Supreme Court, a ruling in his favor could actually have a significant effect on sports betting not only in Washington but in other states across the US.
For the time being, approximately 20 neighborhood card rooms are being owned and operated by Maverick Gaming across the state. The properties feature a restaurant, a bar, and up to 15 gaming tables that offer blackjack, baccarat, poker, and other casino games to customers. Slot machines, however, remain reserved for the 29 tribal casinos in Washington state, and so is sports betting.
After the groundbreaking 2018 decision of the US Supreme Court to eliminate the federal ban on sports betting, the states received the chance to decide for themselves whether to legalize the new form of gambling and to create their own rules about it. In 2020, the legislature of Washington state decided to give the green light to sports betting on Native American reservation lands only. At the time, the supporters of the measure claimed that tribal governments had the necessary equipment to oversee sports betting and make sure responsible gaming was guaranteed.
Plaintiff Claims Tribal Monopoly on Sports Betting Is Discriminative to Other Operators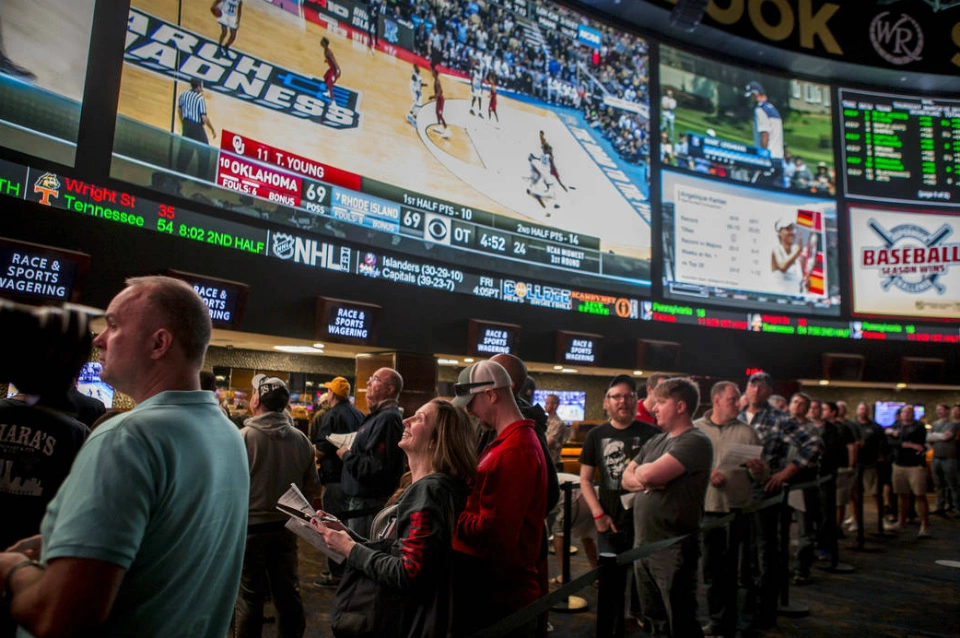 Eric Persson, however, believes all of this is unfair because tribal facilities get much more preference when there is a live sports event than card rooms. So, Maverick Gaming took the state and federal Government to court under the allegations that the implementation of the Indian Gaming Regulatory Act (IGRA) in the state of Washington has resulted in the establishment of tribal monopolies on certain types of gambling services. Furthermore, the lawsuit argues that such tribal monopolies breach the so-called equal protection clause of the Constitution and discriminate irrationally and impermissibly based on ancestry and race.
The executive director of the Washington Indian Gaming Commission, Rebecca George, commented on the lawsuit, saying that the allegations are not only wrong but also offensive. According to her, Indian gaming was doing what it had originally intended to do – helping people by pulling them out of poverty.
The framework that was created for Indian gaming back in 1988 by the Indian Gaming Regulatory Act means to encourage tribes' economic development and guarantee some revenue. Gambling has been legalized within a limited scope in the state of Washington. Under the existing rules, the proceeds generated by tribal gaming are required to be used for funding essential Government services, including healthcare and education.
Washington Lawmakers Table Bipartisan Bills Seeking to Allow Sports Betting in Card Rooms and Racetracks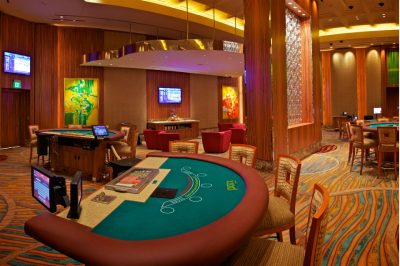 Maverick Gaming's owner is a member of the Shoalwater Bay tribe and is now looking to cash in on sports betting. His effort, however, is not backed by the tribe that has been leading the opposition, describing him as an opportunistic person who has only been interested in amassing and expanding his wealth.
In court documents, the Shalwater Bay tribe claims that Mr. Persson was now seeking to destroy the main source of employment and revenue for his own tribe, who he had once left to relocate to Nevada. More than 12 other Indian Tribes in Washington State have signed onto the request seeking a federal judge to dismiss the lawsuit, characterizing the legal action started by Maverick Gaming as an attack on their existing interests and rights.
Although local Indian Tribes argue that the lawsuit could put at risk their status as sovereign nations and would probably undermine their gaming compacts with the state, Persson insists that it is all about sports betting, and more specifically about not allowing tribes to establish a monopoly on sports betting in the state of Washington. He claims that allowing local card rooms to start offering sportsbook services would have only a minimal effect on tribes' finances. The owner of Maverick Gaming has explained, that currently, 90% of his business' revenue is generated from within a 3-mile radius that almost never overlaps with tribal reservation land. On the other hand, he believes that such a move would benefit card rooms around the state and their employees.
His court action has come at a time when new bipartisan bills in the House and Senate were officially introduced by Washington Legislature members on January 25th. The proposed pieces of legislation seek to make sports betting legal at local racetracks and card rooms.