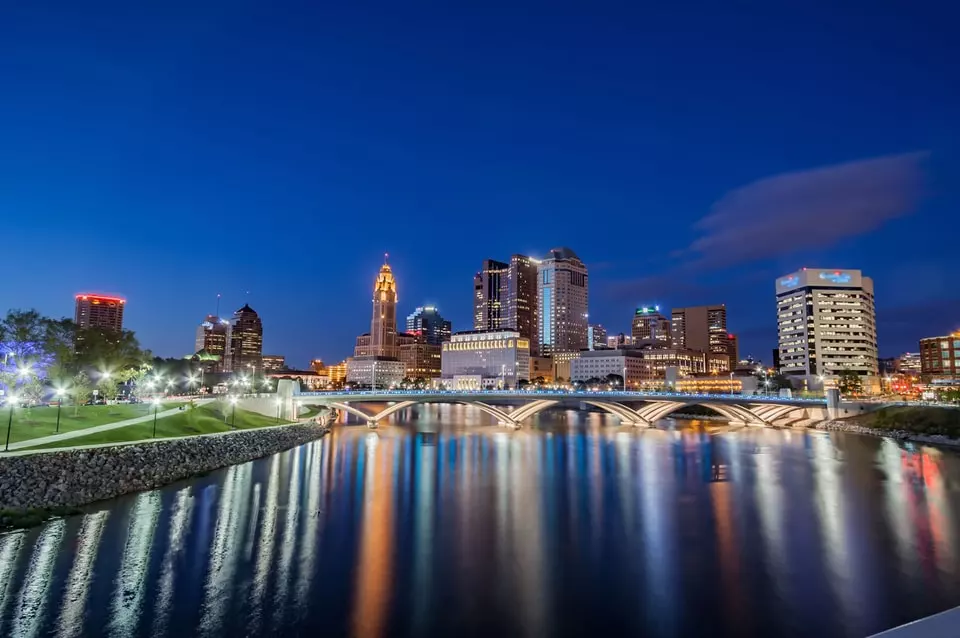 Earlier this week, the Ohio Casino Control Commission (OCCC) unanimously voted in favor of a $150,000 fine to be imposed on Caesars Sportsbook for the company's violations of the state's sports betting advertising rules. This is the first approved monetary penalty involving a sports betting operator in Ohio.
As part of the ruling, Caesars Sportsbook staff members will also have to take part in additional employee training.
Apart from Caesars Sportsbook, two other sports betting operators – BetMGM and DraftKings – also received such a notice earlier in January. Reportedly, the major issue of the Ohio Casino Control Commission with the adverts of all three operators was the fact that they lacked a problem gambling message as required and at the same time encouraged so-called free bets.
At the time when it announced the ruling against Caesars Sportsbook, the casino regulatory body in Ohio explained that the gambling and sports betting operator did not comply with the existing regulatory framework in regard to gambling advertising in the state. The OCCC also provided some details on the gambling laws breach, saying that Caesars Sportsbook offered "risk-free" bets, also known as "free" bets, which is currently not allowed in Ohio.
As mentioned above, the promotion of "risk-free bets" is currently banned in the state of Ohio. In order to receive such an incentive from a sportsbook operator, customers first need to lose some real money, which only deteriorates the compulsiveness of some customers' gambling.
Affiliate Marketers Described as the Weakest Link in Gambling Advertising Following Caesars' $150,000 Fine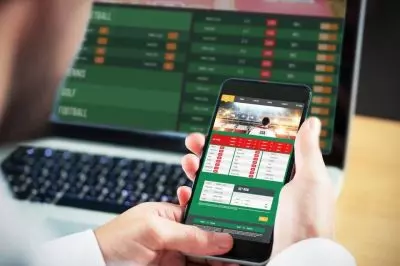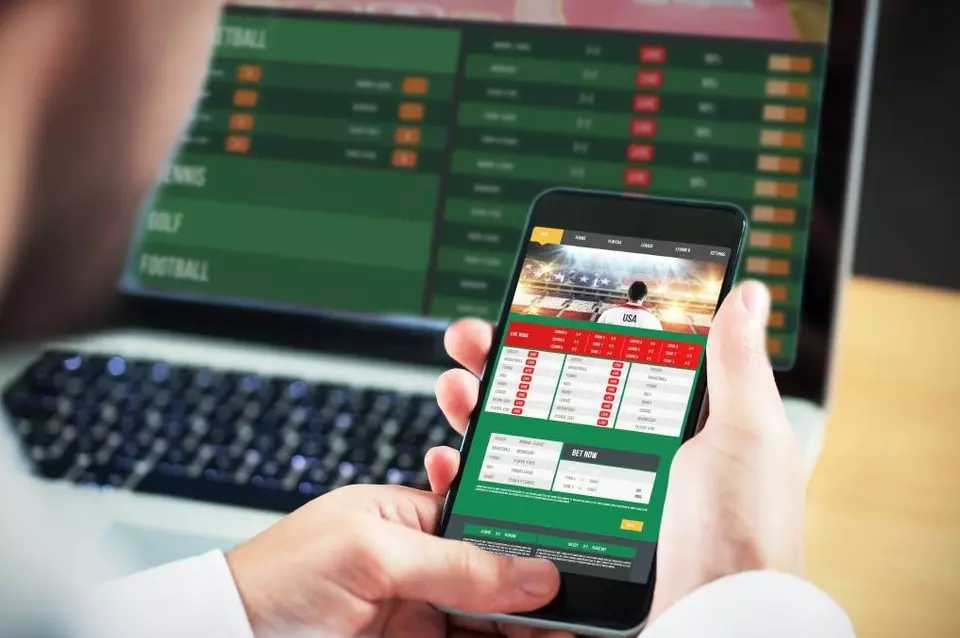 The notice of violation was received by Caesars Sportsbook from the Ohio Casino Control Commission only a few days after sports betting was officially launched in the state on January 1st, 2023. As reported above, DraftKings and BetMGM also received such notices, but only Caesars chose not to use its right to a hearing.
Caesars agreed to pay the $150,000 fine imposed by the Ohio casino regulator. The company would also conduct some extra staff training.
Jeff Hendricks, the Senior VP of Regulator and Compliance for the gambling giant, shared that an affiliate of the company did not comply with a protocol that required the operator to first approve the content before pushing it live. Apart from that, the president of sports and online gambling at Caesars Entertainment, Eric Hession, revealed that the company cut its ties to the affiliate nationwide and urged the remaining affiliates of the operator to be extra careful.
The Ohio Casino Control Commission refused to identify the exact affiliate involved in the monetary penalty it imposed on Caesars Sportsbook. However, the regulatory body's Chair June Taylor called the gambling and sports betting operator's response "model" compliance and backed such decisions whenever such violations occur. Matt Schuler, the Commission's Executive Director, on his turn, described affiliate marketers as the weakest link in the advertising chain.