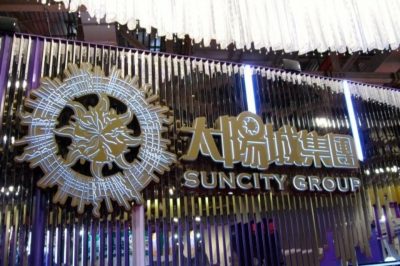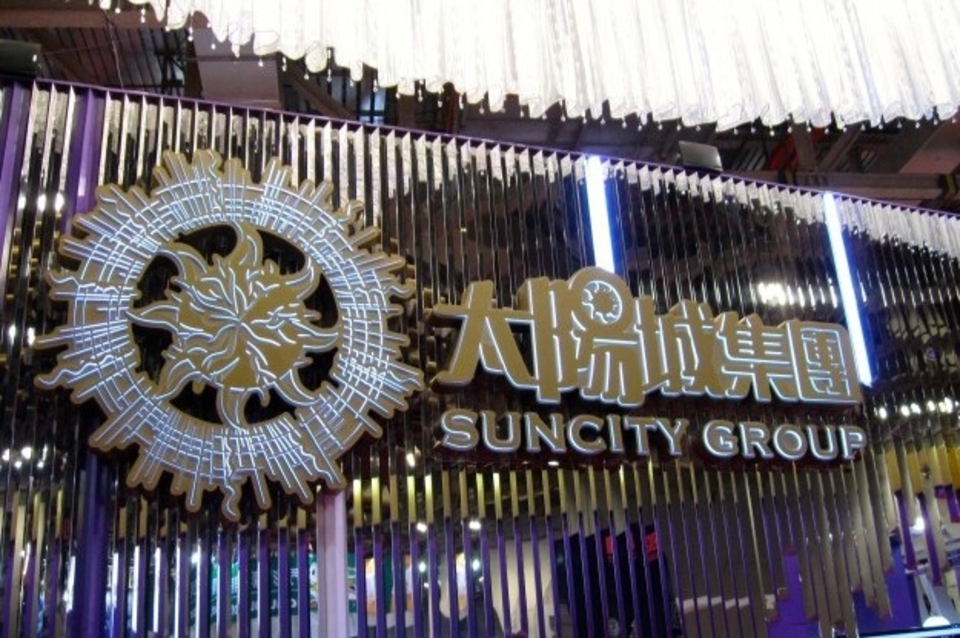 The once casino "junket king" of Macau has faced an 18-year imprisonment sentence for running an illegal gambling empire. The announcement of the sentence ended a shocking criminal trial for the special administrative region (SAR) and overthrew one of the local casino hub's highest-profile billionaires.
Apart from operating illegal gambling services, Alvin Chau faced a total of 289 counts of charges, including one of running a criminal organization, money laundering, and fraud.
The 48-year-old former chairman of Suncity Group was arrested in November 2021 following accusations that he operated an unlawful cross-border gambling syndicate that brought affluent customers from mainland China to Macau. The junket operation run by Mr. Chau also extended credit to high-roller gamblers from mainland China, where both promoting and operation of gambling services are illegal, and collected their debt on behalf of casinos.
On January 17th, Judge Lou Ieng Ha found Alvin Chau faulty of fraud, operating illegal gambling services, and running a criminal organization, but let him off the hook for the money laundering charge. The trial, which started in September 2022, centered mostly on the allegations of operation of under-the-table bets worth HK$824 billion over the course of eight years. Reportedly, these actions stripped Macau of more than HK$1 of tax revenue.
Alvin Chau and Other Co-Defendants Will Have to Pay HK$830 Million to the Macau Government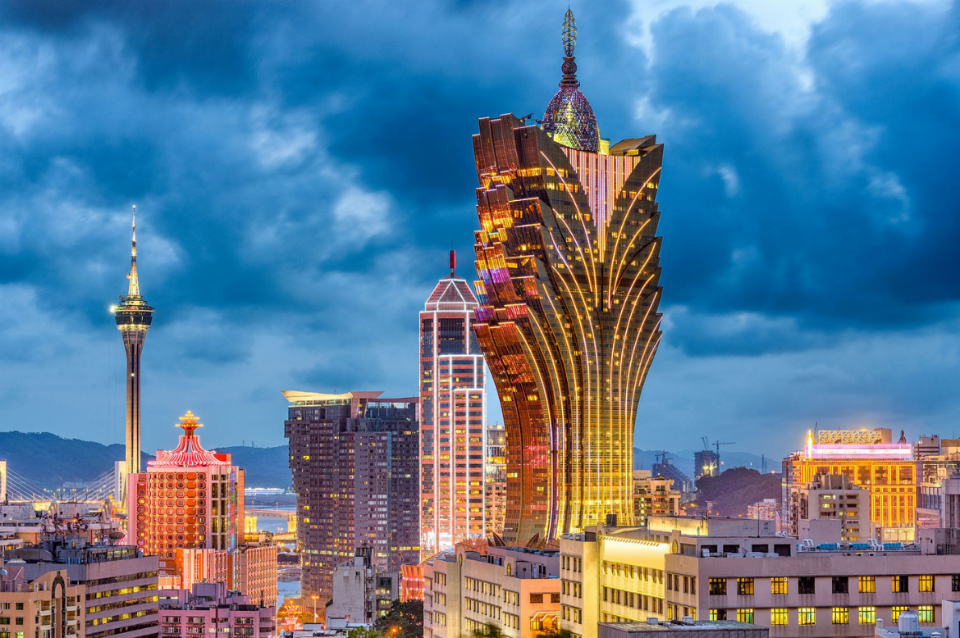 For the time being, Macau is the only place in China where casino gambling is legal, and junket operators such as the Suncity Group have been a major part of the special administrative region's gaming industry. As previously reported by CasinoGamesPro, these operations have been facilitating gambling for affluent customers from mainland China and other countries, including extending credit and arranging travel services.
Macau prosecutors accused Alvin Chau and 20 co-defendants of operating a criminal organization that causes a tax revenue loss of more than HK$1 billion to the city coffers in the eight years between 2013 and 2021. Allegedly, these individuals have been generating illegitimate profits through the operation of side-betting activities.
The judge in one of the biggest criminal cases in years noted that although Mr. Chau's defense claimed that the junket operation's boss had not taken part in the side-betting activities, such operations would not have been possible without the approval of the mogul. He, however, was acquitted of money laundering charges.
Alvin Chau and some co-defendants were ordered to pay the Macau Government HK$830 million. They also have to compensate various casino operators financially.
Macau's junket sector suffered a sharp decline following Mr. Chau's arrest in November 2021, with Suncity Group being forced to cease the operation of its so-called VIP rooms. In January 2022, the former boss of another leading junket operation, Levo Chan, was also arrested by the Macau police under the allegations of running an unlawful gambling service.
The largest casino hub is currently preparing for the recovery of tourism and casino gambling figures after mainland China recently relaxed the tough Covid-19 pandemic restrictions. Closed borders and lockdowns seriously affected the performance of the local gambling market, with the gambling revenues of the largest casino hub worldwide being reduced by half to HK$5.3 billion in 2022 from the previous year.