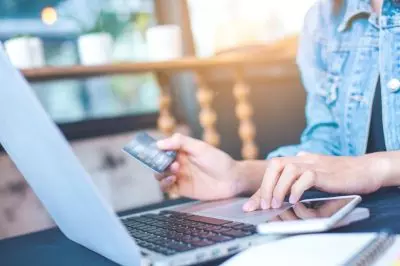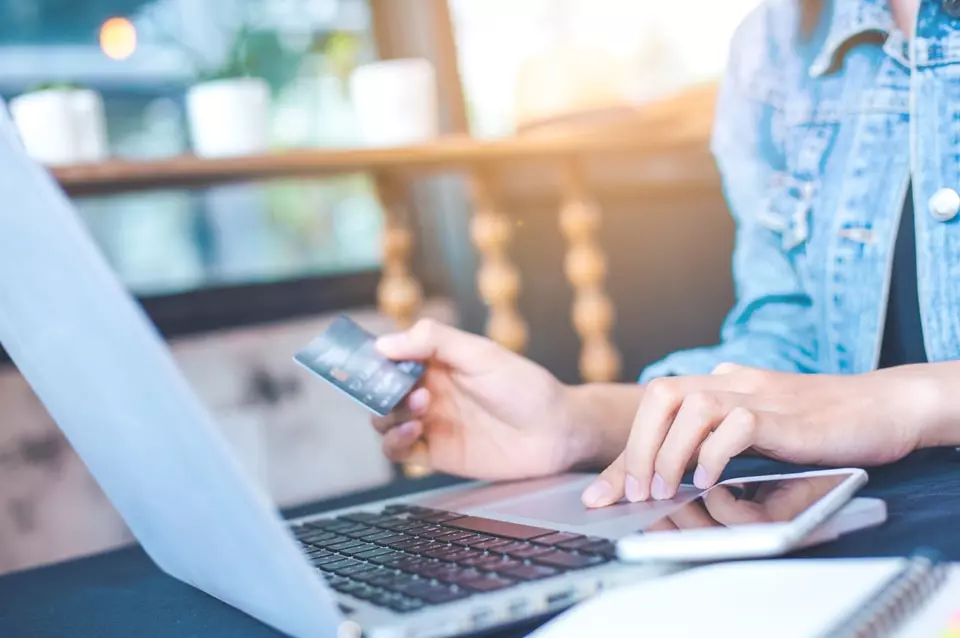 The Norwegian Gambling Authority, Lottstift, shared that local financial institutions, such as banks can play a major role in the prevention of gambling debt and other types of gambling-related harm.
The authority announced the results of a new study, which showed that the country's financial institutions are taking a proactive position and have joined efforts with the authorities' fight against unlawful gambling in Norway.
As revealed by the Norwegian Gambling Authority, the new white paper unveiled a study carried out by Sentio. According to the results of the probe, eight of 10 banks currently have routine procedures to get in contact with their customers whenever a transaction with an illegal gambling operator is identified. The results of the study showed an improvement in this vertical, considering the fact that in 2020, only six out of 10 Norwegian banks had such a procedure in place.
In addition, the new study revealed that seven out of 10 banks in the country inform customers that using the services of illegal gambling platforms can have serious consequences. On one hand, gambling companies that operate unlawfully in the country allow all kinds of people to use their services, including problem gamblers. On the other hand, such operators are not obligated by Norwegian law to stick to the country's gambling regulations, which puts the people who use the services of illegal gambling operators at risk.
Problem Gambling Only Occasionally a Topic in Banks' Loan Meetings with Customers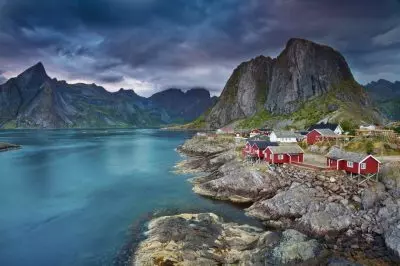 Although more banks across the country are getting involved in the process to protect their customers from illegal gambling, the issue remains not that common during loan meetings.
The aforementioned report reveals that two out of three banks confess that gambling problems occasionally or rarely become a topic in so-called loan meetings with customers. Furthermore, only one out of four Norwegian banks displays information regarding gambling addiction on their websites.
Of course, banks can take further actions to make the situation better. Regardless, the latest study confirmed that the country's financial institutions most definitely made a step in the right direction. Having in mind the fact that banks are able to inform their customers of transactions with illegal gambling operators, further actions taken by Norwegian lenders and financial institutions can help protect the well-being of their customers.
One of the lawyers of the Norwegian Gambling Authority, Silje Sægrov Amble, made an acknowledgement that problem gambling can have extremely serious financial effects not only on problem gamblers but on their families, too. Ms. Amble explained that local banks are obliged to stop transfers of funds to and from gambling companies that illegally operate their services on the territory of the country, such as Betsson and Unibet. That is exactly why they are also required to make an effort to find out when money goes to and from a provider of gambling services.
According to the lawyer of the Norwegian Gambling Authority, this unique situation is what actually provides banks with the opportunity to be proactive in the fight against illegal gambling taking place in the country. Ms. Amble further shared that whenever a financial institution contacts their customer to inform them that they are gambling with an unlicensed gambling company, the customer either starts playing with a licensed company or fully stops gambling. In her opinion, the prevention of gambling addiction and other types of gambling-related harm should become a part of the bank's compulsory training.