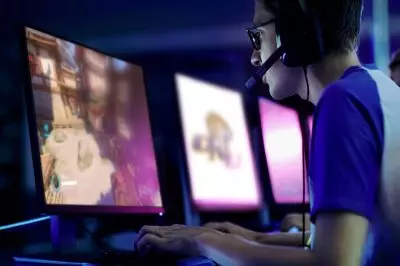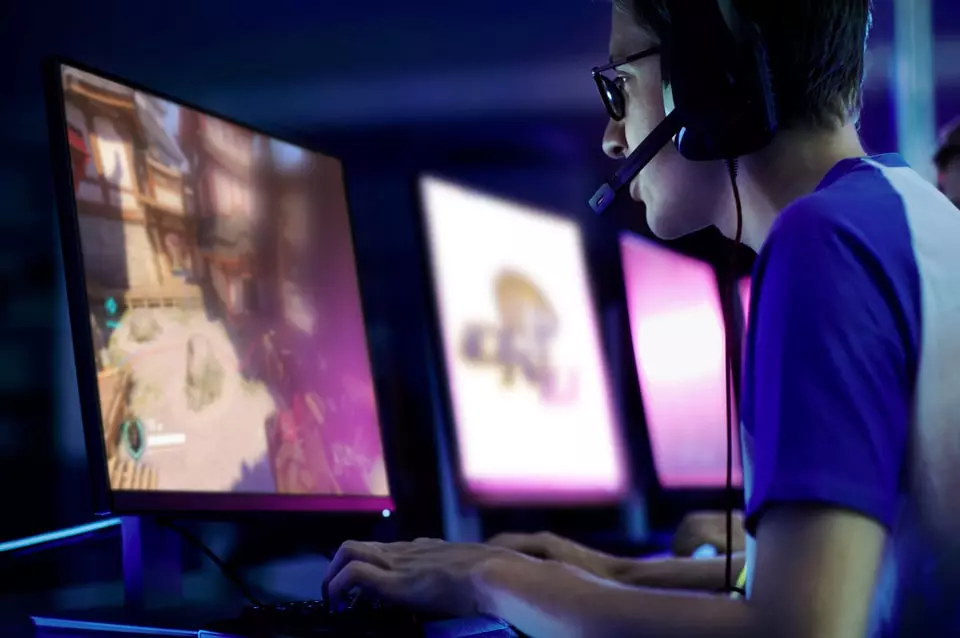 Nevada is once again on the front line of gambling regulation. The state agency responsible for the regulation of gambling in Nevada has recommended the passage of some legislative changes seeking to officially permit betting on esports in the state.
Reportedly, if the recommendation of the Nevada Gaming Control Board is accepted and approved by the Nevada Gaming Commission at the bodies' next meeting, which is set to take place on January 26th, the proposed legislative amendments are set to be enforced with immediate effect.
In 2020, the state of Nevada legalized some forms of betting on a limited number of professional esports events. Then, in 2021, the State Government established the Esports Technician Advisory Committee aimed at carrying out monitoring and regulation of the expanding esports sector. At the beginning of 2022, the Committee revealed that it had started exploring the possibility of giving legal permission for esports betting, in general, to take place across the entire state.
Esports is an industry that is quickly expanding in Las Vegas. For the time being, a large number of esports tournaments is organized, with the gameplay being broadcast online. Various esports competitions also take place at Luxor's HyperX Arena. Other major casino venues, such as The Venetian, have also shared their willingness to host esports tournaments.
The Esports Technical Advisory Committee Set to Start Working on Esports Betting Legislative Proposal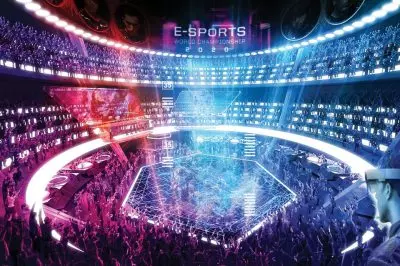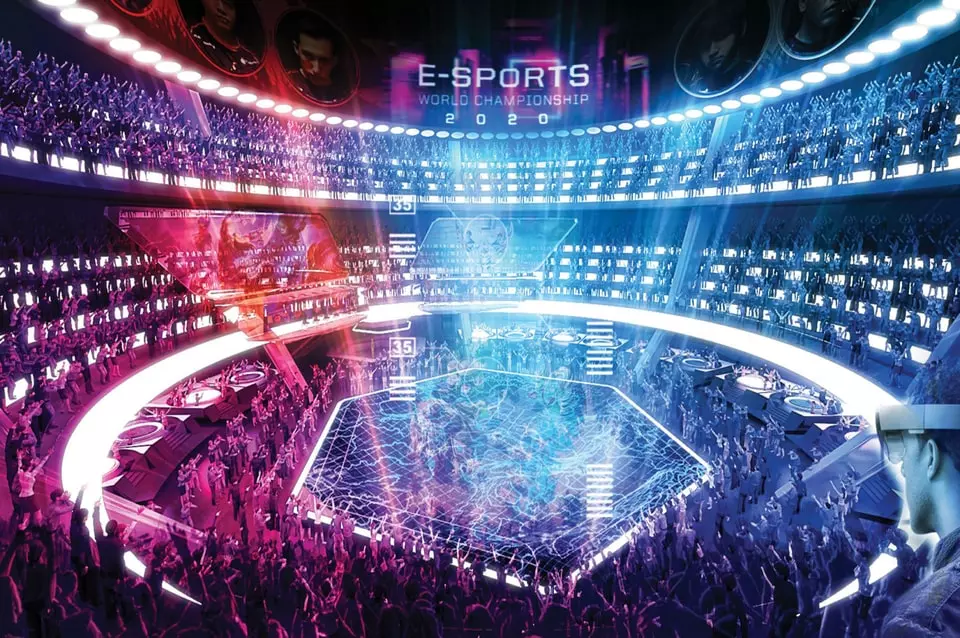 The increased interest in esports betting has pushed the Esports Technical Advisory Committee to start working on a legislative proposal seeking to give the green light to esports betting in March. In October 2022, the Committee submitted its proposal aimed at bringing some changes to the regulatory landscape of the state to the Nevada Gaming Control Board.
Previously, state lawmakers and industry stakeholders have remained doubtful about how much interest there will be in esports betting. However, Phil Katsaros, who is a member of the state's Gaming Control Board, explained that esports as an industry is subject to fast development and Nevada should do the best it can to be ahead of events when it comes to the legalization of a new form of gambling. Furthermore, Mr. Katsaros shared that the new approach of establishing a committee to table the regulatory proposal seems to be an effective way to ensure the implementation of some legislative changes and should also be used in the future.
The legislative amendments that have been proposed by the Esports Technical Advisory Committee are set to bring changes to the existing sports betting regulations in the state of Nevada, as they aim at including esports betting in the list of legal forms of gambling.
Under the proposed changes, sportsbook operators in the state will be required to report to the Nevada Gaming Control Board if they notice any surprising lack of compatibility or some irregularities in terms of esports wagers they accept. In addition, sports betting operators will be required to monitor esports betting activities to avoid any match-fixing practices.