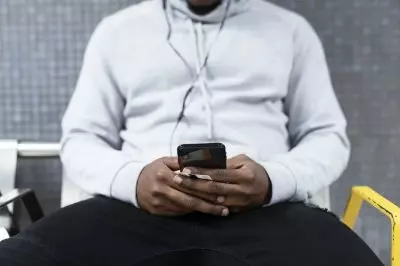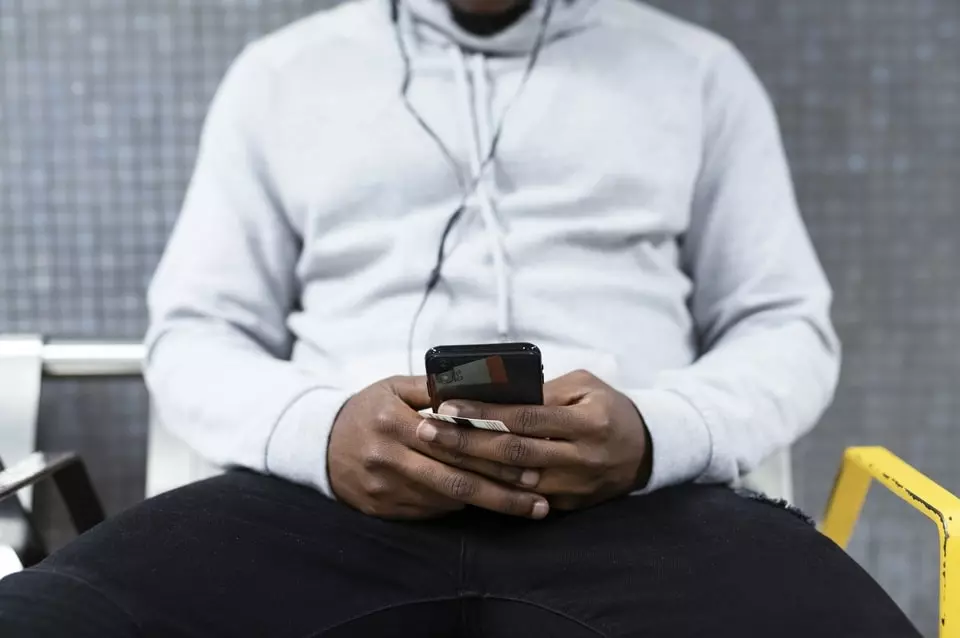 Police Campaign Against Cultism and Other Vices (POCACOV), a police advocacy group, has shared its concerns regarding problem gambling behavior among young people in Nigeria.
This week, the National Coordinator of the group, CSP Ebere Amaraizu, informed a local news hub that gambling remained one of the pull factors that encourage young individuals into so-called social vices. Amaraizu shared more information on the matter while speaking on the serious dangers associated with gambling addiction and the challenges for young Nigerian residents and how they could make their way out of harmful gambling that could affect all aspects of their lives.
The National Coordinator of Police Campaign Against Cultism and Other Vices shared an opinion that gambling addiction among Nigerian youth is an "ill wind that blows no good" to anyone involved in gambling operations. Furthermore, the support of a more holistic societal approach that would see all available forces of all relevant stakeholders to deal with the emerging trend and do everything possible to tackle the potential harm that could be inflicted on society, and on young people in particular.
As mentioned above, Mr. Amaraizu shared that one of the main factors that has been found particularly attractive by young people was the gambling companies' promise of quick and easy winnings and the expectation of great rewards, which has often left young gambling addicts empty-handed while trying to generate a winning at all costs.
Gambling Operations Encourage Reckless and Irresponsible Behavior, New Survey Says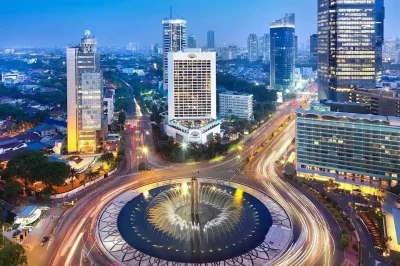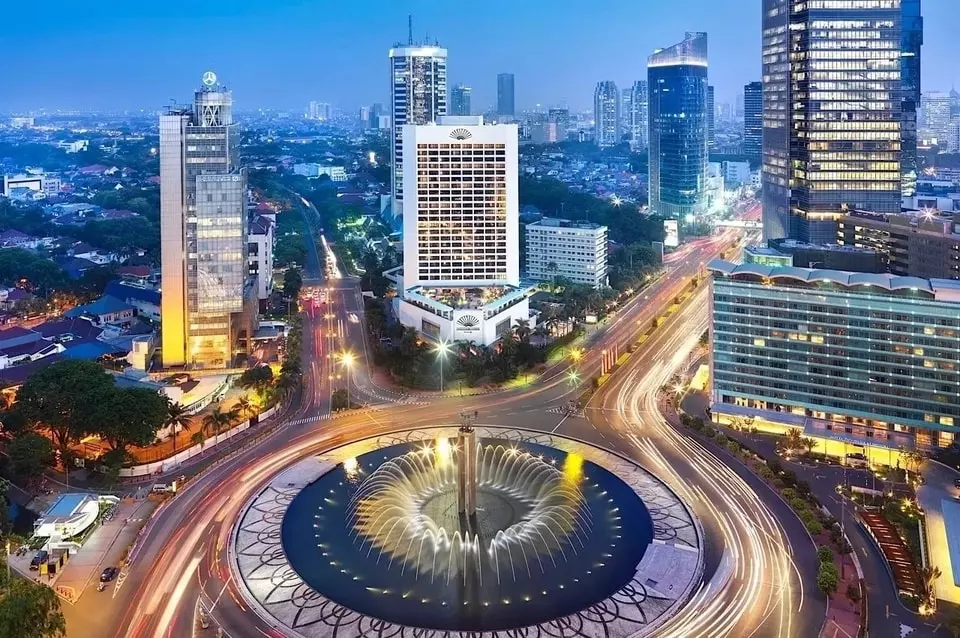 Young Nigerian people have often struggled to properly deal with gambling losses and tend to do whatever they can to compensate for the losses by spending even more money on the games of chance offered by operators in the country, the POCACOV's National Coordinator explained.
Mr. Amaraizu said that gambling operations encouraged irresponsible and reckless behavior and impeded the ability to evaluate gambling-related risks and consequences properly. According to him, this is something that leads to depression, vices, various cases of mental disorders, and sometimes even suicide.
According to a recent survey, young Nigerian people addicted to gambling are more exposed to other dangers, such as having low grades at school, missing school, and dropping out of school. Mr. Amaraizu shared that the results of the survey showed that gambling among young people destroys academic life and career success.
Apart from that, Nigerian youths hooked on gambling are more susceptible to other social harms, such as drug and substance abuse, which in its turn only increases the pathways and engagement in criminal activities, such as gender-based and sexual violence, so-called Yahoo Yahoo, which is advance fee fraud, and Yahoo Plus, which is ritual killing. All of these are part of the Serious and Organized Crime (SOC) list.
According to Mr. Amaraizu, tackling problem gambling in the country is extremely important and should be encouraged but such a process would require the participation of all relevant stakeholders in the local gambling market. Mentoring and re-orientation were also among the actions that need to be taken in order to curb the negative effects of gambling on Nigerian residents, and young people in particular.