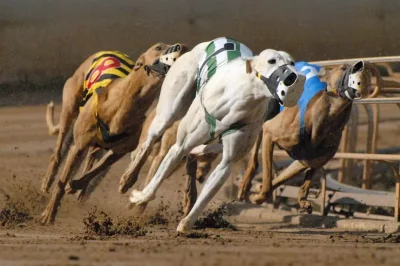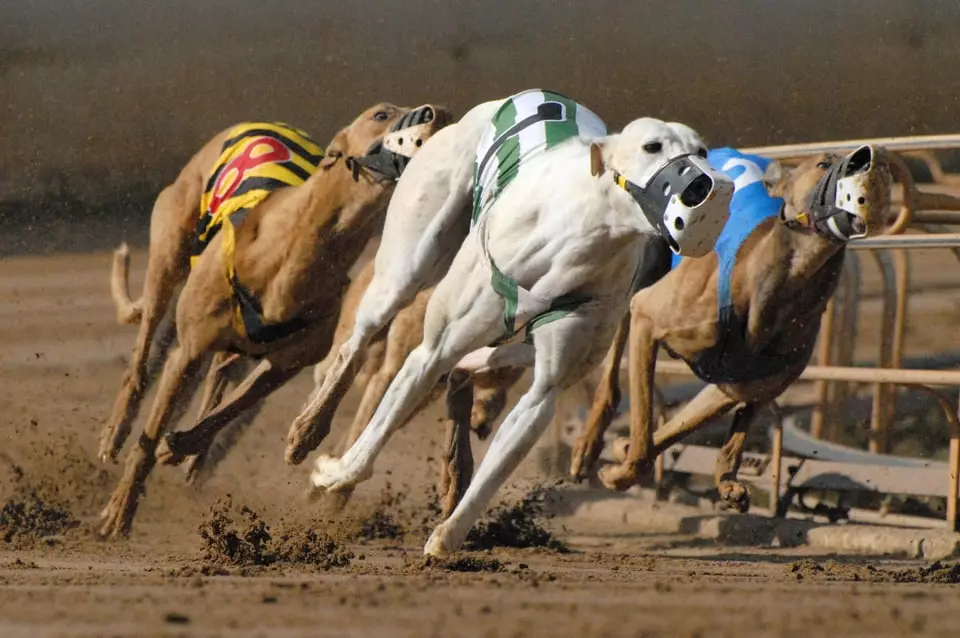 A new piece of legislation aimed at suspending greyhound racing and banning all live broadcasts of greyhound races that take place outside of the borders of Connecticut has been rolled out in the state's legislature.
The piece of legislation, called Bill 5042, is sponsored by 18th district senator Heather Somers, 91st district representative Michael D'Agostino, and the representative of 105th district, Nicole Klarides-Ditria. As mentioned above, the bill seeks to impose a full ban on all greyhound racing tracks' operations in the state. It also aims at suspending any simulcasting of greyhound racing events that are being held outside Connecticut.
This is not the first time local lawmakers have proposed such legislative changes.
Back in 2017, a similar piece of legislation was given the green light by the Connecticut Senate but the bill failed to go through the House of Representatives and, eventually, was dismissed. Then, in 2021, a local lawmaker made another attempt to see greyhound racing suspended but the House of Representatives once again voted against the proposed bill.
In February 2022, 105th district representative Nicole Klarides-Ditria, who is currently one of the sponsors of Bill 5042, tabled a very similar piece of legislation, called Bill 5174, but it never managed to go through the entire approval process.
Previous Bill Seeking to Ban Greyhound Racing in Connecticut Lacked Simulcast Regulations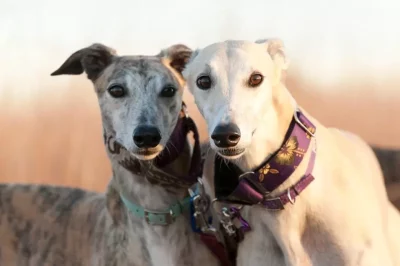 As mentioned above, Bill 5174 unveiled in February last year and the current Bill 5042 have been pretty similar. Both bills highlight the fact that the majority of US states have already outlawed greyhound racing. The two pieces of legislation also emphasize the fact that the dogs that take part in such races are often subject to injuries and abuse and are treated in an inhumane manner overall. Both Bill 5174 and Bill 5042 underline the use of live bait at greyhound races as cruel.
The major difference between the two pieces of legislation is that the previous one only sought to suspend the operation of greyhound tracks in the state but did not propose any rules regulating simulcasting of such races. The current bill, on the other hand, is seeking to eliminate not only greyhound racing tracks in Connecticut but also to prevent any live broadcasts of such races linked to sports betting activities. If Bill 5042 is approved and eventually comes into effect, the legislative changes brought with it will affect sports betting on greyhound races in Connecticut altogether, with the majority of gambling and sportsbook companies probably ceasing the offering of such wagers.
The truth is that greyhound racing has been in decline for quite some time. Although this form of entertainment was quite popular in the past, especially after Connecticut's first track – Plainfield Greyhound Park – started operation in 1976, all live greyhound races had been ceased by 2005 because of low attendance.
Practically, there are no greyhound race tracks left in the state. Despite that, there is no piece of legislation that bans the opening of a new greyhound race track, which is exactly what the latest piece of legislation – Bill 5042 – is trying to prevent by putting an end to the cruel form of entertainment in Connecticut once and for all.