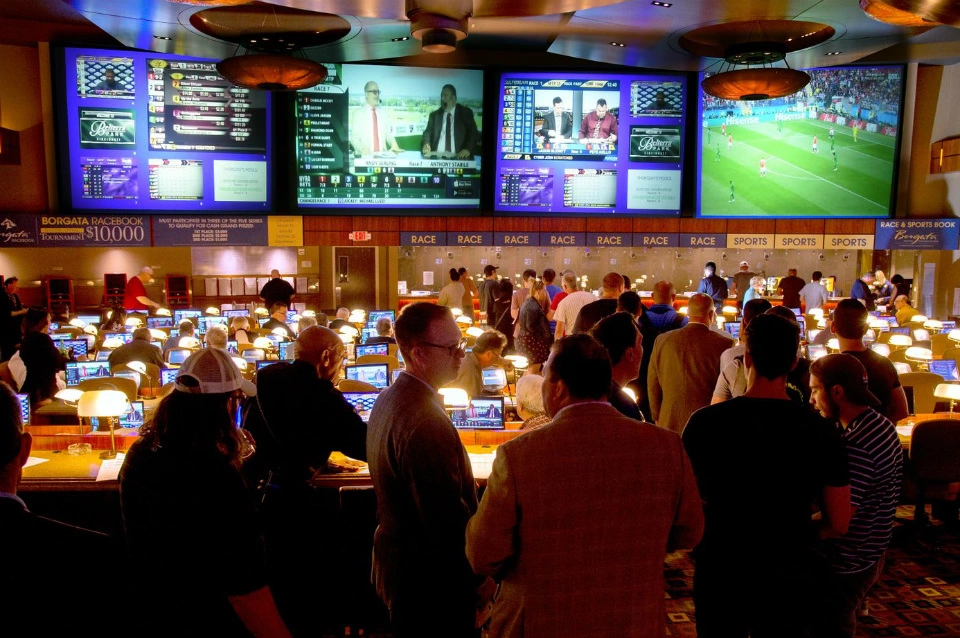 State lawmakers are heading back to Jefferson City to commence the new legislative session in the state of Missouri, with the legalization of sports betting being one of their top priorities.
Most of Missouri's neighboring states already have sports betting services up and running. Nebraska officially legalized sports betting in 2021 but the service has still not gone live. In September 2022, Kansas authorized sports betting and joined Illinois, Iowa and Arkansas, which already offered such gambling services. The first day of sports betting services availability in Kansas saw about 16,000 people who tried to place bets from inside Missouri state borders.
Two bills – House Bill 556 (filed on January 3rd) and House Bill 581 (filed on January 4th) – pursue the same objective, and that is bringing sports betting services to Missouri.
Representative Dan Houx, who sponsors HB556, shared that geofencing has forced many people to cross the Missouri River and the Mississippi River in St Louis in order to take advantage of the neighboring states' sports betting services and then drive back home. According to the sponsor of HB581, Phil Christofanelli, Missouri Legislature has failed to act on the issue for too long although the legalization of sports betting had been very important to many of its constituents.
Both Missouri Sports Betting Bills Must Have Some Details Worked Out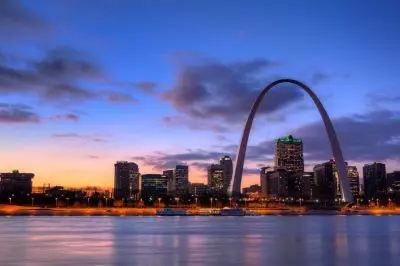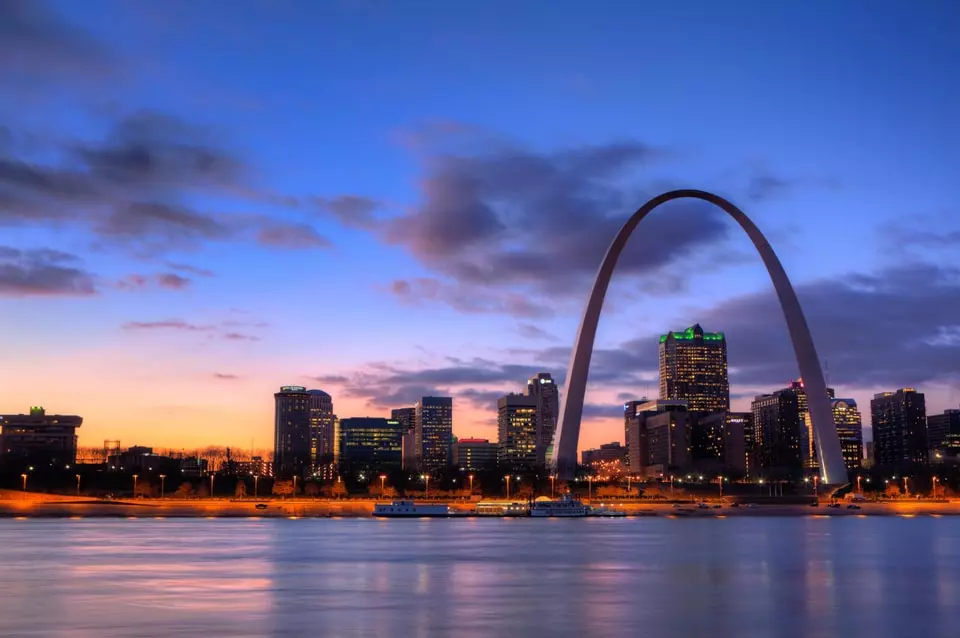 The two pieces of legislation filed by Republicans Dan Houx and Phil Christofanelli have both proposed a 10% tax to be imposed on Missouri sportsbooks.
Unlike Senate Bill 1, which has been proposed by another member of the Republican Party – Senator Denny Hoskins – both House Bill 556 and House Bill 581 do not involve the regulation of video lottery terminals, which have been considered a major obstacle for the debate to progress towards an agreement in local Legislature. Representative Houx explained that, in his opinion, sports betting and video lottery were two separate bills that should not be mixed.
The latest version of HB556, which was filed only days ago in the state's Legislature, seeks to suspend so-called "prop bets" placed on collegiate athletes' individual performances.
Both HB556 and HB581 feature measures for researching the best ways to help people who find it hard to control their compulsive gambling habits. Representative Cristofanelli has explained by both he and his Republican colleague were willing to make sure whether the new form of gambling would generate more revenues for the state, while at the same time attending to the needs of anyone who may be dealing with problem gambling and may be facing gambling-related harm.
According to preliminary estimates, if passed, sports betting would bring between $15 and $20 million on an annual basis.
Despite the fact that not all details of the two House Bills have been worked out, the sponsors of the two bills believe the pieces of legislation have their chance to be approved by Missouri lawmakers, saying that at least one of them is likely to be one of the top 10 bills to come out of the House this year. Representative Houx has predicted that one of the bills would probably make it to committee over the next few weeks and would eventually make it out of the House early in February 2023 to finally start working out the differences with the Senate version of the sports betting bill that involves the controversial video lottery terminals.