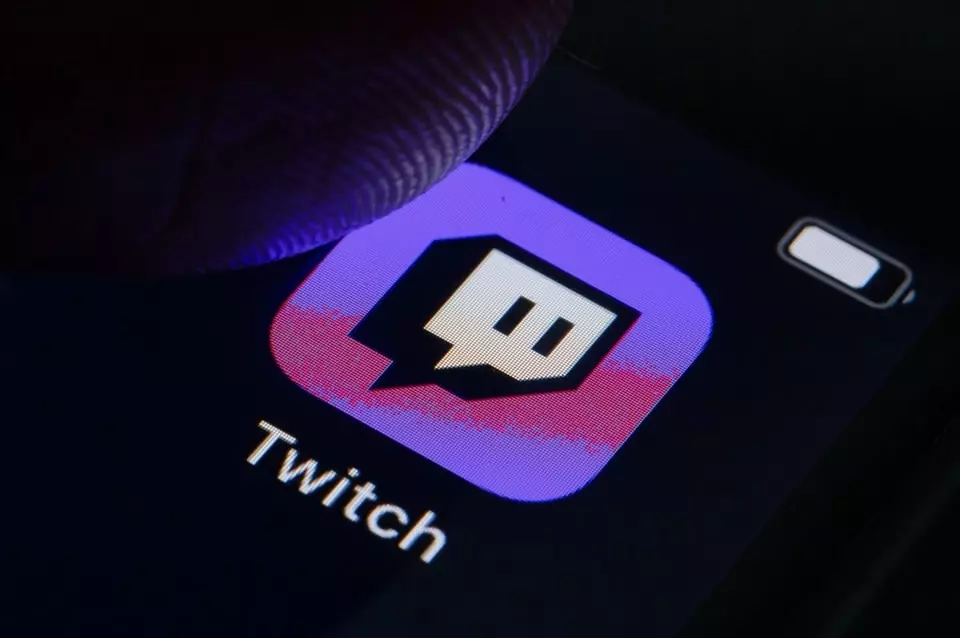 Popular Twitch streamer DNP3, who has been widely known for his console and PC giveaways, shared that he had lost everything as a result of a severe gambling addiction he has been suffering over the course of the previous year. According to a statement published by the streamer himself, it all started with a sponsored gambling stream.
In 2022, online gambling literally became the apple of discord for the Twitch community, where popular streamers such as xQc and Trainwrecks have been promoting spending large amounts of money into various online casino providers, saying that it was possible for a player to win millions of dollars via virtual slots.
Dedicating special streams to the popularization of online gambling services, some Twitch stars would spend hours a day gambling thousands of dollars to pursue the aforementioned "big wins". However, what they obviously failed to explain well enough was the fact that such gambling could only be sustainable in case a player was among the largest video content creators or had enough money to spend and, probably, lose.
Eventually, Twitch owners realized the risk of allowing such content on the video live-streaming platform and suspended streams from channels that showed gambling in unregulated online casinos.
Problem Gambling Fully Broke DNP3 Financially and Spiritually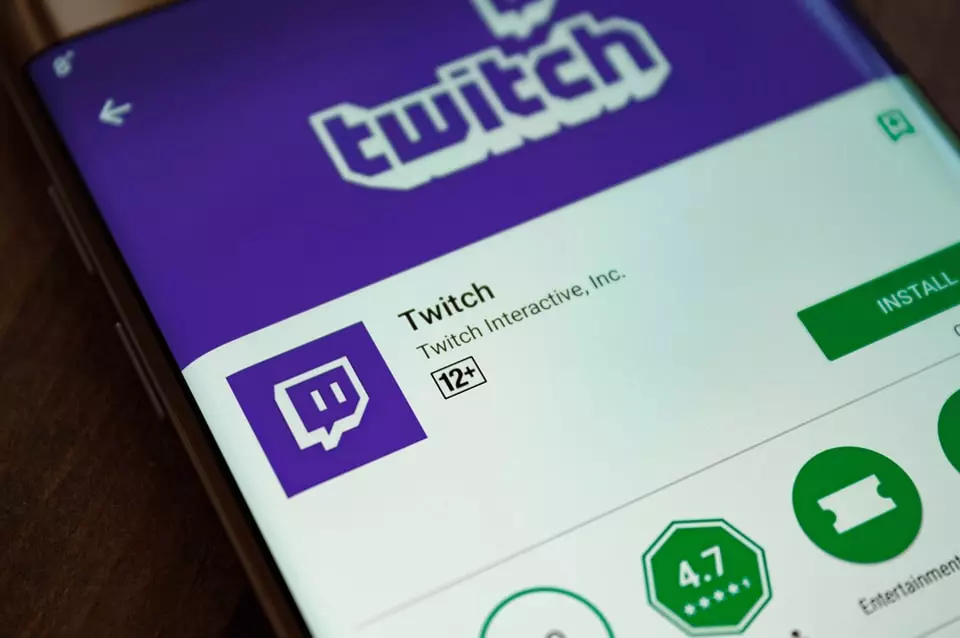 The heated arguments about whether or not Twitch viewers were getting addicted to gambling, however, have somehow shifted the focus from streamers themselves, some of whom seem to be seriously affected by problem gambling.
As mentioned above, on January 3rd, DNP3 posted a statement on TwitLonger with the caption "I'm sorry" explaining how he had "lost everything" to a gambling addiction he formed last year after he started airing sponsored gambling streams. The streamer explained that he used to put "every dollar" he could find into online gambling providers such as Stake in hopes of making a big win.
However, even when that happened, it had not been enough for him and, eventually, he lost everything. The popular Twitch streamer revealed that he turned to using funds from project investors when his life savings had run out. DNP3 created a number of projects – Gridcraft, CLU Coin, and Goobers NFTs – that he took investor money from to fund his compulsive gambling habits. At the time he opened up about his gambling addiction, he shared that he would publish a separate tweet to address the next steps for the aforementioned projects.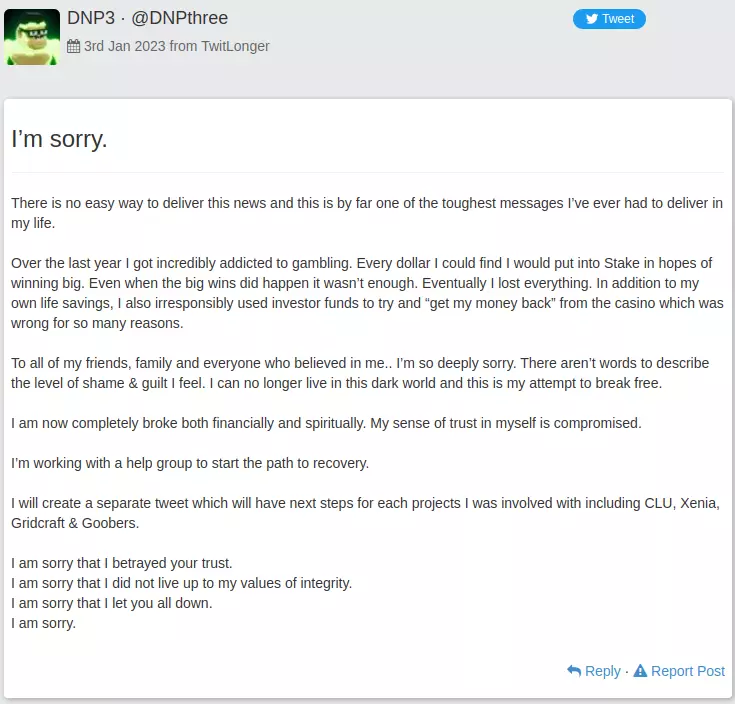 Now, he claims he is fully broke both spiritually and financially, which has made him lose trust in himself. DNP3 is currently working with a help group and is hoping to be on the road to recovery as he wishes to break free from his gambling addiction.
As mentioned above, the streamer noted that his problem gambling behavior was unleashed at the time he started making sponsored streams for Twitch. He then apologized to his friends, family and investors, acknowledging he let them down, betrayed their trust, and failed to live up to his own values of integrity.