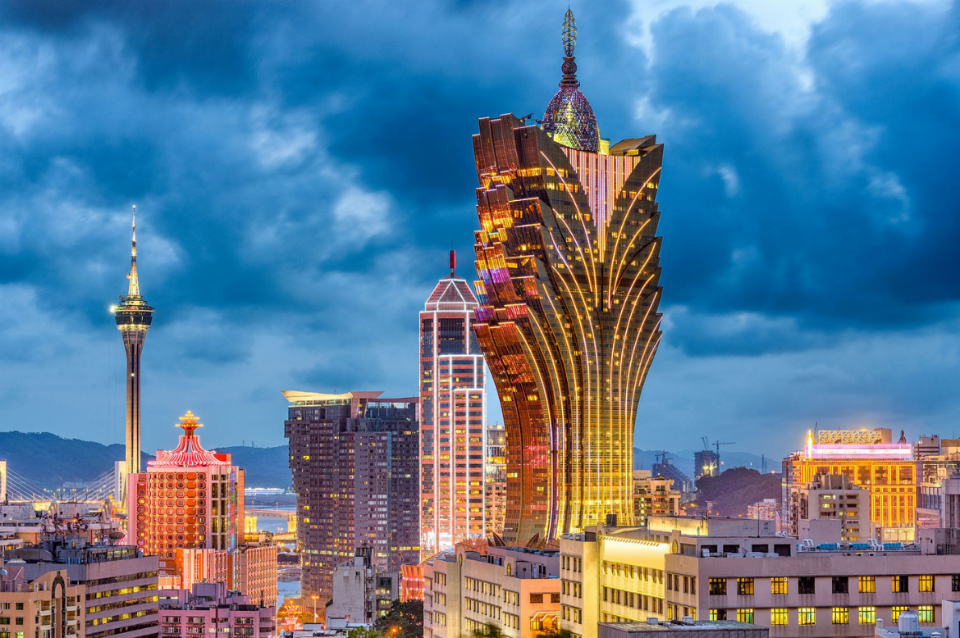 At a time when Macau casinos just started operation under their new licenses as of January 1st, 2023, the stakes on whether they will manage to successfully deliver on the gambling hub's Government mandate to diversify their offerings with non-gambling services remain high.
For the past two decades, the casinos of Wynn Macau, SJM Holdings, Sands China, MGM China, and Galaxy Entertainment have generated billions of dollars in the special administrative region (SAR), turning Macau – a once small fishing village – into the largest gambling hub on a global scale.
As CasinoGamesPro has already reported, the new 10-year operating permits have been issued at a time when gambling revenues of Macau have been significantly reduced by the restrictions associated with the Covid-19 pandemic, with 2022 actually facing the sector's worst annual performance on record so far. The net debt of the industry is quickly rising, while gambling companies are facing a new era of enhanced Government oversight and control over their operations.
The recent relaxation of Covid-19 pandemic restrictions in both mainland China and Macau in December 2022 has also resulted in a rising number of infections across the special administrative region, with the cases including many staff members also increasing.
New Operating Permits Require Macau Casino Companies to Spend 90% of Their Investments on Non-Gambling Activities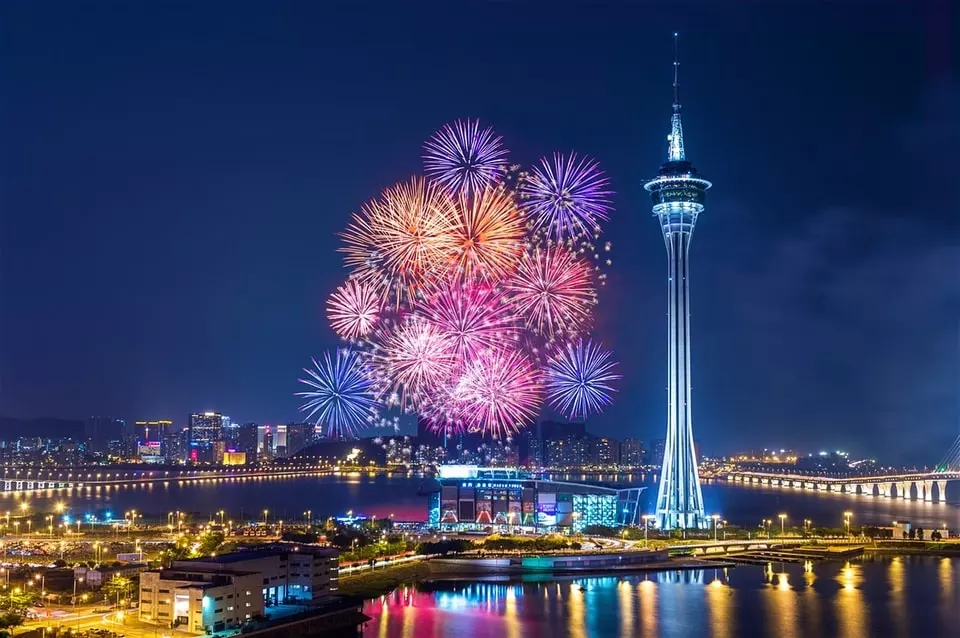 Macau casinos have made a commitment to making a $15-billion investment in the upcoming decade, 90% of which must be spent on non-gaming activities. According to gambling industry executives and analysts, operators will find it hard to monetize their non-gaming ventures, considering their poor track record over the last 20 years, since the special administrative region liberalized gambling in 2001.
Before the beginning of the coronavirus pandemic, revenues generated by non-gaming operations were estimated at approximately 5% of total gambling revenues. As explained by the founder of the local consultancy firm IGamiX, Ben Lee, these revenues need to increase to more than 30% over the next decade, which would not be easy, especially considering the fact that the last 20 years have seen little to no significant progress in non-gaming offering on the gambling operators' part. Mr. Lee noted that non-gaming in Asia did not carry the same profit margin due to the fact that customers' spending behavior was quite different in the SAR.
Historically, Macau's visitors have been mostly male gamblers aged 30 and above, with more than 90% of them originating from greater China. Over recent years, more women and young families have started visiting the special administrative region. For the time being, Macau remains the only location in China where casino gambling is legal.
After receiving their new 10-year operating permits, casino operators in Macau unveiled non-gaming plans, including art exhibitions, health and wellness centers, indoor waterparks, and garden attractions. Under the provisions of the new casino licenses, gambling operators are required to routinely inform the Government about the value of their investments, the progress of their investment projects, and the execution period, while increased regulatory oversight seems to be here to stay.
For the time being, the existing non-gaming attractions in the SAR have been mostly focused on retail and dining options, with some entertainment offerings available at Sands' themed Parisian and Venetian properties, Galaxy's cinema, and Melco's nightclubs.