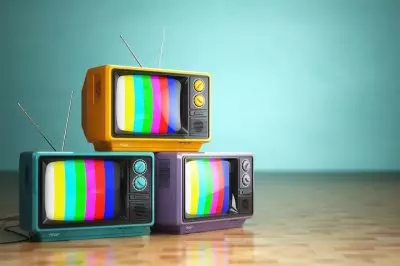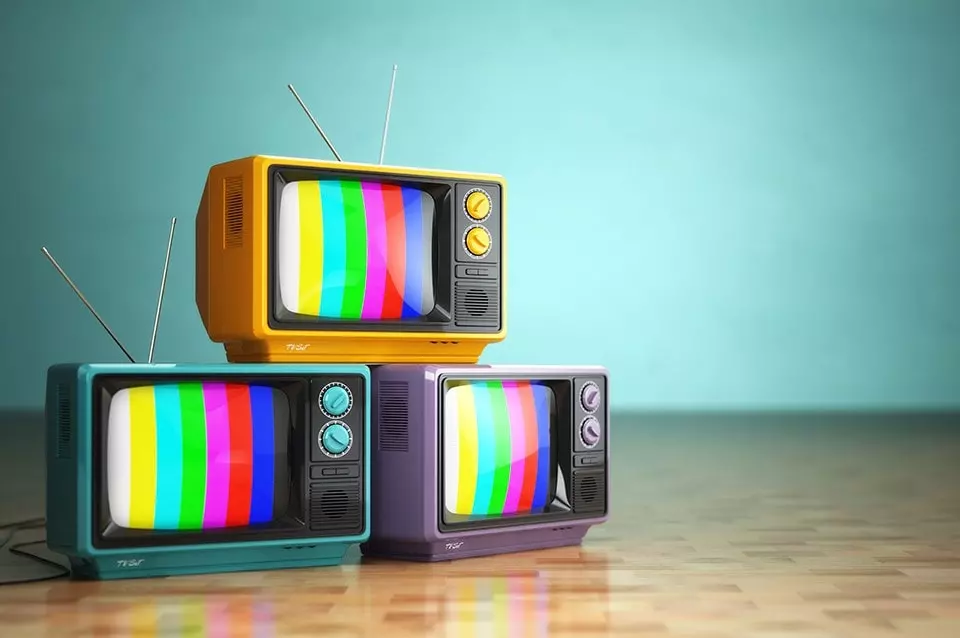 Recently, television channels in Canada have started promoting a new game to live sports viewers, amid an already large number of sports betting commercials available.
Whatever sports Canadian people are willing to watch on TV, they cannot escape the large number of gambling advertisements being advertised repeatedly during prime time hours. Local broadcasting groups have also not cared whether an increased number of underage individuals are watching their channels at certain hours and have followed almost no rules whenever they aired gambling and sports betting advertisements.
The lack of restrictions in gambling advertising has been found concerning by many parents who have insisted on implementing better control over the gambling advertising sector. Despite that, some broadcasting groups do not seem to care. For example, the sports betting broadcaster TSN, which is the property of Bell Media, is currently creating and broadcasting its own gambling segments on radio, TV and online channels. Another broadcaster, Rogers' Sportsbet, is also producing and distributing its own sports betting content across multiple platforms.
Rising Gambling Advertising Volumes Are Normal, Canada Gaming Association Says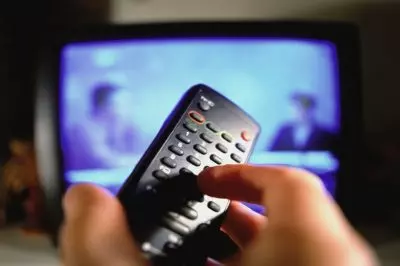 Ontario has become the first province in Canada that has gone heavy on the regulation of the first online gambling sector in the country. Anyone of age is now legally allowed to place a bet on any aspect of a sports game, or play on online slots machines available online. And, currently, all eyes are on Ontario, while other Canadian provinces are still considering their own gambling legislation.
The CEO of the group that lobbies in favor of the gambling and sports betting sector in the country, Paul Burns, has shared that the Canadian Gaming Association (CGA) believes that regulated online gambling services are safer than the alternative local people had over the last few years. Mr. Burns has noted that local residents had been accessing gaming with no controls, protection or regulatory oversight, which eventually led to an increase in the number of gambling adverts.
For the time being, there are 68 online gambling websites regulated by the province of Ontario.
Gambling industry lobbyists, such as the CEO of the Canadian Gaming Association, claim that advertising is part of the normal consequences of having a regulated gambling market, although he admits that a shared responsibility between sports betting operators, sports leagues and broadcasting groups exists and that is considered the right mix of promotions for the available product, the customers, and the reputations of the sports leagues.
Reportedly, the Alcohol and Gaming Commission of Ontario (AGCO), which currently controls online gambling in the province, explained that there were special advertising and marketing standards in place aimed at facilitating the protection of vulnerable individuals or players exposed at higher risk from being affected by various enticements offered by sports betting operators.
The regulatory authority revealed that it has had discussions with Canadian advertising industry leaders aimed at discussing the role the Alcohol and Gaming Commission of Ontario could play in managing the advertising practices of both regulated and unregulated online gambling operators.
Parents and Anti-Gambling Campaigners Criticize Local Broadcasters for Increased Presence of Gambling Ads on TV, Radio and Online Channels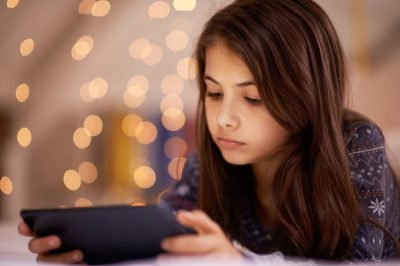 Increased gambling advertising has triggered some warnings regarding the detrimental impact that increased gambling and betting advertising could have on Ontario residents, especially when it comes to underage and vulnerable people. They have warned that easy access to such adverts and marketing materials could be particularly harmful to children and young adults because the human brain fully develops between the age of 18 and 24, which makes individuals under that age extremely vulnerable to developing a gambling problem.
Some sports specialty channels, such as Sportsnet, explained that sports betting content and advertising represents a change for audiences, so such broadcasters were being careful when it comes to the content and volume of the commercial inventory while at the same time making sure they continue to offer a qualitative experience to their viewers.
Not everyone, however, thinks so. Some anti-gambling campaigners believe that sports leagues, local broadcasting groups and the country's gambling regulatory body are not paying much attention to the rising volumes of gambling advertising. That is why many parents have shared their concern about what negative effects could such large-scale gambling advertising have on their children.
Apart from that, anti-gambling campaigners, parents and even sports fans have been criticizing some of their favorite sports stars for participating in some gambling advertising. Local sports clubs have been signing sponsorship agreements with gambling operators, while some sports broadcasters also joining forces with gambling giants, unveiling them as official partners.
As previously reported, The Sports Network (TSN) has announced that the sportsbook and daily fantasy sports operator FanDuel has become its official sportsbook partner. At the time, TSN issued a statement, claiming that FanDuel had several features in place in order to reduce the risk for bettors, such as time, deposit and betting limits that players could self-impose.
Despite these claims, some former problem gamblers claimed that a fully-open online betting market in the state could pose challenges for the residents not only of Ontario but of other provinces, as well, in case they follow similar regulations.
Hockey Fans in Canada Bombarded with Sports Betting Adverts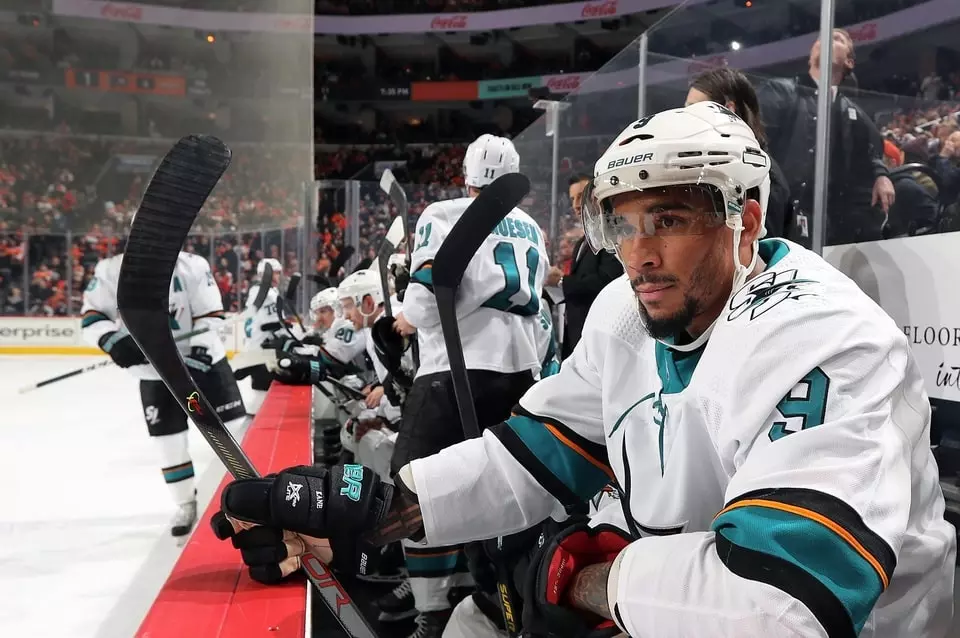 Not all sports fans in Ontario are happy with the increased gambling advertising in the province, with some of them saying that betting-related content that appears in NHL broadcasts on a daily basis, is literally forced upon them every few minutes.
Long-time hockey fans in the province have been turned off by constant sports advertising on TV as a result of the fierce competition for the business of local punters. Such individuals have criticised the gaming push not only for what it means for the sport but also for the negative impact such extensive advertising could have on people.
The sharp increase in betting-related content in hockey media came after single-event sports betting was officially legalized in Canada in 2021. The move practically allowed the provinces around the country to regulate betting on sports within their borders. As mentioned above, Ontario was the first province in the country to roll out regulation of its betting market in April. As a result, a double-digit list of sportsbook and gambling operators are currently legally accepting online bets on various sporting events.
Some market analysts believe that the rising appeal of the Canadian sports betting market could be seen in the effort of some sportsbook operators to attract the attention of hockey viewers and make them willingly hand in their money in return for the chance to win more.
The situation has been pretty similar in the neighboring US, with the country's sports betting sector unfolding following the 2018 US Supreme Court decision to lift the federal ban on this form of gambling. Since then, more than 30 US states have already made sports betting legal within their borders, with some of them allowing punters to place wagers both in-person and online, while others allow only in-person bets to be placed.